Search Archive
Browse By: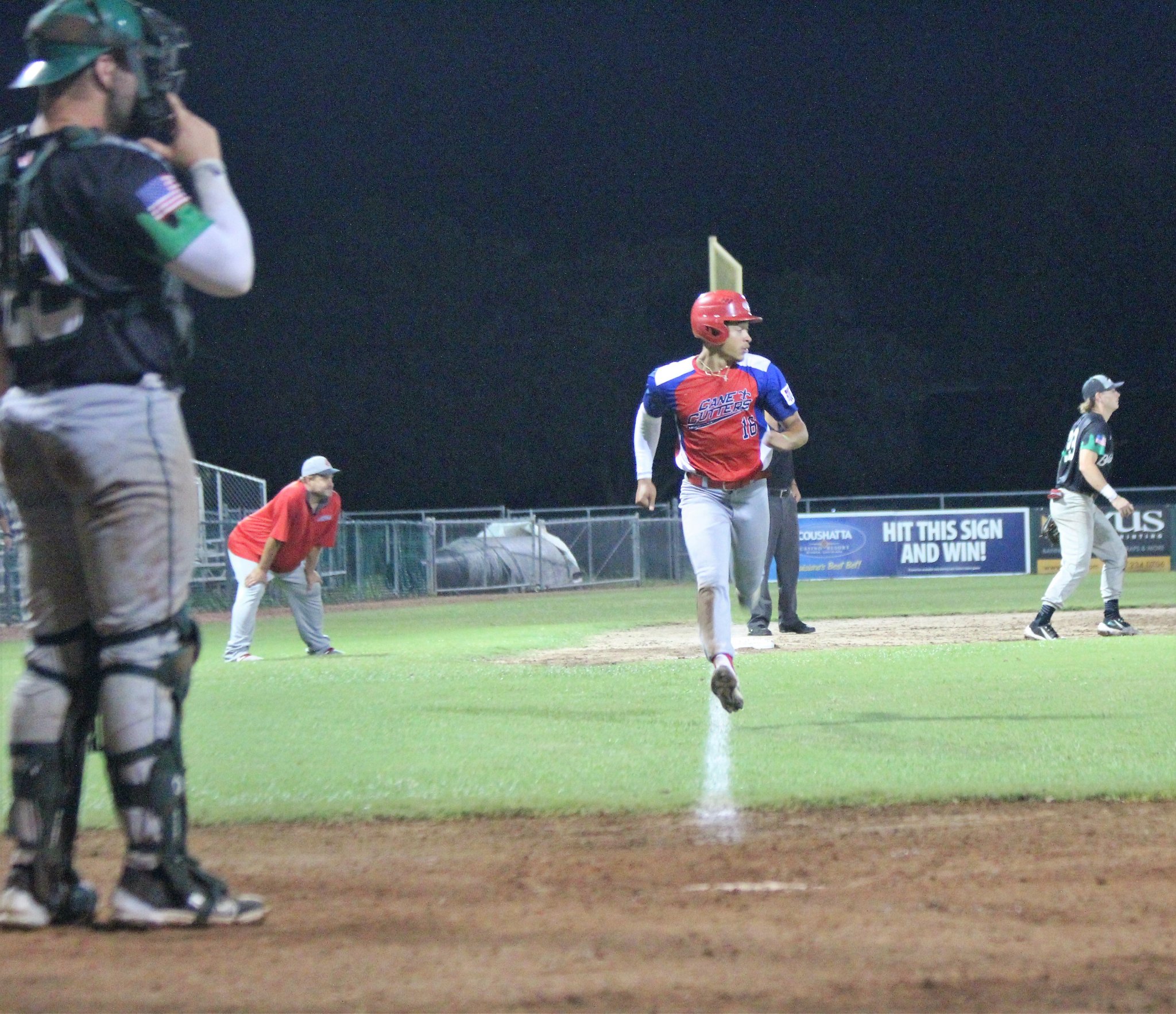 07/29/2022 10:20 PM
-
Lafayette, La. – The Cane Cutters fall to the Bombers 10-2 to close out the series on the road.
At the plate tonight, Ryan Sosa (Lamar) led the way with 2 hits and 1 RBI. Cristian Garcia (Hill College) was right there with him with 2 hits as well. Bobby Lada (UL) also contributed to the hit count, getting a double in the 3rd inning.
On the mound tonight, the pitching staff strung together 5 strikeouts. Of those five, Brayton Cardwell (University of Houston of Victoria) was responsible for 3 of them.
The Cane Cutters will be back at home tomorrow for the last regular season home game of the season. We will be facing off against the Baton Rouge Rougarou for Pirate Night. Come out to enjoy strawberry daiquiris and 2 for 1 bud light draft beer! First pitch is at 7pm. You can watch all home games live on TCL TV. Click on "Watch Live" on the home page of our team website to watch.
For information on tickets, promotions, advertising, and other opportunities with the Cane Cutters check out the team's website at www.canecuttersbaseball.com or call the Cane Cutters office (337)-451-6582.