TEAM HISTORY
---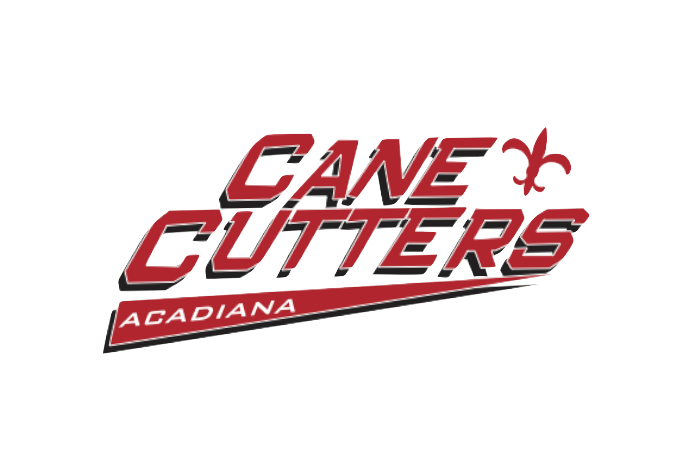 In September of 2010, Richard Chalmers, with Baseball Ventures of Louisiana, LLC, announced the acquisition of the Acadiana Cane Cutters into the Texas Collegiate League. The TCL is a collegiate, summer baseball league designed to give the top professional prospects a chance to play in a minor-league baseball atmosphere while maintaining their amateur status. The team is owned by Richard & Sandi Chalmers.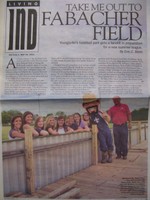 2010-2011


In 2010, the Acadiana Cane Cutters became the primary tenant of Fabacher Field at Southside Regional Park in Youngsville, Louisiana. Before the first pitch was thrown, the ownership group made many capital improvements to the entire facility, including adding over one thousand stadium seats and nearly two hundred premium seating locations, giving Fabacher Field its current 1,400 seat capacity.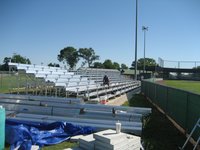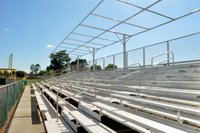 University of Louisiana at Lafayette alum and former Detriot Tigers' 9th round draft pick, Lonny Landry was brought in to lead the Cane Cutters in their inaugural season. Under Landry's watch, the team stormed out of the gate notching a second place 15-12 record through the first half to clinch an automatic playoff bid in August. The Canes finished with a 29-29 record which was good enough to place third overall at the season's end. Fabacher Field was treated to its first playoff series in August, that would eventually see the Cane Cutters fall to the would-be TCL Champion Coppell Copperheads. Outfielder Taylor Dugas wrapped up what was a very special year for Acadiana Baseball in a very memorable way. The future New York Yankees farmhand was crowned the Texas Collegiate League Player of the Year and went on to be selected in the 8th round of the 2012 draft.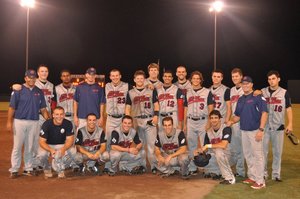 2012
The 2012 Acadiana Cane Cutters would feature a cast of outstanding ball players that saw seven get selected to the mid-season TCL All-Star game. Head Coach Lonny Landry led the team to a fourth place finish in the standings, falling just one game shy of a second consecutive playoff berth in the team's second year of existance. Shortstop Issac Rodriguez and catcher Mitchell Nau were selected as the top players at their respective positions, each earning a spot on the 2012 All-TCL starting nine.
2013
The Cane Cutters arguably concluded their most successful in 2013. The team finished their campaign setting a new franchise precedent in regular season wins (32) and total season attendance (14,779). The Cutters finished second overall in the Texas Collegiate League standings, and earned their second playoff nätcasino berth in three seasons. Texas A&M product and Acadiana catcher Mitchell Nau was crowed the TCL Player of the Year, the second time in three seasons a Cane Cutter has earned this prestigious honor. In addition to being named the most valuable player in the league, Nau and teammate Logan Taylor were named as starters on the 2013 All-TCL team.