---
WE HAVE BUILT IT, YOU SHOULD COME!!
YOUR LITTLE BALLPLAYER CAN ...
TAKE THE FIELD WITH THE CANE CUTTERS!!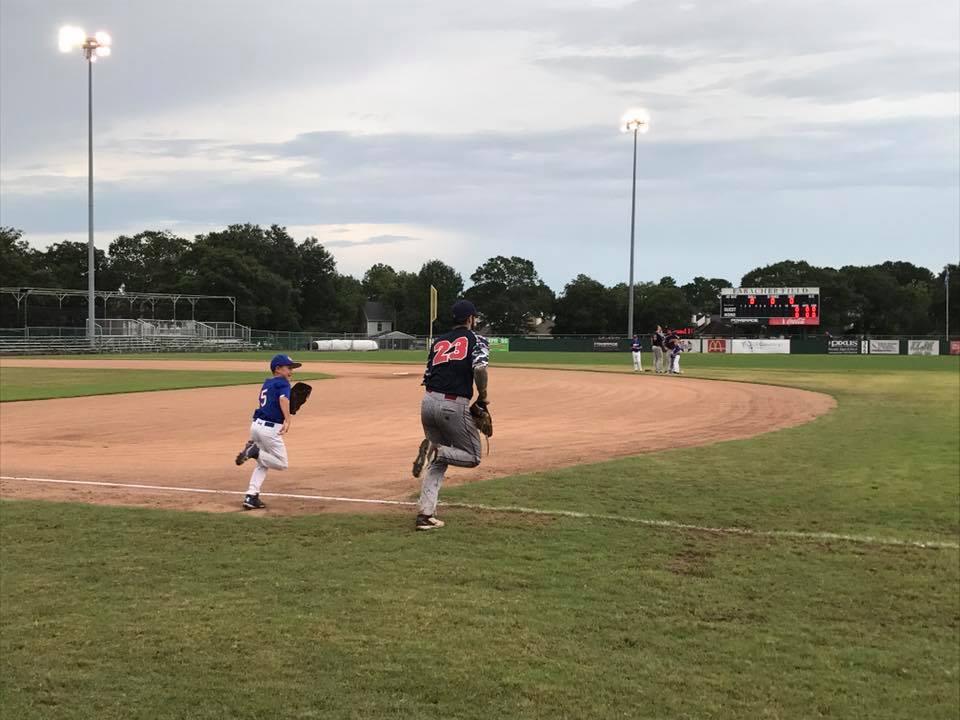 During each home game, a team can pre-arrange to participate on-field as the Cane Cutters "Field of Dreams" team.
As the Cane Cutters' starting line-up is introduced, the youth team will be introduced as well.
Each youth team member will accompany a Cane Cutter player to their position for the playing of the National Anthem.
All participants are welcome to take pictures with the Cane Cutters and get autographs!
"The most memorable outing a youth team or organization can have!!"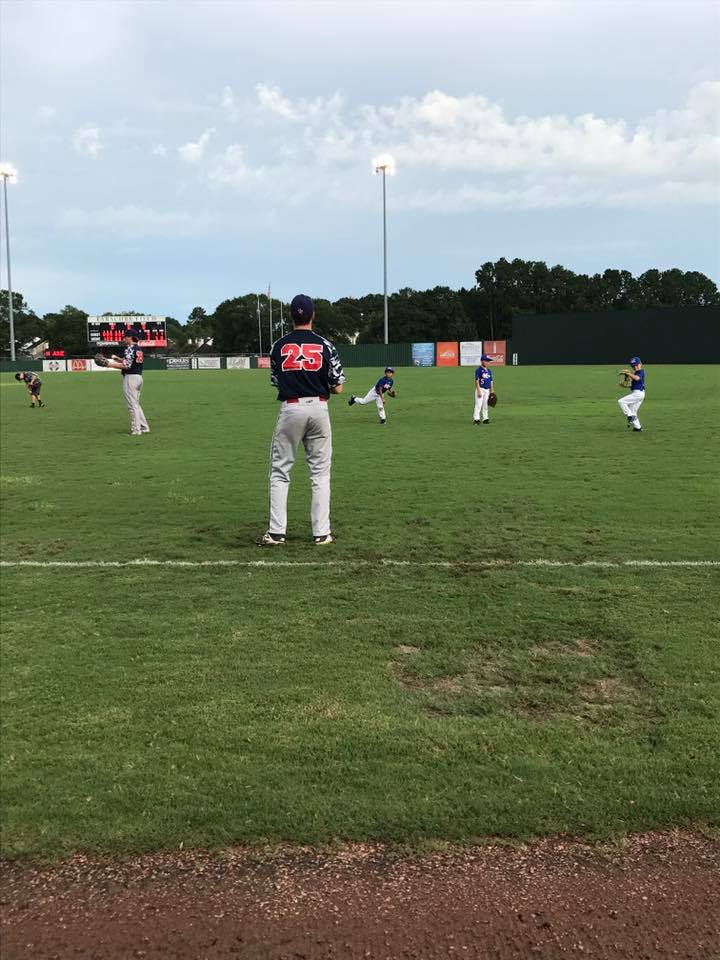 "FIELD OF DREAMS" PACKAGE BENEFITS:
General Admission tickets for ALL players
Cane Cutters Meal Deals for EVERY player: Includes entree, drink, and chips
Public Address announcement recognizing the team and coaches
Each team member will be introduced to the field with a Cane Cutters' player for the National Anthem
Limited to One (1) package per game
(additional tickets may be purchased for a discount to accommodate parents/siblings)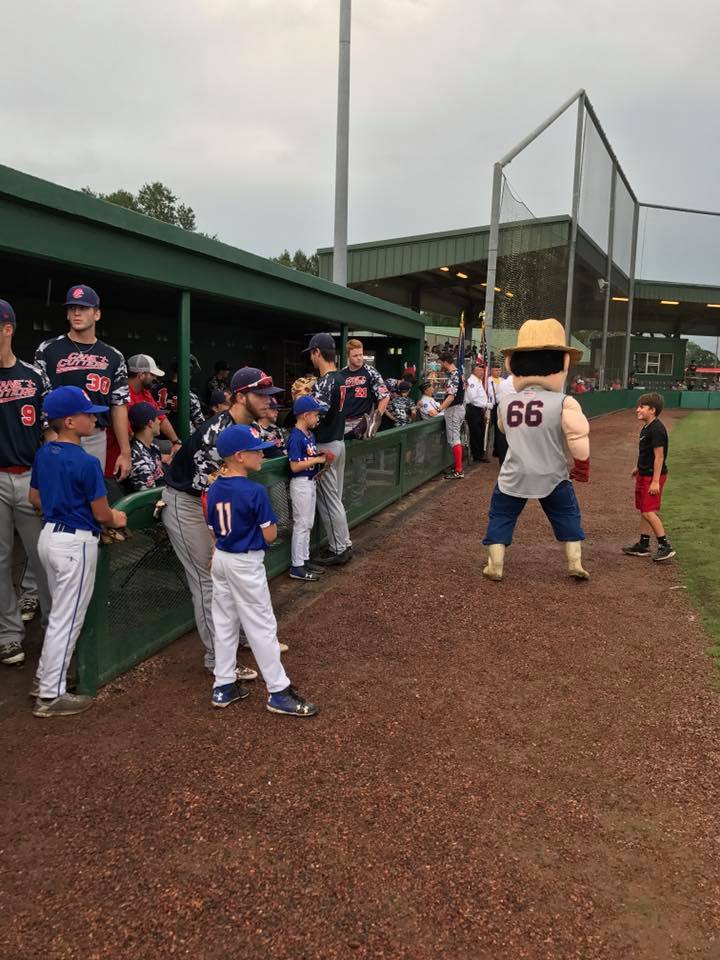 Availability is limited & slots are filling up FAST!!
ONLY $200 Per Team!!
Lifetime Memories = PRICELESS!!
To reserve your teams slot...
Call - (337) 295-5677
Email - [email protected]