Search Archive
Browse By: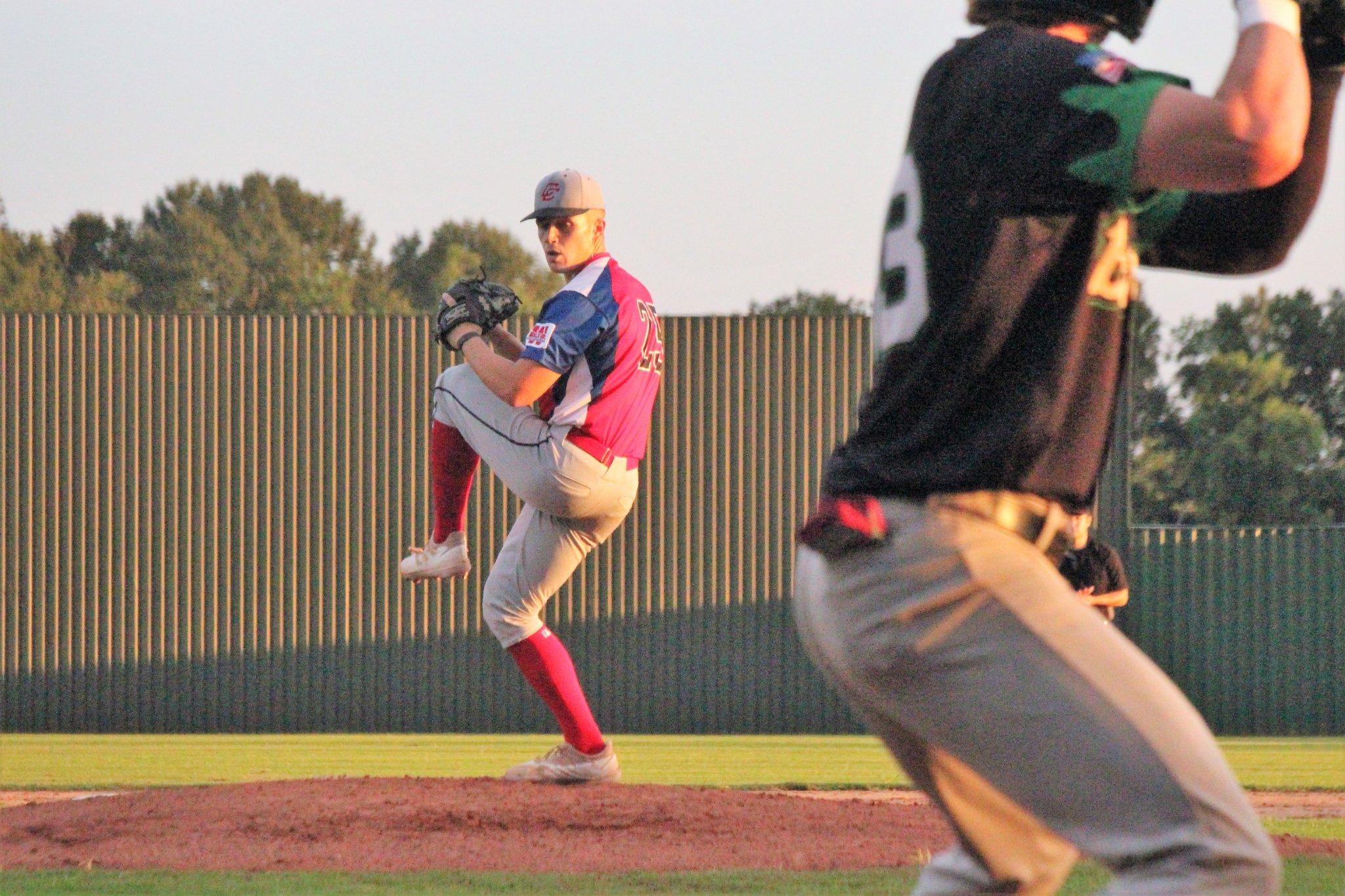 07/28/2022 9:29 PM
-
Lafayette, La. – The Acadiana Cane Cutters win an away game against the Brazos Valley Bombers with a score of 2-0. Ever since the 3rd inning, the Cane Cutters remained on top for an impressive win against the Bombers.
After a slow start to the game with a score of 0-0, they were still able to finish with a good night on the plate. Michael Latulas, (Southern) led the way with a solo homerun in the top of the 3rd inning. Crisitan Gracia followed suit, with an RBI in the top of the 7th inning.
The Cane Cutters had a great outing on the mound tonight as they gave up a total of 0 runs on 6 hits allowed throughout the game. Jules Garcia, (University of Houston Victoria) played the most out of the pitchers, as he pitched 6 innings and only allowed a total of 6 hits. Nicholas Judice, (ULM) and Jay Ward (UTSA) both played 1 inning respectively, where they both had one strikeout and 3 batters faced.
Come out to Fabacher Field Saturday, July 30th, for our last home game for the season and our pirate night theme. The Cane Cutters next game is another away game against the Brazos Valley Bombers. You can watch all home games live on TCL TV. Click on "Watch Live" on the home page of our team website to watch.
For information on tickets, promotions, advertising, and other opportunities with the Cane Cutters check out the team's website at www.canecuttersbaseball.com or call the Cane Cutters office (337)-451-6582.