Search Archive
Browse By: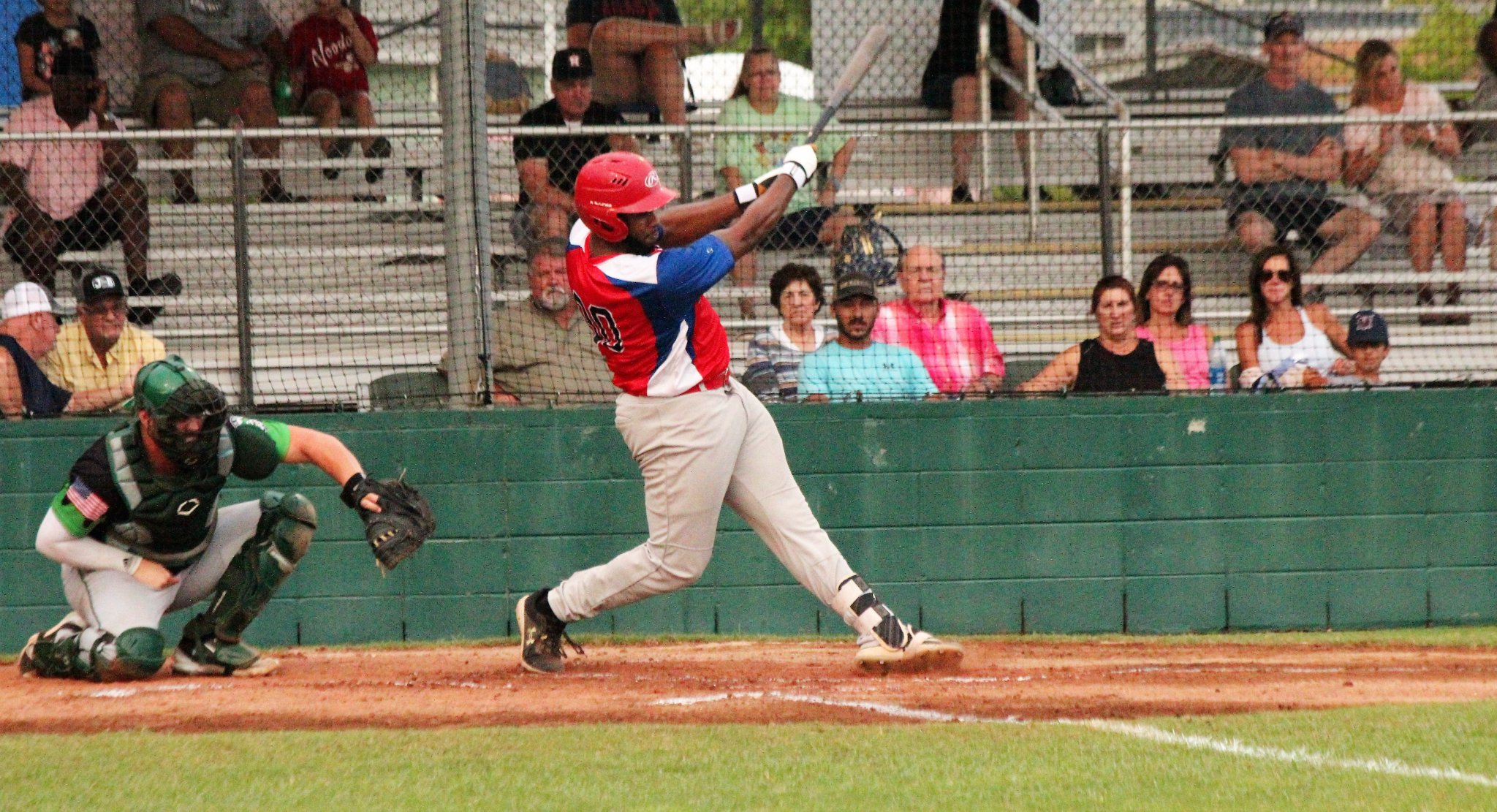 07/28/2022 9:33 AM
-
Lafayette, La. – The Acadiana Cane Cutters fall short in the second game of the two-game series against the Victoria Generals with the final score of 3-1. The Cane Cutters' record moving to 22-17 on the season.
The Cane Cutters' offense started slow in the first two innings of the game, but then scored their only run in the top of the third. The team had 8 hits on the night with Patrick Lee (William Carey) with two hits on three at-bats and Justin Williams (LaTech) had two hits with 4 at-bats leading the Cane Cutters. Four Cane Cutters each had a hit, River Orsak (Lamar), Bobby Lada (UL), Cristian Garcia (Hill College) and Michael Latulas (Southern).
Pitching was high and low for the Cane Cutters. Brandon Carter (Colby CC) started the Cane Cutters with pitching three full innings only allowing three hits with two runs earned for Victoria Generals and two strikeouts. Case Roark (Baton Rouge CC) pitched three full innings only allowing the Generals one hit with one earned run and three strikeouts. Connor Adams (William Carey) pitched two innings and struck out two batters of the Victoria Generals team with not allowing any hits or runs to be scored.
Come out to Fabacher Field Saturday, July 30th four our last regular season home game. Tonight, the Cane Cutters travel and take on the Brazos Valley Bombers in a two-game series. You can watch all home games live on TCL TV. Click on "Watch Live" on the home page of our team website to watch.
For information on tickets, promotions, advertising, and other opportunities with the Cane Cutters check out the team's website at www.canecuttersbaseball.com or call the Cane Cutters office (337)-451-6582.