Search Archive
Browse By: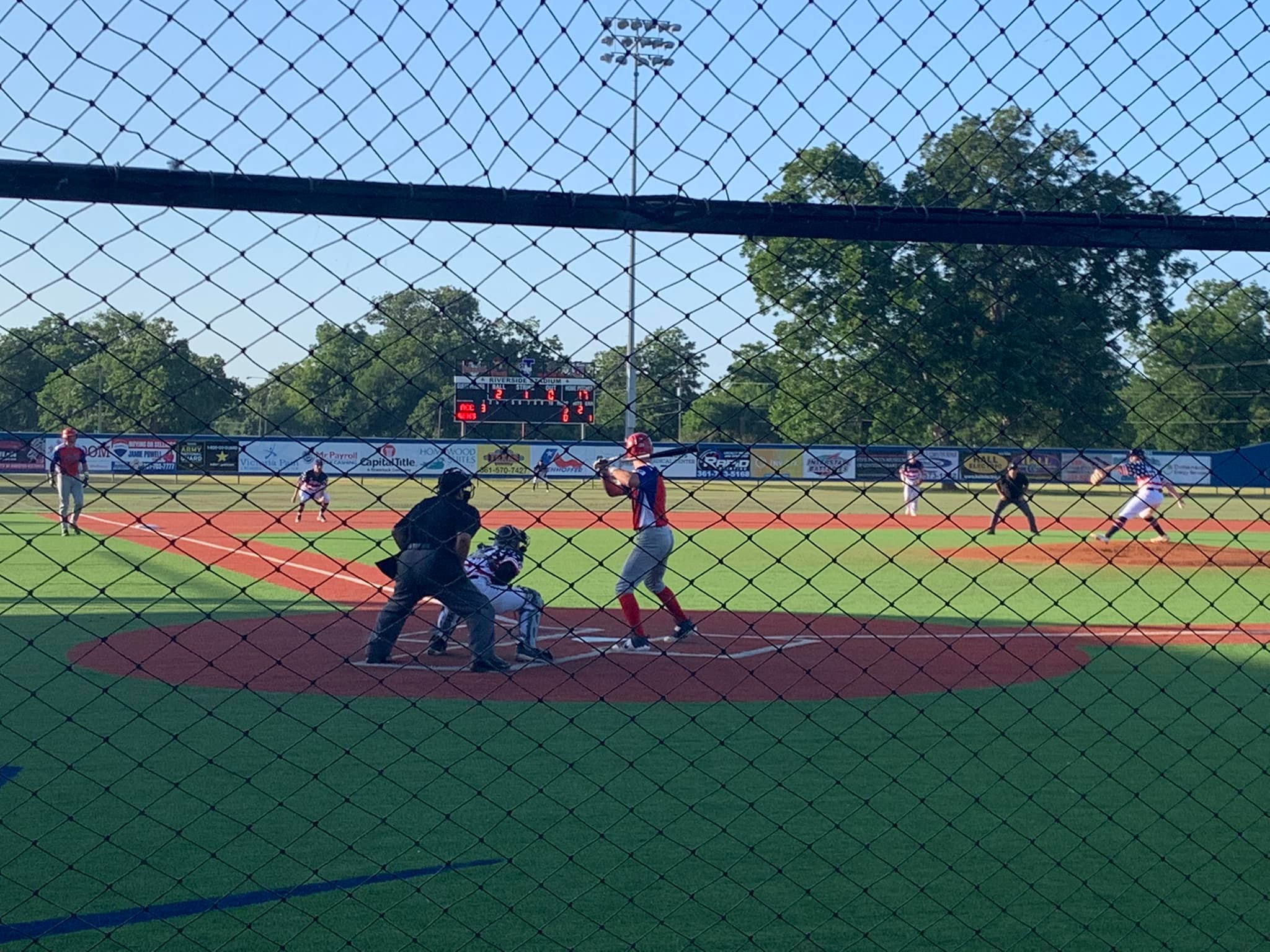 07/26/2022 9:40 PM
-
Lafayette, La.- After a slow start, the Cane Cutters win against the Victoria Generals 4-0 to start off the 2-game series.
After being scoreless for the first 5 innings, Justin Williams (LA Tech) created space for a run for the Cane Cutters by reaching first base after Patrick Lee (William Carey University) hits a triple, eventually scoring for the team. Two innings later, the Cane Cutters kept the ball rolling after Bobby Lada (UL) hits a double to allow Justin Williams (LA Tech) to score another run. At the end of the inning, the Cane Cutters scored 3 runs.
Pitching was a huge factor in this win also, as the Generals were only allowed 4 hits out of the entire game! To highlight, Josh Mancuso (Nicholls St.) had a great performace, striking out 6 batters, leading all of the pitchers in strikeouts!
The Cane Cutters will face the Victoria Generals again tomorrow on July 27th! First pitch is at 7pm at Riverside Stadium in Victoria, Texas.You can follow along with the game on Pointstreak or watch a live stream from TCL TV.
For information on tickets, promotions, advertising, and other opportunities with the Cane Cutters check out the team's website at www.canecuttersbaseball.com or call the Cane Cutters office (337)-451-6582.
Follow us on Facebook, Instagram, and Twitter