Search Archive
Browse By: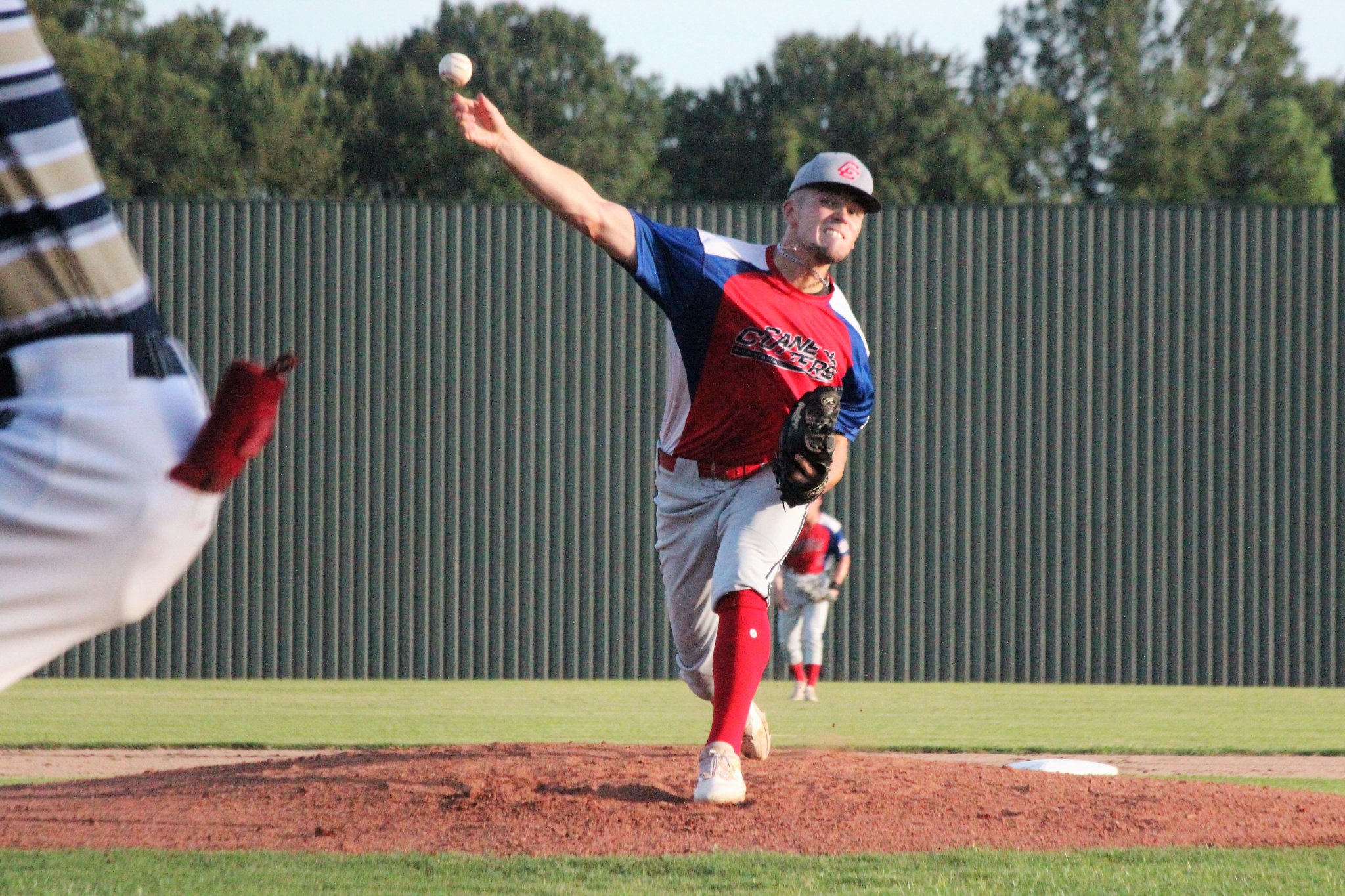 07/19/2022 10:00 PM
-
The Cane Cutters had a decent performance on the mound tonight as they allowed 5 runs on just 5 hits in the ballgame. The main problem for the Cutters' pitcher's tonight was they allowed 10 walks for the night. Josh Mancuso, (Nicholls State) came into the game in the 4th inning and had a solid performance in short relief tonight. Mancuso struck out 3 batters and did not allow a hit in 1.1 innings pitched. Connor Adams, (William Carey University) was the starting pitcher in the ballgame and had a team high 4 strikeouts in 2.2 innings pitched.
The Cane Cutters will face off against the Seguin River Monsters on July 19th! First pitch is set for 7pm at Fabacher Field in Youngsville, Louisiana. You can follow along with the game on Pointstreak or watch a live stream from TCL TV.
For information on tickets, promotions, advertising, and other opportunities with the Cane Cutters check out the team's website at www.canecuttersbaseball.com or call the Cane Cutters office (337)-451-6582.
Follow us on Facebook, Instagram, and Twitter