Search Archive
Browse By: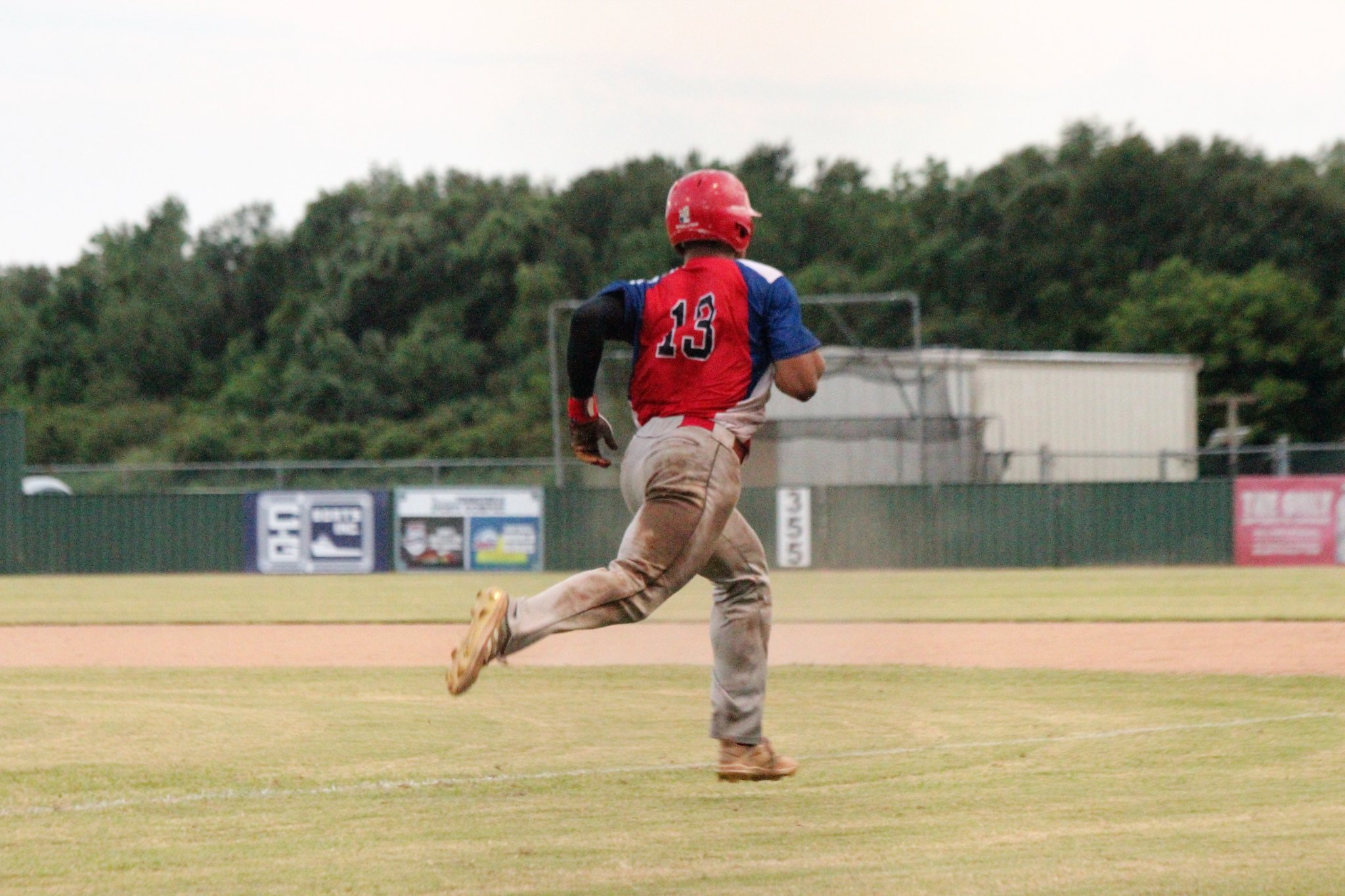 07/18/2022 9:42 PM
-
Lafayette, La. – The Acadiana Cane Cutters lose at home against the Brazos Valley Bombers by a score of 3-1. After being shut out the entire game, Cutters finally were able to score in the 9th but were not able to take advantage of the bases loaded.
It was a tough night for the Cane Cutters in the batters box, as they only registered 5 total hits while bringing in just 1 run. Justin Williams, (LA Tech) contributed on the night with a single in the 6th inning and driving the only run for the Cutters in the 9th inning. River Osak, (Lamar) Logan Mcleod, (LA Tech) Jacob Laprairie, (Tulane) and Jarrett McDonald (ULM) also each registered a base hit in the game.
The Cane Cutters had a solid night on the mound, as they allowed 6 hits with only 3 runs allowed. Will Tynes, (Southern Mississippi) was the starting pitcher for the Cane Cutters and had a great outing on the mound. He only gave up 4 hits while striking out 2 batters in 4.1 innings pitched. Jackson Sioson, (Southeastern Oklahoma State) came into the game in the 8th inning and recorded 2 strikeouts while not giving up a hit in 1.1 innings pitched.
The Cane Cutters will face off against the Seguine River Monsters on July 19th! First pitch is set for 7pm at Fabacher Field in Youngsville, Louisiana.You can follow along with the game on Pointstreak or watch a live stream from TCL TV.
For information on tickets, promotions, advertising, and other opportunities with the Cane Cutters check out the team's website at www.canecuttersbaseball.com or call the Cane Cutters office (337)-451-6582.
Follow us on Facebook, Instagram, and Twitter