Search Archive
Browse By: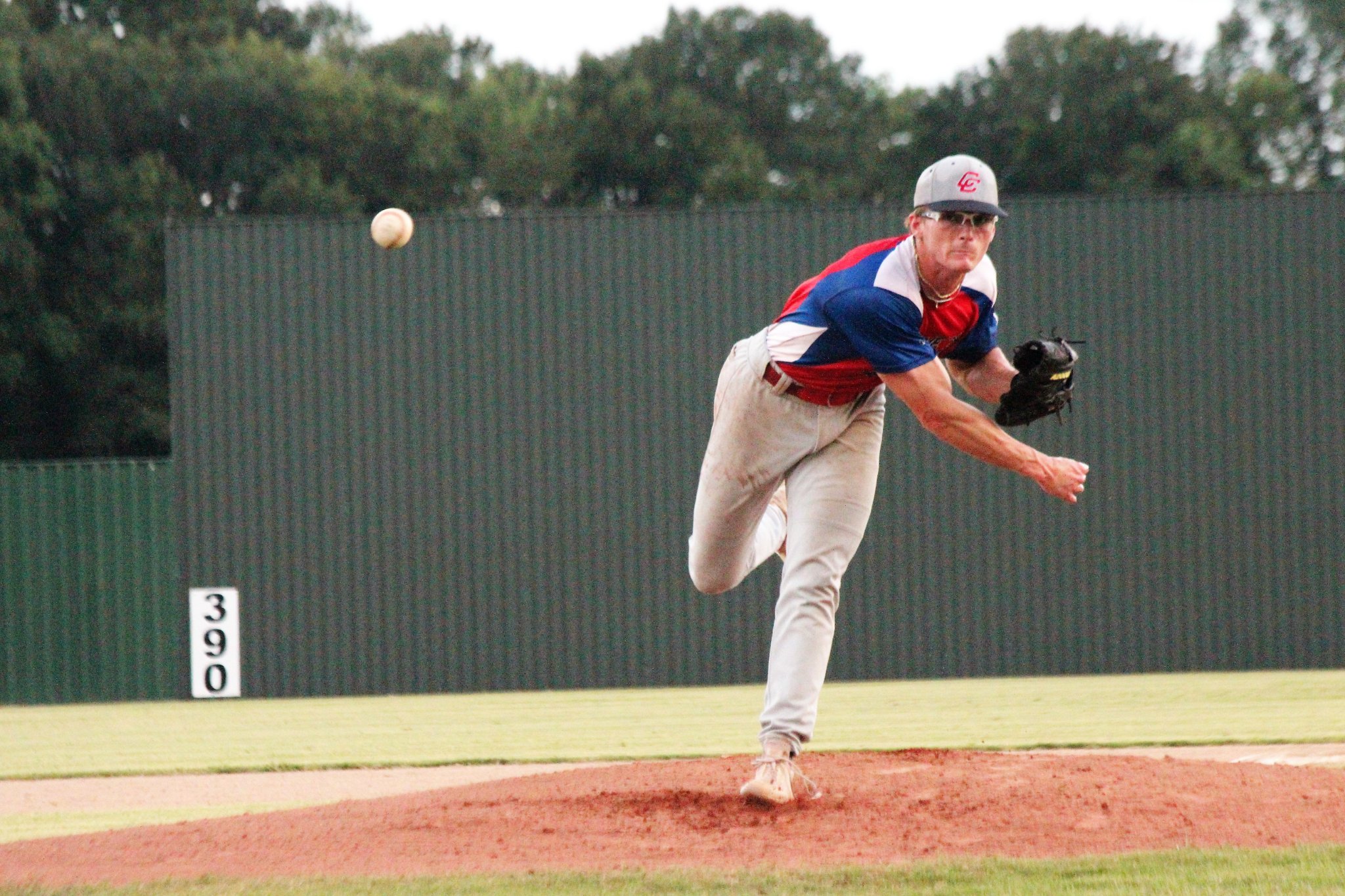 07/12/2022 9:17 PM
-
Lafayette, La. – The Acadiana Cane Cutters lose on the against the Brazos Valley Bombers with a score of 3-2. After a strong start the Cane Cutters fall short and remain in 2nd place, behind the Bombers.
Starting the night strong at the plate the Cane Cutters brought in 2 runs during the first inning. Leading the Cane Cutters in hits tonight was Matt Abshire (Panola College) with 2 hits. Short stop Patrick Lee (William Carey) also had a strong night at the plate with a batting average of .348. The runs of the night were brought in on RBIs by Jake LaPrarie (Tulane) and River Orsak (Lamar). Unfortunately, despite the Cane Cutters be efforts they could not come back.
John Gray (UNO) started out the night on the mound pitching 4 innings and earning 6 strikeouts for the Cane Cutters. The night continued with Reed Vincent (Belhaven) earning 2 strikeouts. Closing out the night for the Cane Cutters was Josh Mancuso (Nicholls State) allowing no runs to end the game. Despite these performances it was not enough to bring the Cane Cutters back to win.
Come out to Fabacher Field Thursday, July 14th, for our purple and gold night. You can watch all home games live on TCL TV. Click on "Watch Live" on the home page of our team website to watch.
For information on tickets, promotions, advertising, and other opportunities with the Cane Cutters check out the team's website at www.canecuttersbaseball.com or call the Cane Cutters office (337)-451-6582.