Search Archive
Browse By: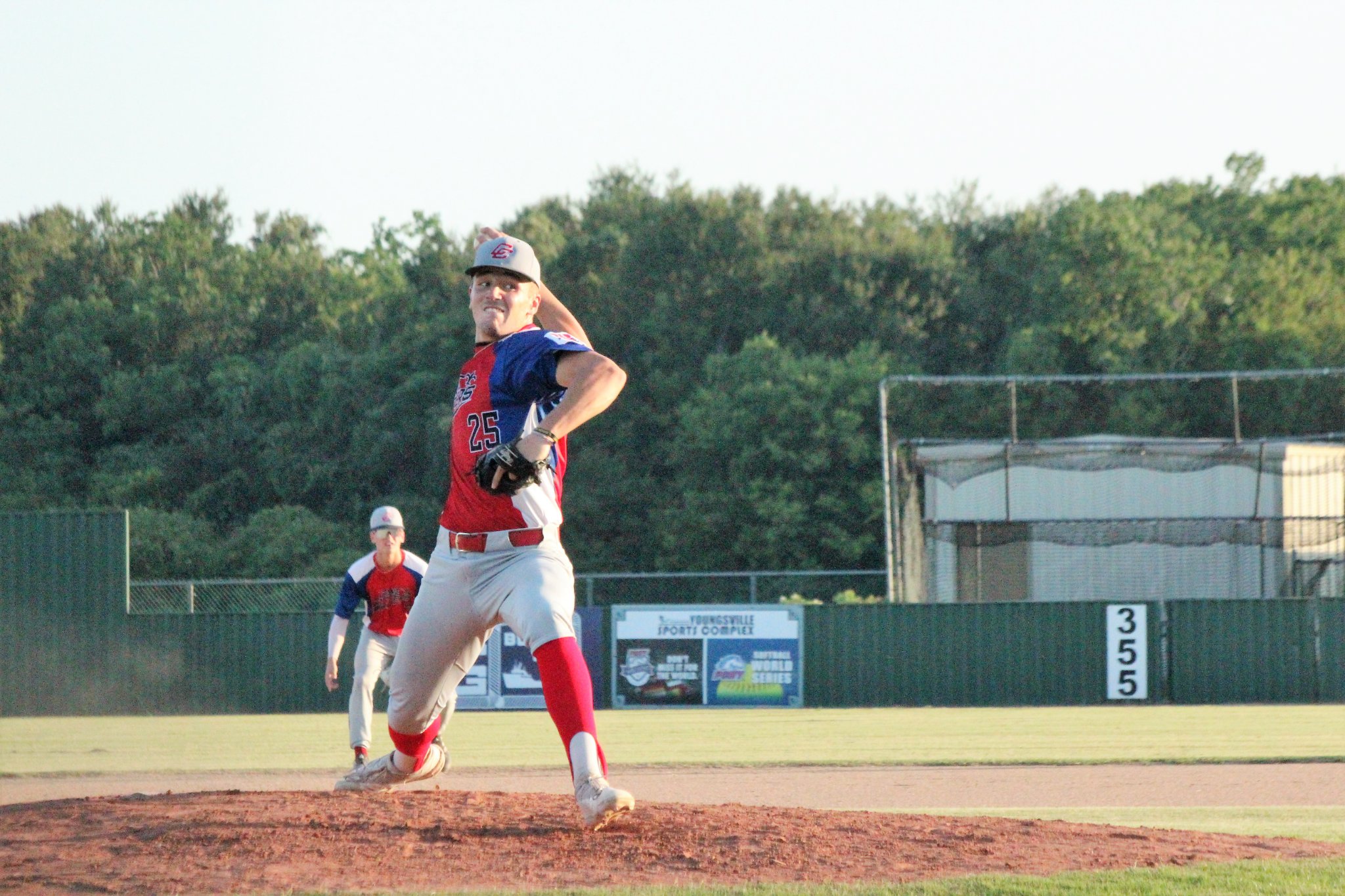 07/10/2022 11:35 PM
-
Lafayette, La. – The Acadiana Cane Cutters lose against the Baton Rouge Rougarou 12-6 to finish off their three-game homestand. The Cutters' bats came alive just a little too late after an hour long weather delay.
The Cane Cutter's although not plating enough runs tonight, had a decent night at the plate once they got going. Patrick Lee (William Carey) had two hits on the night, with one being a triple. Jarrett McDonald (ULM) had one hit on the night that knocked in 2 RBIs.
At the plate tonight Brandon Carter (Colby CC) was responsible for 3 of the 7 strikeouts. Jarrett McDonald (ULM) also made an appearance on the mound tonight and did not allow any runs.
The Cane Cutters will head to Bryan, Texas tomorrow to face off against the Brazos Valley Bombers! First pitch is set for 7pm. You can follow along with the game on Pointstreak or watch the live stream from TCL TV.
For information on tickets, promotions, advertising, and other opportunities with the Cane Cutters check out the team's website at www.canecuttersbaseball.com or call the Cane Cutters office (337)-451-6582.
Follow us on Facebook, Instagram, and Twitter