Search Archive
Browse By: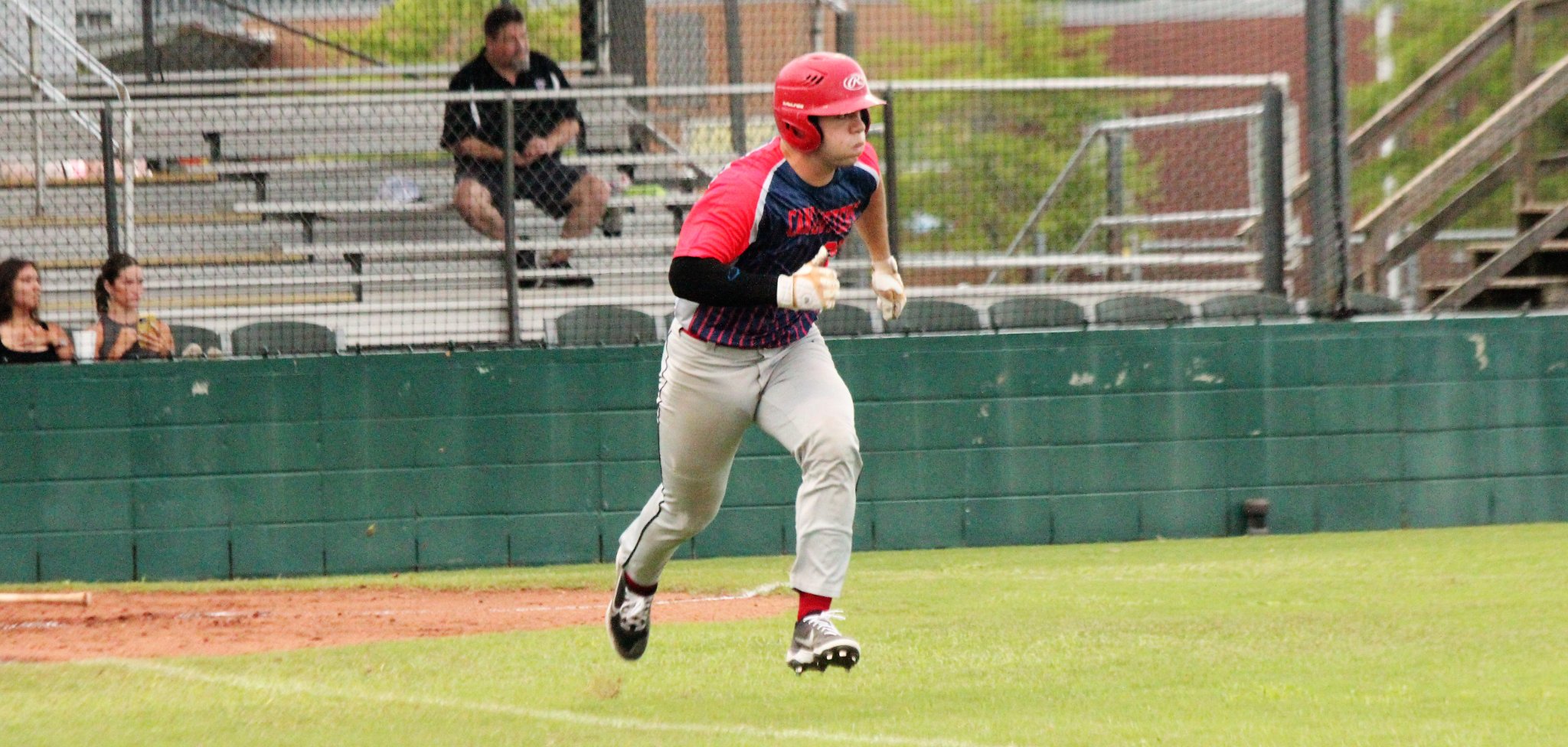 07/06/2022 10:28 PM
-
Lafayette, La. – The Cane Cutters couldn't get the job done as they fell 7-2 to the Seguin River Monsters.
The Cane Cutters struggled at the plate tonight with only 5 hits total. Kade Dupont (ULM) led the way with two hits. Logan Mcleod (LA Tech) helped out contributing the only RBI on the night.
On the mound tonight, the pitching staff strung together a total of 12 strikeouts. John Gray (UNO) accounted for 4 of those strikeouts. Jay Ward (UTSA) and Nicholas Judice (ULM) each threw for an inning without allowing any runs or hits.
Come out to Fabacher Field Friday July 8th for our annual Bark at the Park theme night sponsored by Camp Bow Wow. Bring out your furry friends for a night of fun at the ballpark. Get there early for a special K-9 demonstration. All law enforcement can get in for $5 with proof of badge. The Cane Cutters will be facing the Brazos Valley Bombers. You can watch all home games live on TCL TV. Click on "Watch Live" on the home page of our team website to watch.
For information on tickets, promotions, advertising, and other opportunities with the Cane Cutters check out the team's website at www.canecuttersbaseball.com or call the Cane Cutters office (337)-451-6582.