Search Archive
Browse By: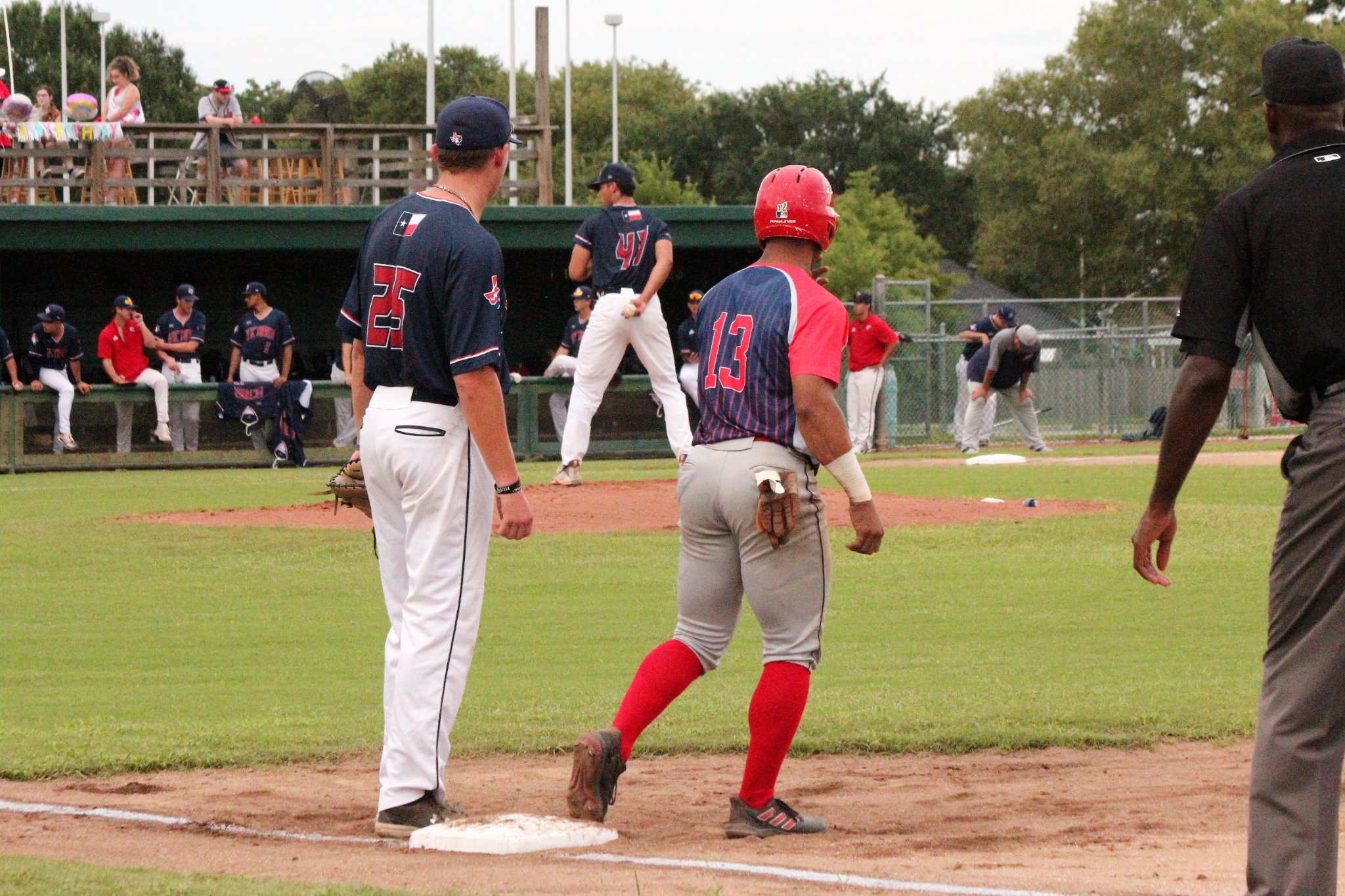 07/06/2022 10:16 AM
-
Lafayette, La. – The Acadiana Cane Cutters would like to honor our players who made the All-Star team. John Gray, Matt Abshire, Jacob Laprairie, Patrick Lee, Jarrett McDonald, Connor Adams, Josh Mancuso, and Justin Williams all made the TCL All-Star team this season.
John Gray (UNO) has 29 innings pitched with only 13 hits and 39 strikeouts on the season. Matt Abshire (Pensacola State) season batting stats are 20 hits with 13 runs and 6 RBIs. Jacob Laprairie (Tulane) is one of the few Cane Cutters with a homerun, his being a grand slam in the 8th inning of June 17th's game against the Baton Rouge Rougarou. Patrick Lee leads the Cane Cutters in hits with 31 and stolen bases with 20.
Jarrett McDonald (ULM) is the only Cane Cutter to have multiple homeruns on the season with 2 and leads the team in doubles with 7. Connor Adams (William Carey) has 21 innings pitched, with only allowing 17 hits. He also has 24 strikeouts on the season. Josh Mancuso (Nicholls State) has 26 innings pitched with 24 strikeouts and is one of three Cane Cutter pitchers with 3 wins on the season. Justin Williams (LA Tech) leads the team in RBIs with 19 and is second on the team in hits with 27.
Come out to Fabacher Field Friday, July 8th, for our Bark at the Park night. The Cane Cutters hit the road for an away game tonight in Seguin against the Seguin River Monsters. You can watch all home games live on TCL TV. Click on "Watch Live" on the home page of our team website to watch.
For information on tickets, promotions, advertising, and other opportunities with the Cane Cutters check out the team's website at www.canecuttersbaseball.com or call the Cane Cutters office (337)-451-6582.