Search Archive
Browse By: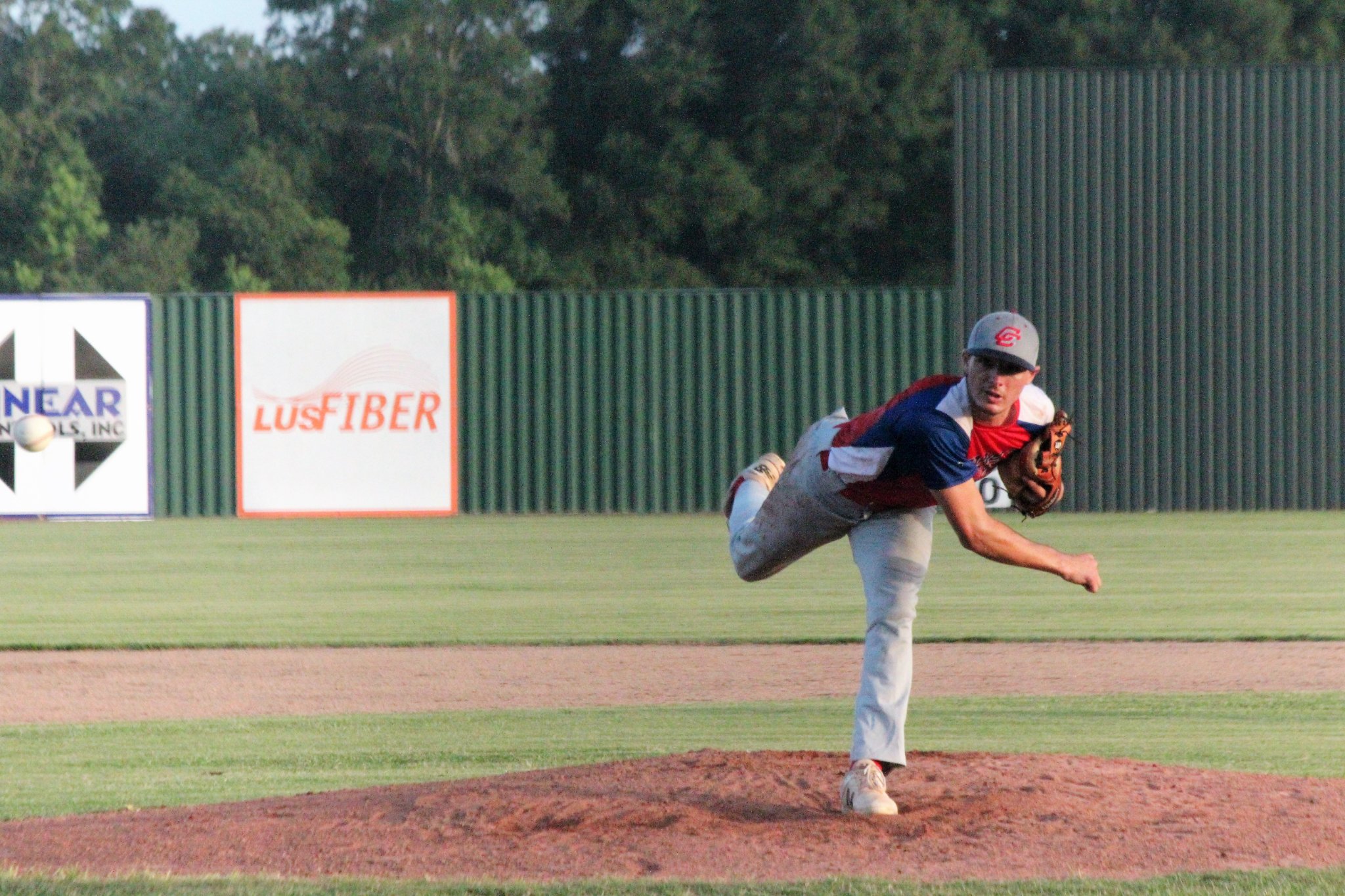 07/02/2022 8:10 PM
-
Lafayette, La. – The Acadiana Cane Cutters lost a tough away game against the Baton Rouge Rougarou with a score of 2-4. It was a tough performance all around for the Cane Cutters, but they still gave it their all.
The Cane Cutters first run came in the 6th inning with an RBI from River Orsak (Lamar). Justin Williams (LA Tech), Jacob Laprairie (Tulane), River Orsak (Lamar), and Jaxon Daigre (Blinn) all led the Cane Cutters in hits with 1 hit each.
The Cane Cutters had a rough outing on the mound tonight as they gave up a total of 4 runs on 10 hits allowed throughout the game against the Rougarou. Cade Roark, (BRCC) pitched for 3 innings and only allowed 2 hits while facing 11 batters. Cade Roark had two strikeouts and Will Tynes (Southern Miss) had 4 strikeouts on 23 batters faced.
Come out to Fabacher Field Friday, July 8th, for our Bark at the Park night. The Cane Cutters hit the road for a 2-game series against the Seguin River Monsters on July 5th and July 6th. You can watch all home games live on TCL TV. Click on "Watch Live" on the home page of our team website to watch.
For information on tickets, promotions, advertising, and other opportunities with the Cane Cutters check out the team's website at www.canecuttersbaseball.com or call the Cane Cutters office (337)-451-6582.