Search Archive
Browse By: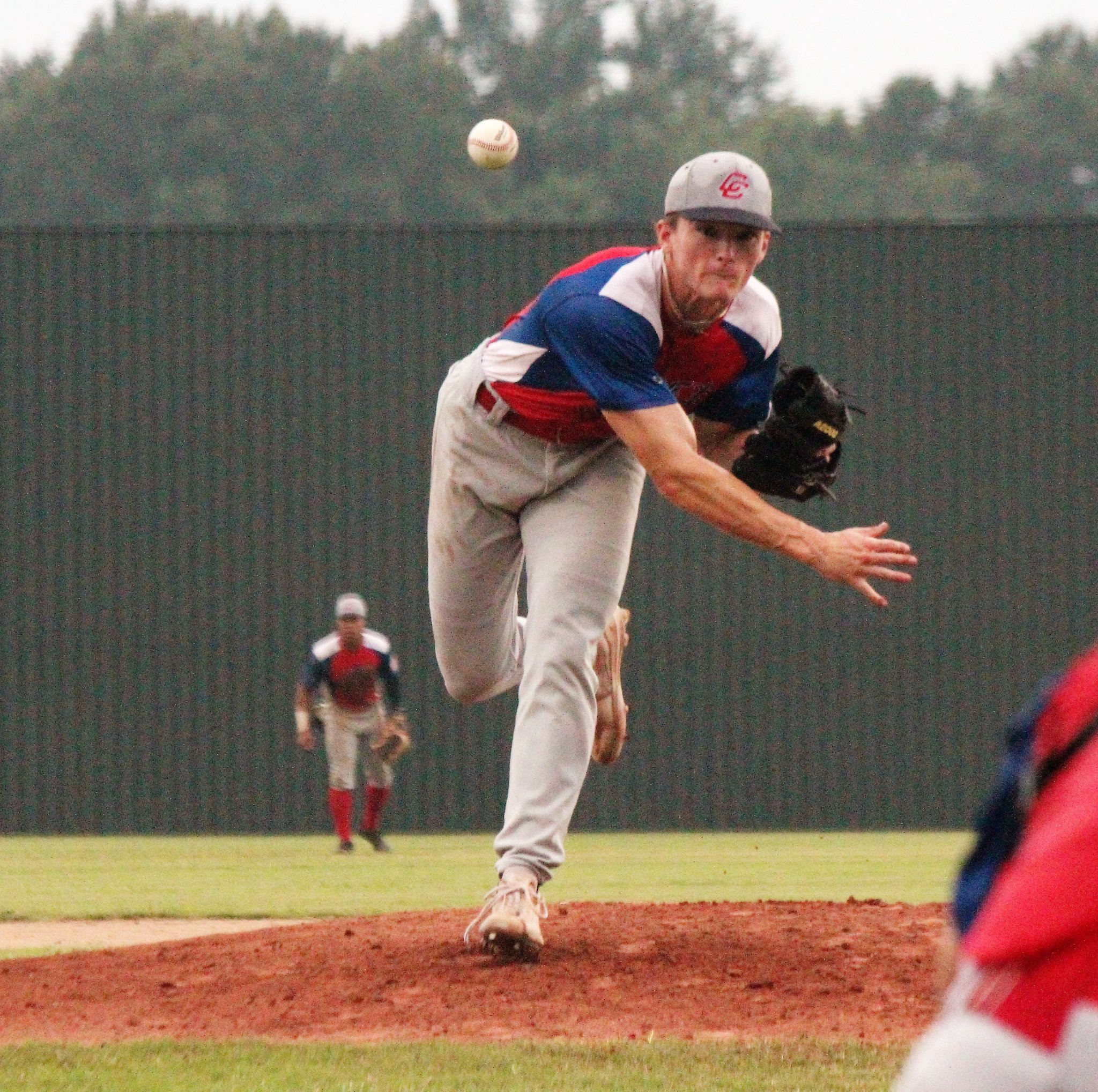 06/30/2022 10:01 PM
-
Lafayette, La. – The Acadiana Cane Cutters lose at home against the Victoria Generals 8-5 to end their 3-game homestand. The Cutters put up a good fight but fall just short as they lose the 3-game series against the Generals.
The Cane Cutter's where able to put runs on the board with 5, but still only just registered 7 total hits for the night. Patrick Lee, (William Carey University) was perfect on the night in the batter's box as he went 4 for 4 on the night while also driving in a run. Cade Crosby, (Nicholls State) also contributed on the night with 2 hits for himself with 2 singles.
On the mound tonight the Cane Cutters had a disappointing night as the gave up a total of 8 runs on 10 hits against the General. Jackson Sioson, (Southeastern Oklahoma State) came into relief in the 5th inning and allowed only 2 hits while striking out 3 batters in 1.1 innings pitched. Ben Tate (Tulane) and John Gray (University of New Orleans) both contributed the night with 3 strikeouts each.
For information on tickets, promotions, advertising, and other opportunities with the Cane Cutters check out the team's website at www.canecuttersbaseball.com or call the Cane Cutters office (337)-451-6582.
Follow us on Facebook, Instagram, and Twitter