Search Archive
Browse By: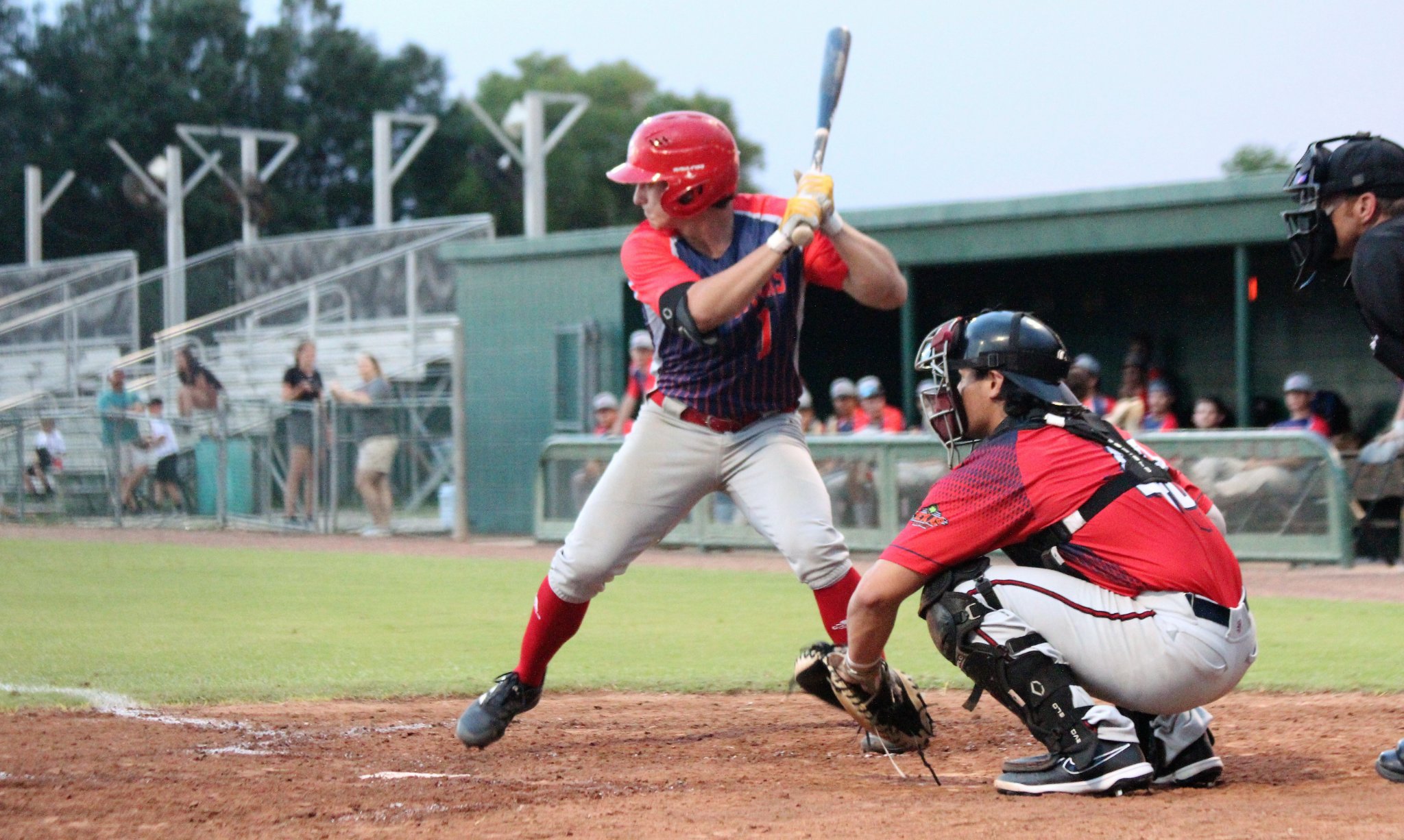 06/29/2022 9:51 PM
-
Lafayette, La. – The Acadiana Cane Cutters win at home against the Victoria Generals with a score of 6-4. The Cutters pulled off a late rally in the bottom of 8th inning to even the 3-game series up!
The Cane Cutters had a solid game on the mound tonight, as they only allowed 5 hits with 4 runs allowed. Blake McGehee, (Ole Miss) had a great outing coming into the game in relief in the 3rd inning. He allowed only 1 run on only 1 hit, while striking out 7 batters in 5.1 innings pitched. Jay Ward, (UTSA) came into the game in the 9th inning for the save and proceeded strike out the side to close the game for the Cutters!
The Cane Cutters will face off against the Generals again on June 30th! First pitch is set for 7pm at Fabacher Field Youngsville, Louisiana. You can follow along with the game on Pointstreak or watch a live stream from TCL TV.
For information on tickets, promotions, advertising, and other opportunities with the Cane Cutters check out the team's website at www.canecuttersbaseball.com or call the Cane Cutters office (337)-451-6582.
Follow us on Facebook, Instagram, and Twitter