Search Archive
Browse By: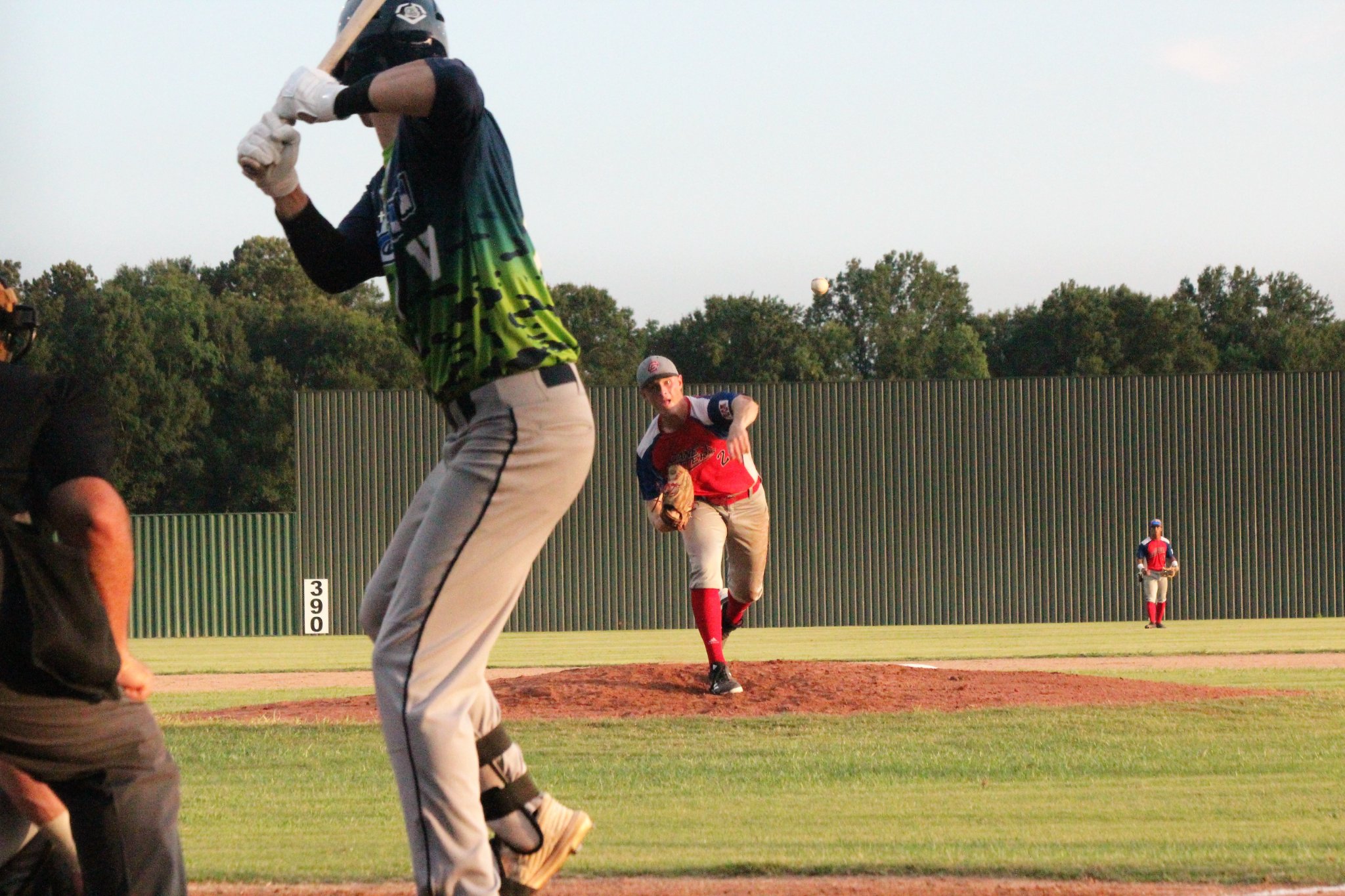 06/25/2022 10:40 PM
-
Lafayette, La. – The Acadiana Cane Cutters win at the Seguin River Monsters in an impressive showing. After playing four games in a row before tonight, the Cane Cutters were still able to show out to finish this five-game stretch.
The Cane Cutters had a great night at bat, racking up a total of 15 hits. Justin Williams (LA Tech) and Casey Artigues (USM) both had tremendous nights, totaling 3 hits with only 3 at-bats, and batting in 1 and 2 runs, respectively. Logan McLeod (LA Tech) also had an outstanding performance, batting in 2 runs on the night and totaling 3 hits.
Allowing zero runs and only 5 hits on the night, the Cane Cutters had an outstanding night on the mound. Pitching for the first 6 innings, Will Tynes (USM) dominated, allowing just 2 hits and racking up 8 strikeouts. Pitching for one inning each, Jay Ward (UTSA), Reed Vincent (Belhaven), and Case Roark (BRCC) finished the game strong. Ward allowed 2 hits and struck out one batter, while Roark carried the Cane Cutters to the finish with 3 strikeouts and 1 hit allowed.
Come out to Fabacher Field this Tuesday, June 28th, for the start to our Decades Theme Week. Tuesday's game will be 50s themed, so be sure to wear your best Grease outfit. The Cane Cutters will also be at home on Wednesday, June 29th, and Thursday, June 30th. You can watch all home games live on TCL TV. Click on "Watch Live" on the home page of our team website to watch.
For information on tickets, promotions, advertising, and other opportunities with the Cane Cutters check out the team's website at www.canecuttersbaseball.com or call the Cane Cutters office (337)-451-6582.