Search Archive
Browse By: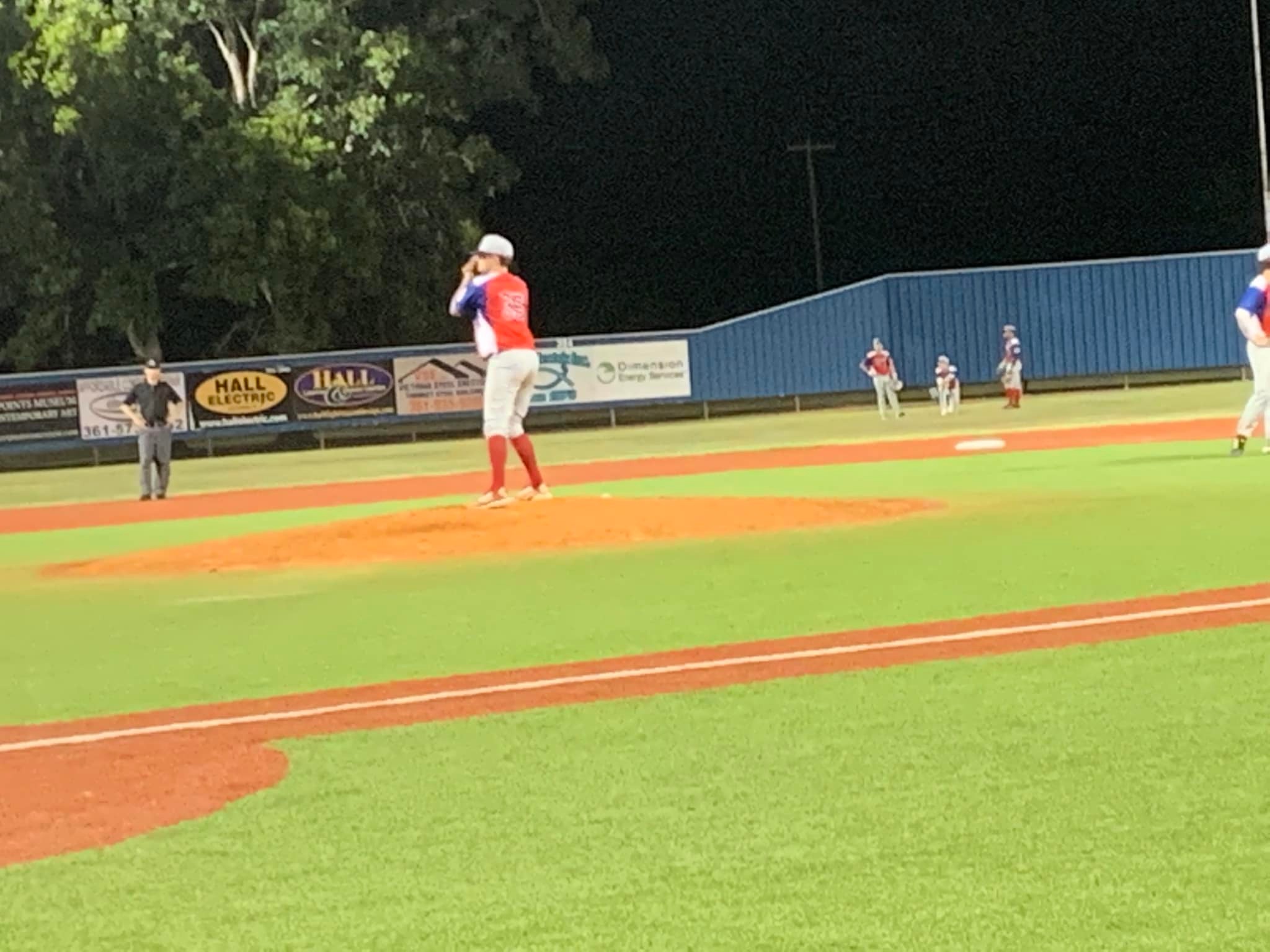 06/20/2022 9:34 PM
-
Lafayette, La. – The Acadiana Cane Cutters won on the road against the Victoria Generals with a score of 6-3. The Cane Cutters had control of the game throughout the night, maintaining their lead from beginning to finish. This continues a four-game win streak and a stretch in which the Cane Cutters have won nine of their last ten games.
The Cane Cutters started the game quickly, scoring five runs in the first three innings. Jake LaPrairie , (Tulane) led the way with three hits and two RBIs. Kade Dupont, (ULM) helped him out with three hits of his own. In total, the Cane Cutters tallied eleven hits while scoring six runs on the night.
The Cane Cutters had a solid outing on the mound tonight as they gave up a total of three runs on six hits allowed throughout the game against the Generals. John Gray, (UNO) was the starting pitcher tonight, as he pitched into the 3rd inning only allowing a total of three hits with zero runs surrendered throughout his stint. In that time, he also struck out five batters. Connor Adams, (William Carey) entered the game in the 4th inning, allowing three runs while also striking out six batters.
Come out to Fabacher Field tomorrow, June 21st, for our Luau theme night. Margaritas are $2 off for the evening and the cheeseburger/fries combo is $6. You can watch all home games live on TCL TV. Click on "Watch Live" on the home page of our team website to watch.
For information on tickets, promotions, advertising, and other opportunities with the Cane Cutters check out the team's website at www.canecuttersbaseball.com or call the Cane Cutters office (337)-451-6582.