Search Archive
Browse By: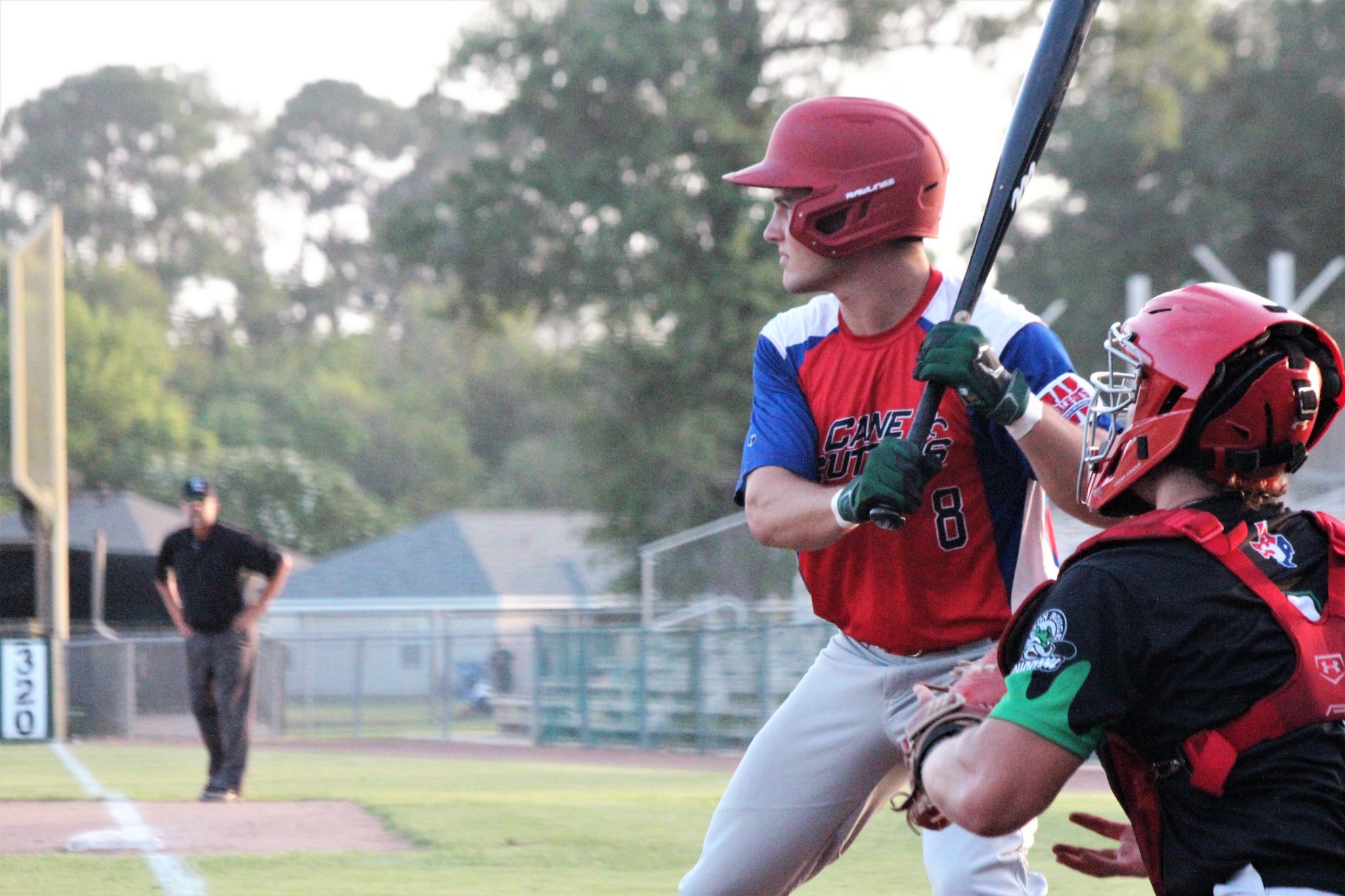 06/20/2022 8:56 AM
-
Lafayette, La. – The Acadiana Cane Cutters have been having a hot season so far, and TCL has taken notice as two of our players have been honored for the week.
John Gray (UNO) has been named Week 3 TCL Pitcher of the Week. He pitched 7 innings where he faced 24 pitchers and had 9 strikeouts. He also only allowed 2 hits throughout the week.
Jacob Laprairie (Tulane) has been named Week 3 TCL Hitter of the Week. Jacob had 12 hits on the week and 8 RBIs. He also had a Grand Slam Homerun on June 17th against the Baton Rouge Rougarou. It's still early in the season, so we can't wait to see what else these players have in store for us.
Come out to Fabacher Field Tuesday, June 21st, for our next home game against the Seguin River Monsters. The Cane Cutters' stretch of away games will be ending with a game in Victoria against the Victoria Generals tonight, June 20th. You can watch all home games live on TCL TV. Click on "Watch Live" on the home page of our team website to watch.
For information on tickets, promotions, advertising, and other opportunities with the Cane Cutters check out the team's website at www.canecuttersbaseball.com or call the Cane Cutters office (337)-451-6582.