Search Archive
Browse By: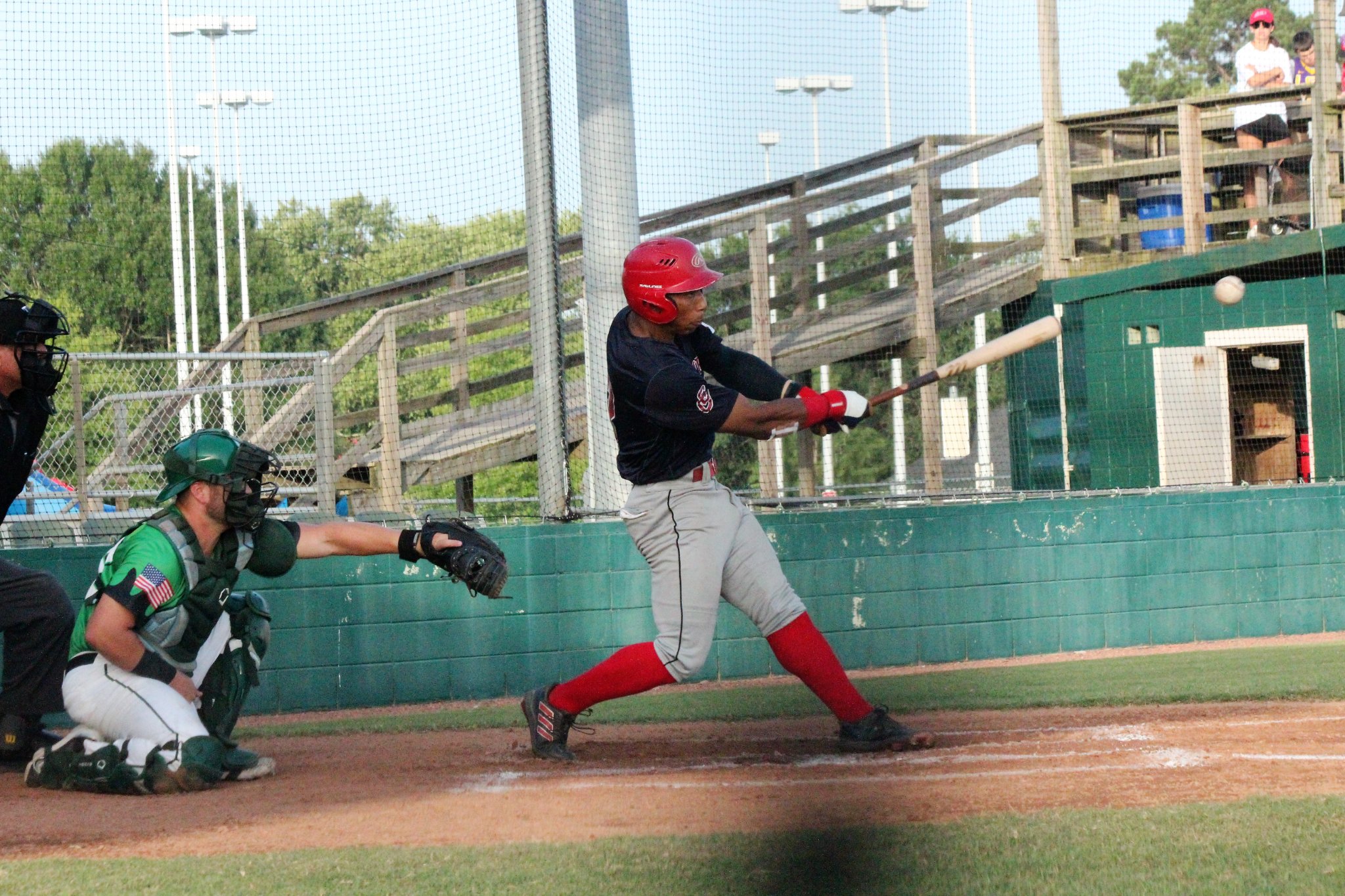 06/18/2022 11:13 PM
-
Lafayette, La. – The Acadiana Cane Cutters win away against the Seguin River Monsters with a score of 6-2. The Cane Cutters started off strong and continued that energy throughout the game.
The Cane Cutters came out swinging in the 3rd inning with 3 hits and 5 runs. During the 8th inning the Cane Cutters score another run to bring the score up to 6-2. Logan McLeod (La Tech) had a strong hitting game ending tonight with .500 batting average. Patrick Lee (William Carey University) contributed to the victory bringing in 2 runs.
The Cane Cutters had a great night on the mound only allowing 3 hits and 2 runs throughout the game. Ben Tate (Tulane) started out on the mound with 7 strikeouts. John Gray (UNO) ended the night on the mound with 3 strikes.
Come out to Fabacher Field Monday, June 21st, for our next home game against the Seguin River Monsters. The Cane Cutters' stretch of away games continue with a game against the Seguin River Monsters on a two-game stretch at the Victoria Generals on June 19th and 20th. You can watch all home games live on TCL TV. Click on "Watch Live" on the home page of our team website to watch.
For information on tickets, promotions, advertising, and other opportunities with the Cane Cutters check out the team's website at www.canecuttersbaseball.com or call the Cane Cutters office (337)-451-6582.