Search Archive
Browse By: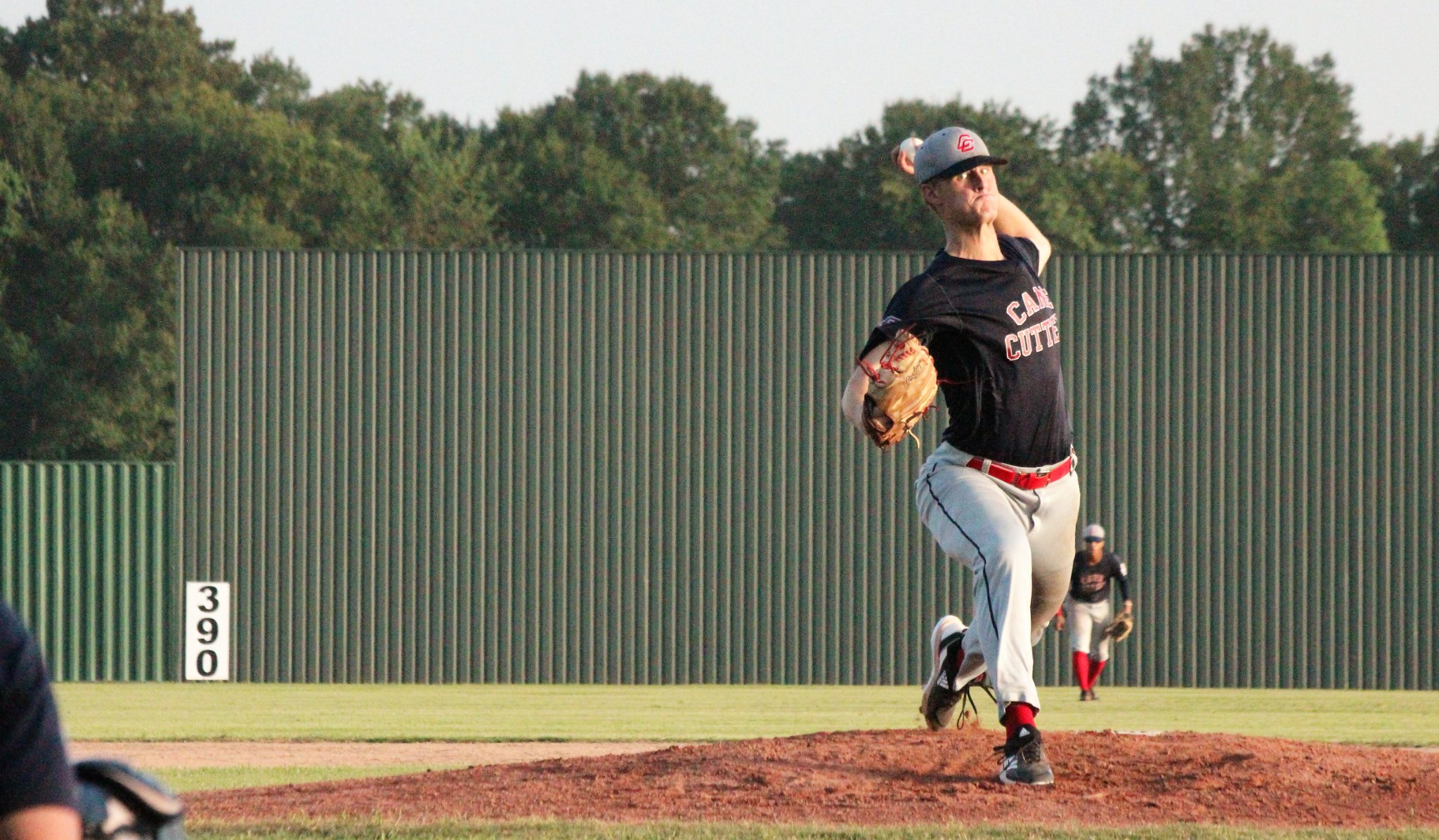 06/17/2022 7:58 PM
-
Lafayette, La. – The left-handed pitcher from Nicholls State had a great showing on the mound this week. Josh Mancuso is a junior originally from Anderson, Tx. He threw a stellar game on June 14th against the Baton Rouge Rougarou, claimed the win, and ultimately earned himself the title of the TCL pitcher of the week.
During this game, Mancuso threw for 5 innings. He only allowed 4 hits and 1 walk during his stretch. He also totaled 4 strikeouts on the night. The opponents batting average on the night was impressively low sitting at only .185. This win was 1 of Mancuso's 2 wins on the season this far, and we're sure there will be more!
Come out to Fabacher Field Tuesday, June 21st for our Luau theme night. The Cane Cutters will be facing the Seguin River Monsters for the first time at home. You can watch all home games live on TCL TV. Click on "Watch Live" on the home page of our team website to watch.
For information on tickets, promotions, advertising, and other opportunities with the Cane Cutters check out the team's website at www.canecuttersbaseball.com or call the Cane Cutters office (337)-451-6582.