Search Archive
Browse By: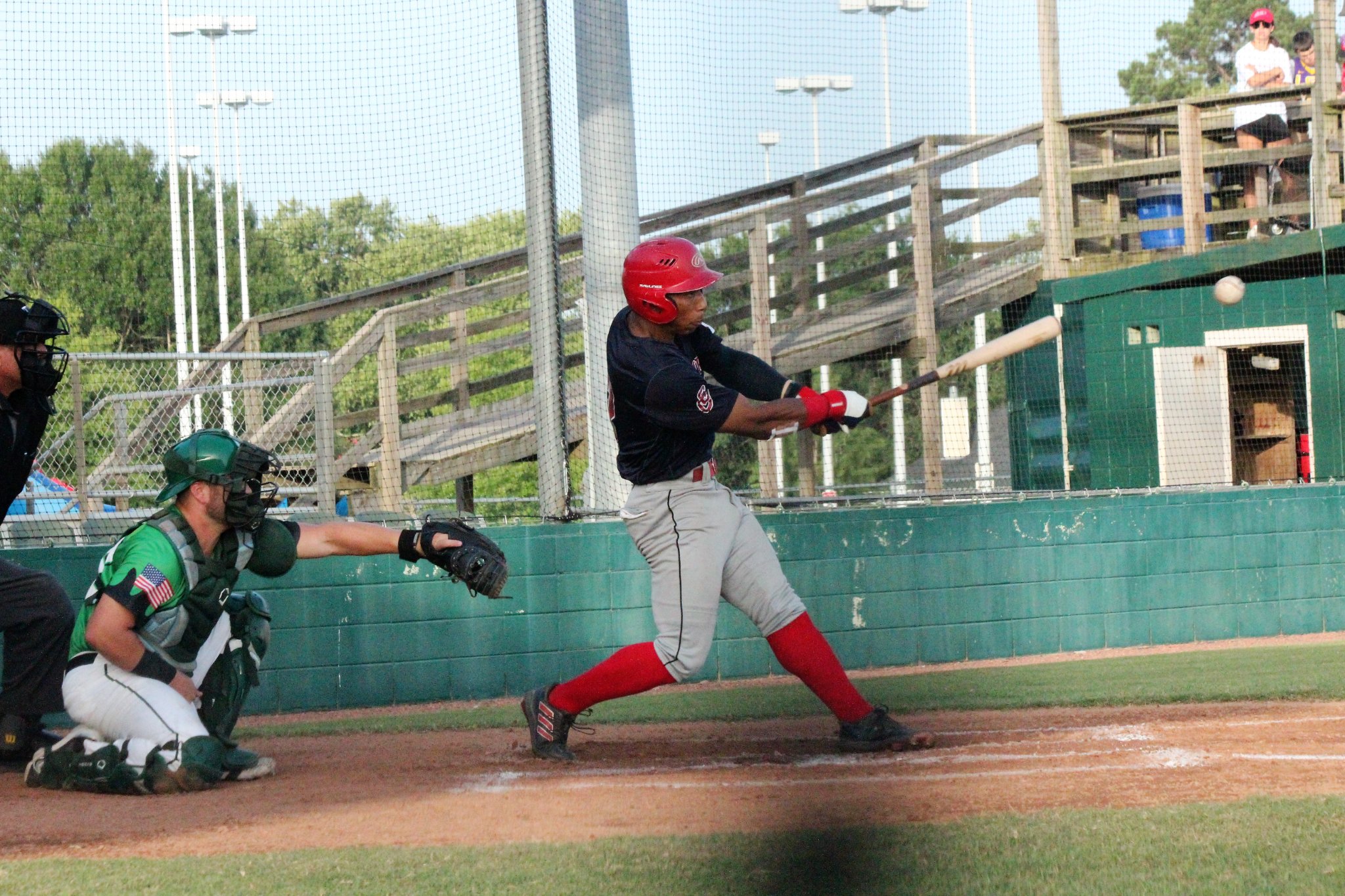 06/15/2022 9:46 PM
-
Lafayette, La. – The Acadiana Cane Cutters lose against the Brazos Valley Bombers 4-2 to finish off their three-game homestand. The Cutters' bats came alive just a little too late as their 6-game winning streak finally comes to an end.
The Cane Cutter's had a tough time in the batter's box for most of the night, as they scored only 2 runs on 5 total hits in the game. Mason Zambo, (University of Louisiana) led the way as he contributed with 1 hit and drove in the only 2 runs for the Cutters tonight.
The Cutters did have an overall solid night on the mound tonight, as the allowed 4 runs on 7 total hits. John Gray, (University of New Orleans) had a great performance on the mound tonight. Coming into the game in the 3rd inning, he only allowed 1 hit with 5 total strikeouts through 4.1 innings pitched.
The Cane Cutters will face off against the River Monsters on June 17h! First pitch is set for 7pm at Smokey Joe Williams Field in Seguin, Texas You can follow along with the game on Pointstreak or watch a live stream from TCL TV.
For information on tickets, promotions, advertising, and other opportunities with the Cane Cutters check out the team's website at www.canecuttersbaseball.com or call the Cane Cutters office (337)-451-6582.
Follow us on Facebook, Instagram, and Twitter