Search Archive
Browse By: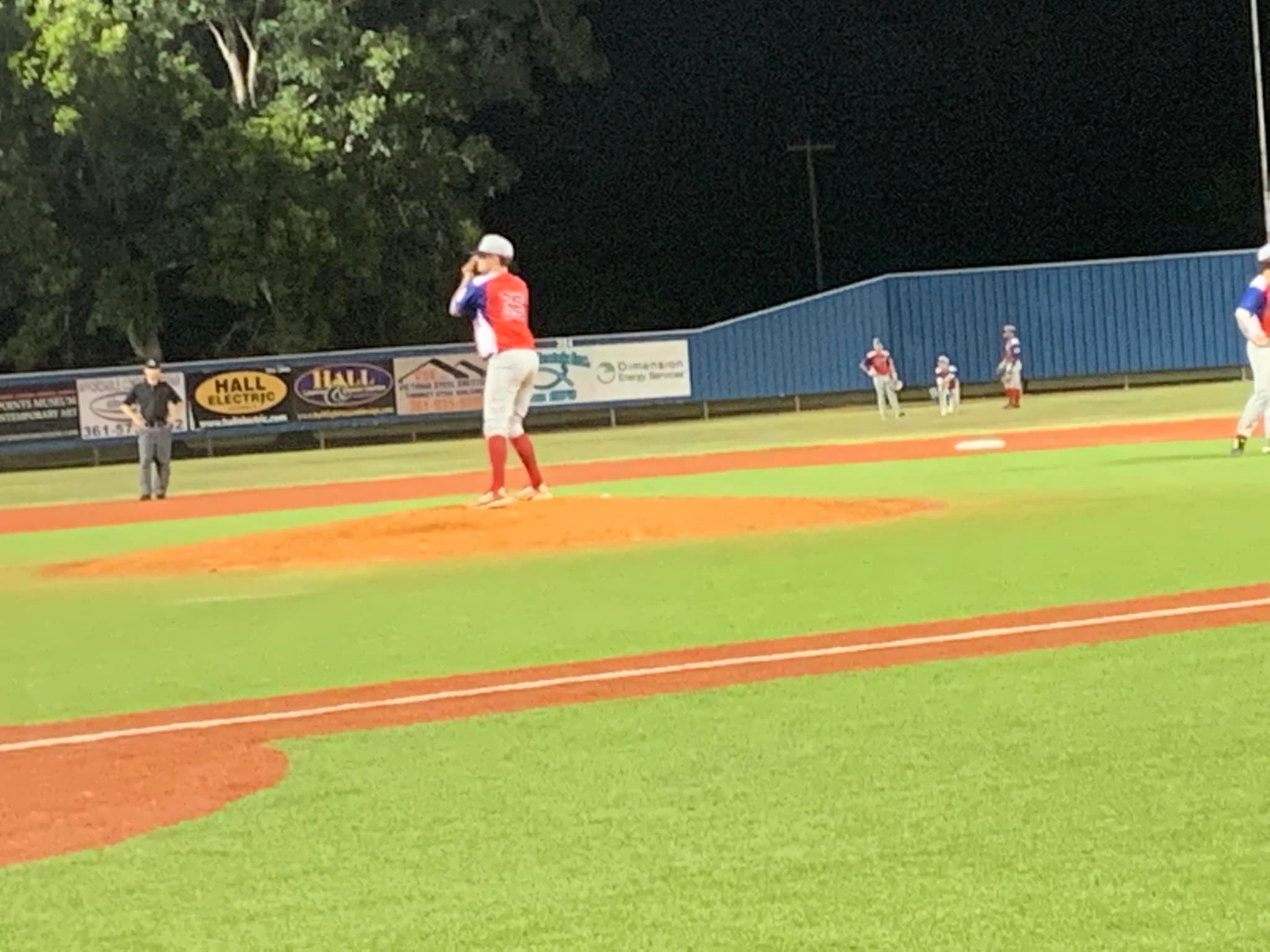 06/11/2022 10:53 PM
-
Lafayette, La.- The Acadiana Cane Cutters defeat the Victoria Generals 9-8 in their two-game series. The Generals were pushing to come back, but the Cane Cutters held them off in the end.
The Cane Cutters started the game off well in the first inning, with Justin Williams (LA Tech) being the first scorer of the night. Despite the Generals tying the game in the first inning and being the only scorer in the third inning, the Cane Cutters continued to put on a fight with 4 runs in the fourth inning! However, the Generals continued to challenge them throughout the game, putting up 3 runs in the fifth inning. In the end, the Cane Cutters put up 9 runs overall, with Kade Dupont (ULM) leading the Cane Cutters' lineup with 2 runs.
In spite of the close game, the Cane Cutters pitchers played very well tonight. They had 10 strikeouts, with John Gray (UNO) throwing half of those and not allowing any hits or runs!
Come out to Fabacher Field Monday, June 13th, for our Dynamic Duo theme night. Next week, the Cane Cutters hit the road for a stretch of away games. You can watch all home games live on TCL TV. Click on "Watch Live" on the home page of our team website to watch.
For information on tickets, promotions, advertising, and other opportunities with the Cane Cutters check out the team's website at www.canecuttersbaseball.com or call the Cane Cutters office (337)-451-6582.