Search Archive
Browse By: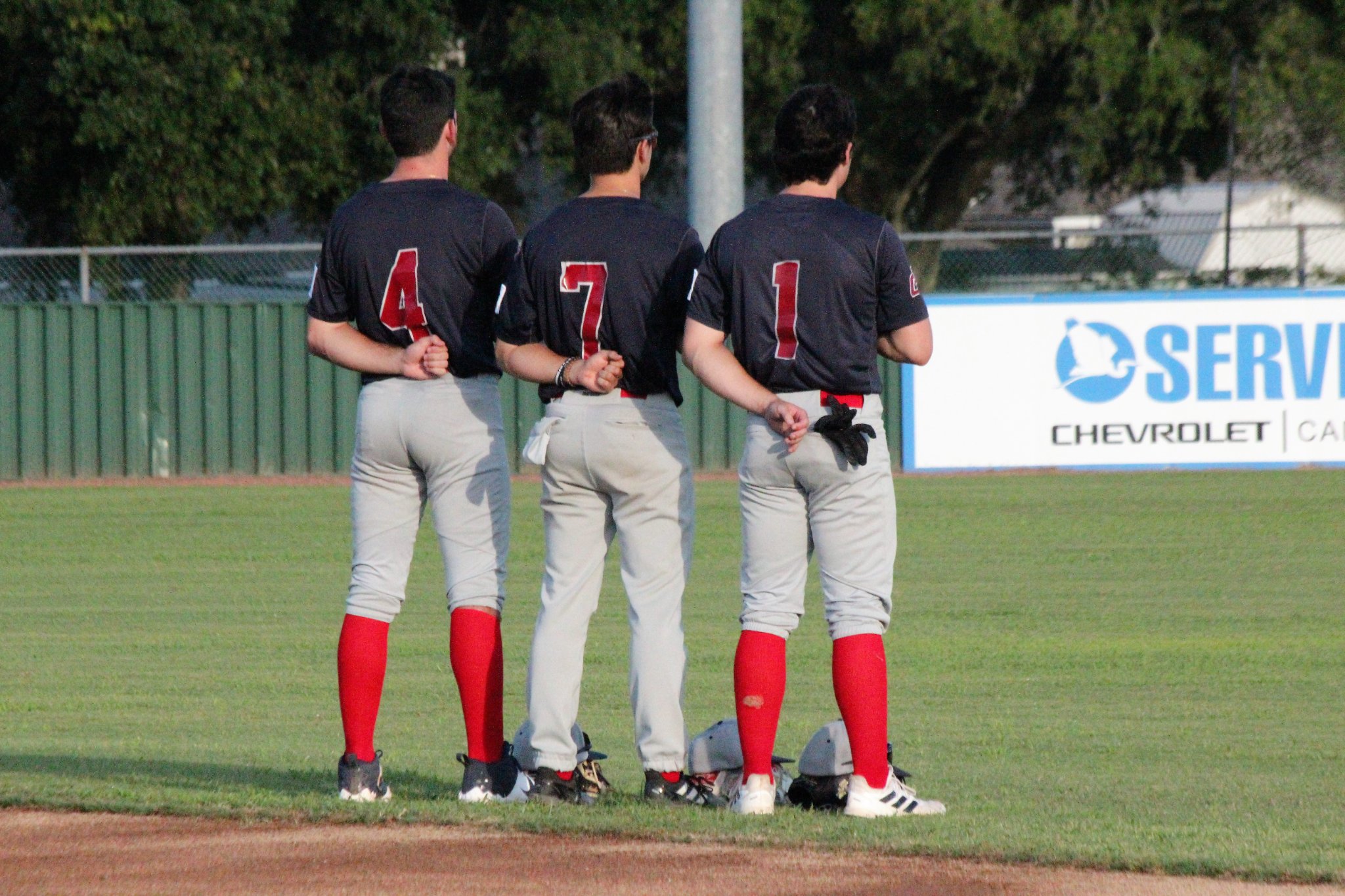 06/09/2022 10:10 PM
-
Lafayette, La. – The Acadiana Cane Cutters take home the second game of the two-day series against the Baton Rouge Rougarou winning 11-3. The Cane Cutters add another win to the win column, moving to 4-3 on the season.
The Cane Cutters offense struggled in the first inning, but then scored three runs in both the second and fourth innings and five run in the eighth inning. The team had 14 hits on the night with Patrick Lee (William Carey) leading the Cane Cutters with three hits in five at-bats. Three Cane Cutters also contributed big to the win, Jacob Laprairie (Tulane), Kade Dupont (ULM) and Cole Stromboe (ULM) all tallied two hits each as well for Acadiana.
Pitching was incredibly strong for the Cane Cutters. Connor Adams (William Carey) pitched six full innings only allowing four hits and one run for the night. Adams struck out six batters of the Baton Rouge Rougarou team. Justin Williams (LaTech) followed Adams by finishing the game with only allowing four hits.
Come out to Fabacher Field Monday, June 13
th
, for our Dynamic Duo theme night. Tomorrow, the Cane Cutters travel and take on the Victoria Generals in a two-night series. You can watch all home games live on TCL TV. Click on "Watch Live" on the home page of our team website to watch.
For information on tickets, promotions, advertising, and other opportunities with the Cane Cutters check out the team's website at www.canecuttersbaseball.com or call the Cane Cutters office (337)-451-6582.