Search Archive
Browse By: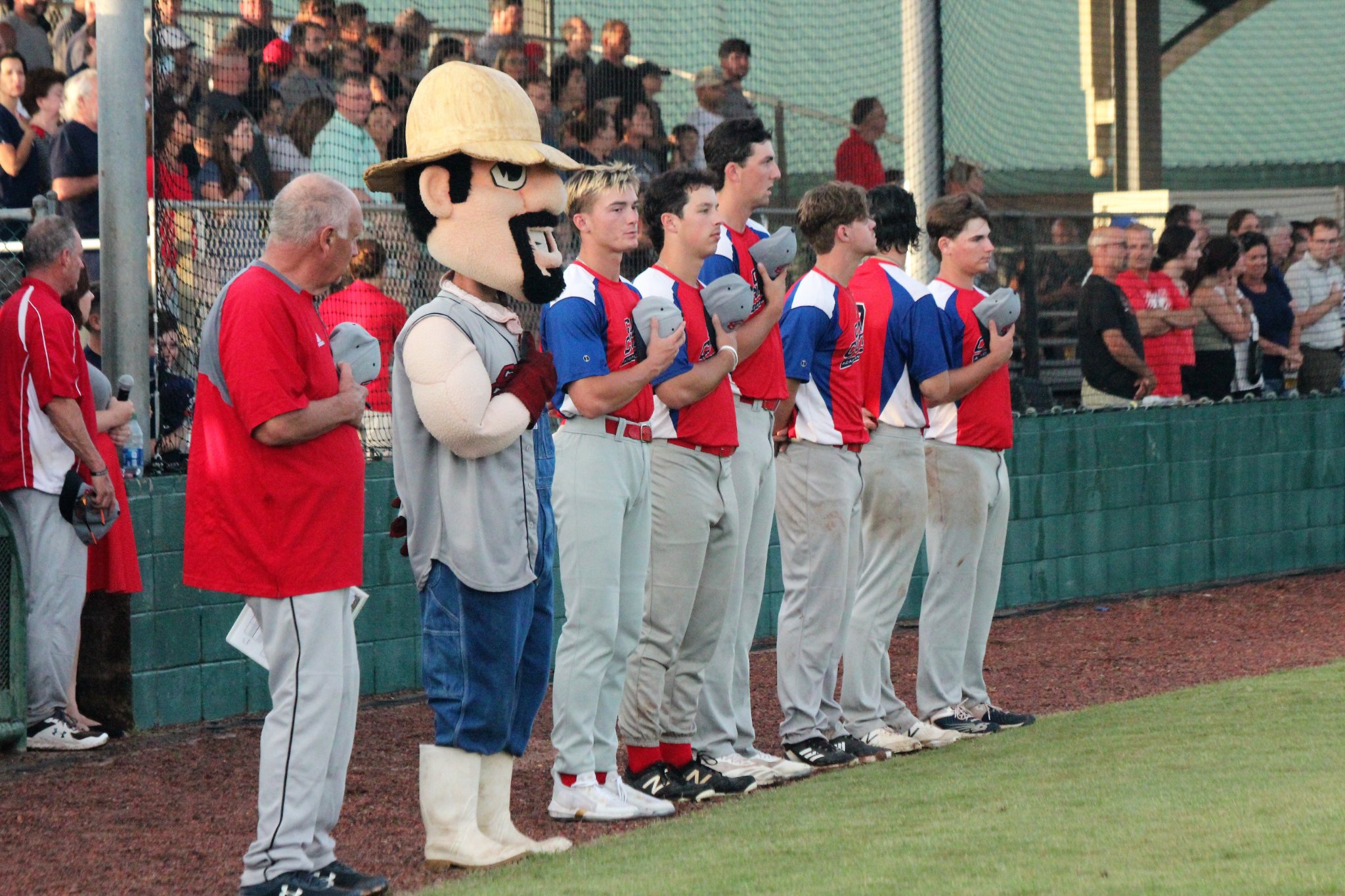 06/03/2022 10:24 PM
-
Lafayette, La. – The Acadiana Cane Cutters faced off against the Brazos Valley Bombers again tonight. They had a promising start with plating 3 runs in the first inning, but ultimately came up short in a 11-5 loss.
At the plate tonight, Justin Williams (LA Tech) was on a roll with 2 doubles and 2 RBIs. Casey Artigues (USM) also helped tack on a run with an RBI as well. Along with Williams, Jarrett McDonald (ULM) and Patrick Lee (William Carey) also had a night each tacking on a double for the Cane Cutters.

On the bump tonight, the Cane Cutters totaled 8 strikeouts through 5 pitchers. Josh Mancuso (Nicholls) had a strong showing with 3 strikeouts through 3.1 innings. Justin Williams is also responsible for 3 of those 8 strikeouts through 1.2 innings.

The Cane Cutters will head home tonight and face off against the Bombers once again, but this time at Fabacher Field. Tomorrow, Saturday June 4th the Cutters will continue the series against the Brazos Valley Bombers. We will also be hosting our annual Military Appreciation Night sponsored by friends of Don Landry. All current and veteran personnel along with their immediate family will receive free admission into the game.
For information on tickets, promotions, advertising, and other opportunities with the Cane Cutters check out the team's website at www.canecuttersbaseball.com or call the Cane Cutters office (337)-451-6582.
Follow us on Facebook, Instagram, and Twitter