Search Archive
Browse By: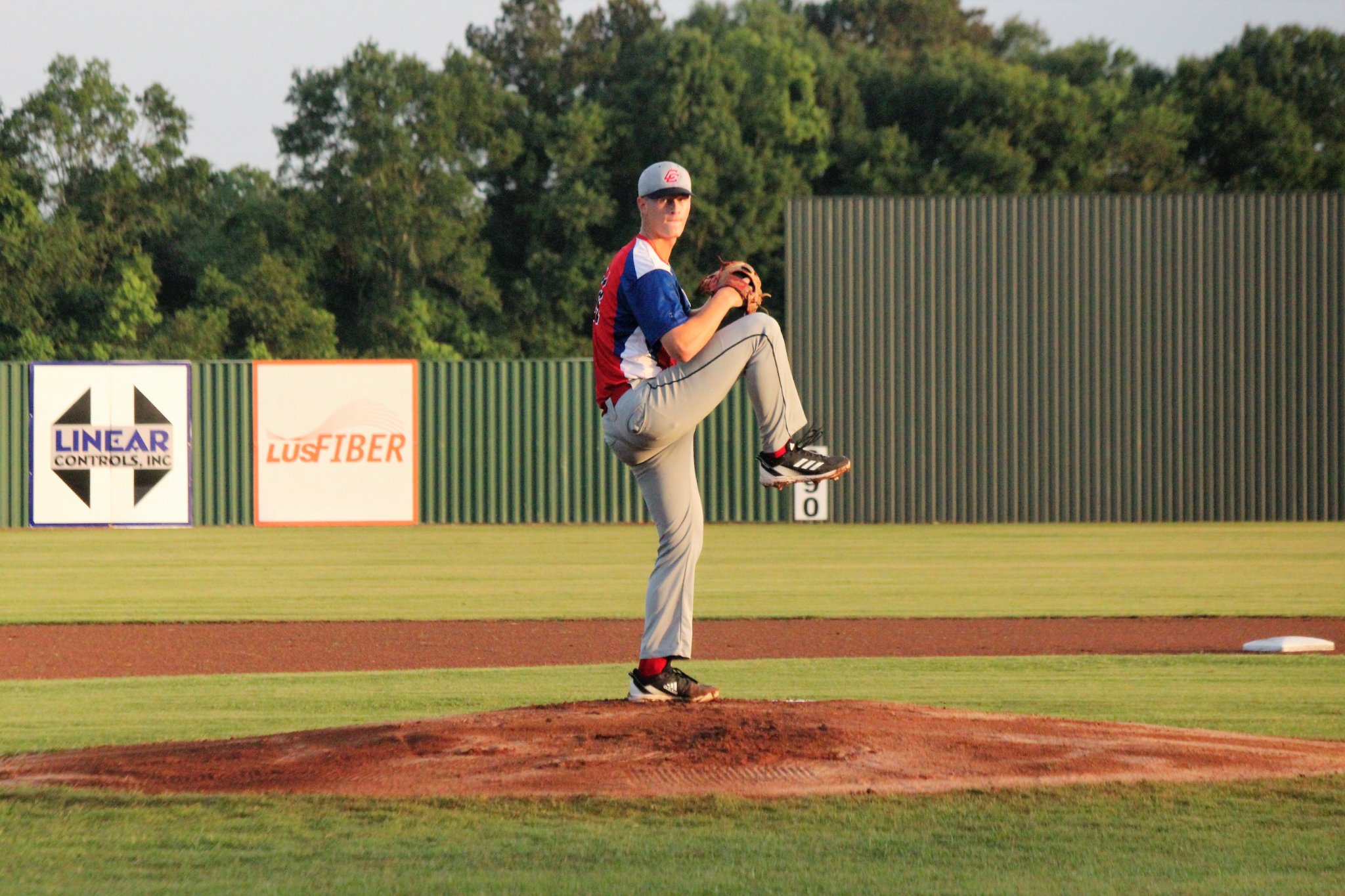 06/02/2022 10:21 PM
-
Lafayette, La. – The Acadiana Cane Cutters fall to the Brazos Valley Bombers in their first game on the road for the season. The Cutters came out swinging in the first inning to take the lead but ultimately fell short in the end. The Bombers took game one of the series with a 6-4 win.
The Cane Cutter's tacked on two runs in the first and two runs in the eighth tonight. Landon Manson (Nunez CC) lead the team with two hits and bringing in one of the Cutter's four runs on the night. Cole Stromboe (ULM) and Matt Abshire (Pensacola State) also helped get the Cutter's on the board, totaling one RBI each.
On the mound tonight Ben Tate (Tulane) and John Gray (UNO) strung together ten strikeouts for the night. Tate only allowed two hits through 3.2 innings and Gray two as well through 3.1 innings.
The Cane Cutters will face off against the Bombers again tomorrow, June 3rd, and try to even the score! First pitch is set for 7pm at Edible Field in Bryan Texas. You can follow along with the game on pointstreak or watch a live stream from TCL TV.
For information on tickets, promotions, advertising, and other opportunities with the Cane Cutters check out the team's website at www.canecuttersbaseball.com or call the Cane Cutters office (337)-451-6582.
Follow us on Facebook, Instagram, and Twitter