Search Archive
Browse By: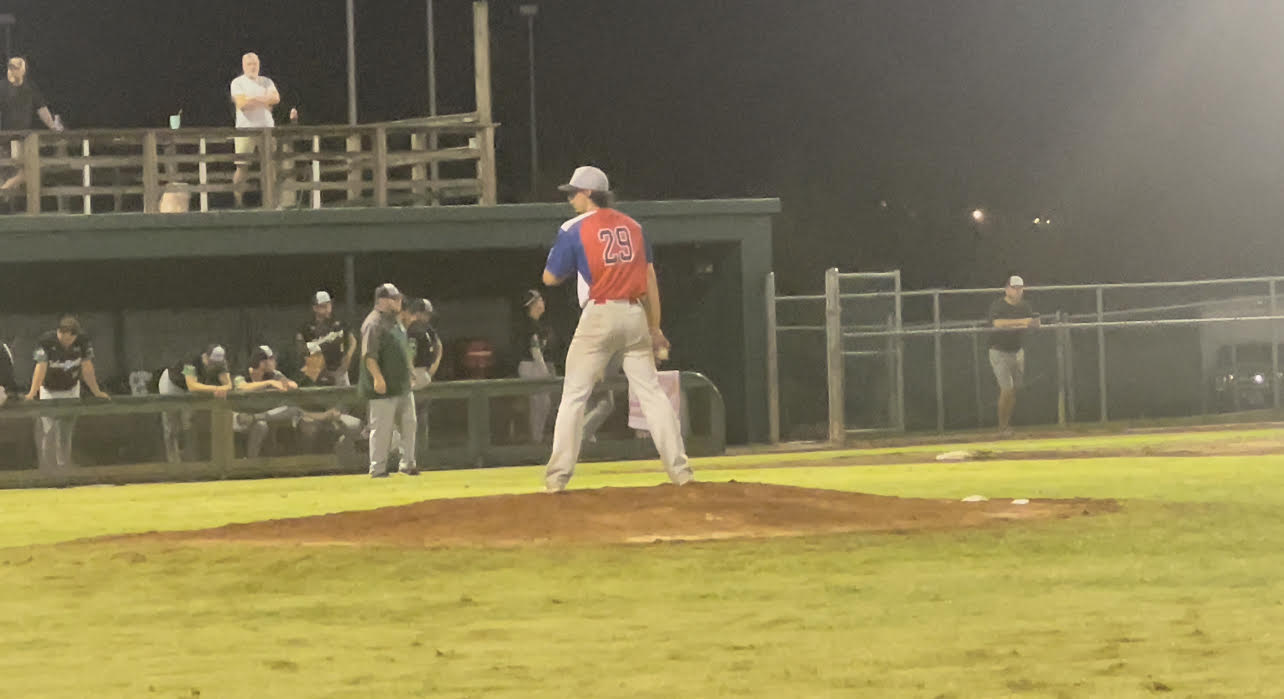 06/01/2022 3:20 PM
-
Despite a shaky start to the game with the Cane Cutters down for the first two innings, they were able to get it done at the plate with 9 total hits. Hometown favorite, Matt Abshire, (Pensacola State) totaled 2 hits on the night helping lead the team to victory. Jarrett McDonald (ULM) put on a show to open the season by hitting the Cane Cutters' first homerun of the year, flying over the right field fence in the bottom of the 7th inning.

The Cane Cutters had a solid outing on the mound tonight, as they only allowed 2 runs throughout the game against the Rougarou. Josh Mancuso (Nicholls State) pitched the first two innings of the game, allowing just one run. Pitching from the 3rd to the 5th inning, Connor Adams (William Carey) had a fantastic night on the mound, not allowing a single run and only 2 hits. The Cane Cutters pitchers only allowed 7 hits on the night.
Catch the Cane Cutters play on the road this Thursday, June 2nd, against the Brazos Valley Bombers on TCL TV at 7:00 pm. The Cane Cutters will next play at home at Fabacher Field on Saturday, June 4th against the Brazos Valley Bombers on Military Appreciation Night powered by Friends of Don Landry. All veterans and active military members and their immediate family will receive free admission into the game! All home games will begin at 7:00 pm and will be broadcast live on TCL TV. Click on "Watch Live" on the home page of our team website to watch.
For information on tickets, promotions, advertising, and other opportunities with the Cane Cutters check out the team's website at www.canecuttersbaseball.com or call the Cane Cutters office (337)-451-6582.