Search Archive
Browse By: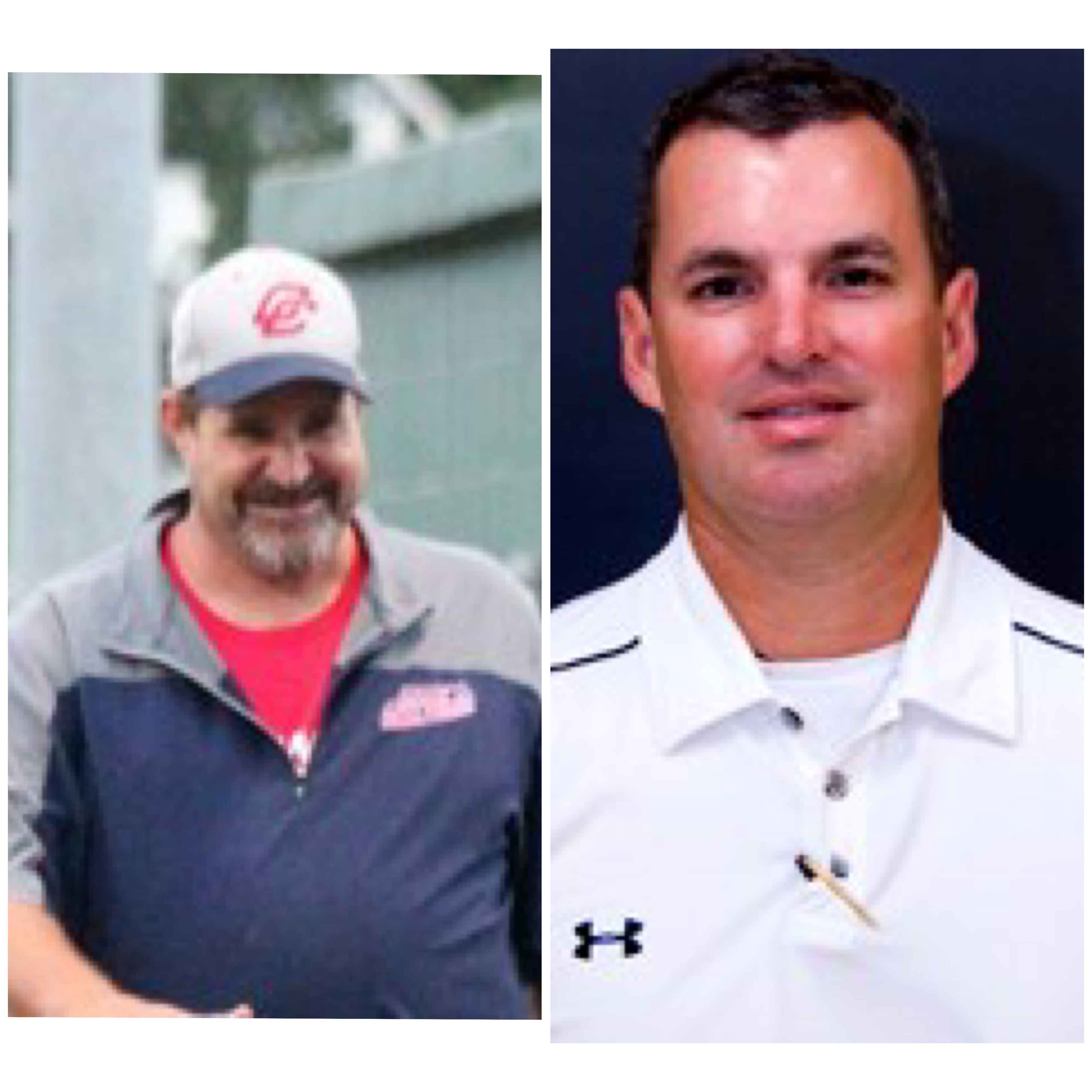 04/06/2022 12:27 PM
-
Lafayette, La. – The Acadiana Cane Cutters are pleased to announce the return of head coach Darien Dukes along with the addition of pitching coach Randy Hux. Both coaches have great knowledge of the sport and have many years of experience in coaching baseball.
Darien Dukes grew up in Shreveport, Louisiana where he attended Trinity Heights Christian Academy High School. After high school, he went on to attend Baptist Christian College, where he won two National Championships and earned his degree. He then started his coaching career in 1996 and has coached high school baseball in Northwest Louisiana and East Texas for over 23 years. He also spent time in professional baseball on the coaching staff of the Shreveport-Bossier Captains (American Association), where they won a championship in 2010.
Randy Hux has coached high school baseball, college baseball, and given private instruction for a combination of over 25 years. He coached at Texas A&M in Kingsville, and at LSU in Eunice, where he was a part of two National Championship teams in 2008 and 2010. While in high school, he has been part of teams that competed for State Championships in Florida, and he has also received the honor of being named coach of the year. He currently has a stepson playing for LSU. Randy is originally from Spring, Texas and is a graduate of Texas A&M University. He is also a former CPA and currently has his own firm where he is a Retirement and Advanced Estate Planning Specialist.
For information on tickets, promotions, advertising, and other opportunities with the Cane Cutters check out the team's website at www.canecuttersbaseball.com or call the Cane Cutters office (337)-451-6582.
Follow us on Facebook, Instagram, and Twitter