Search Archive
Browse By: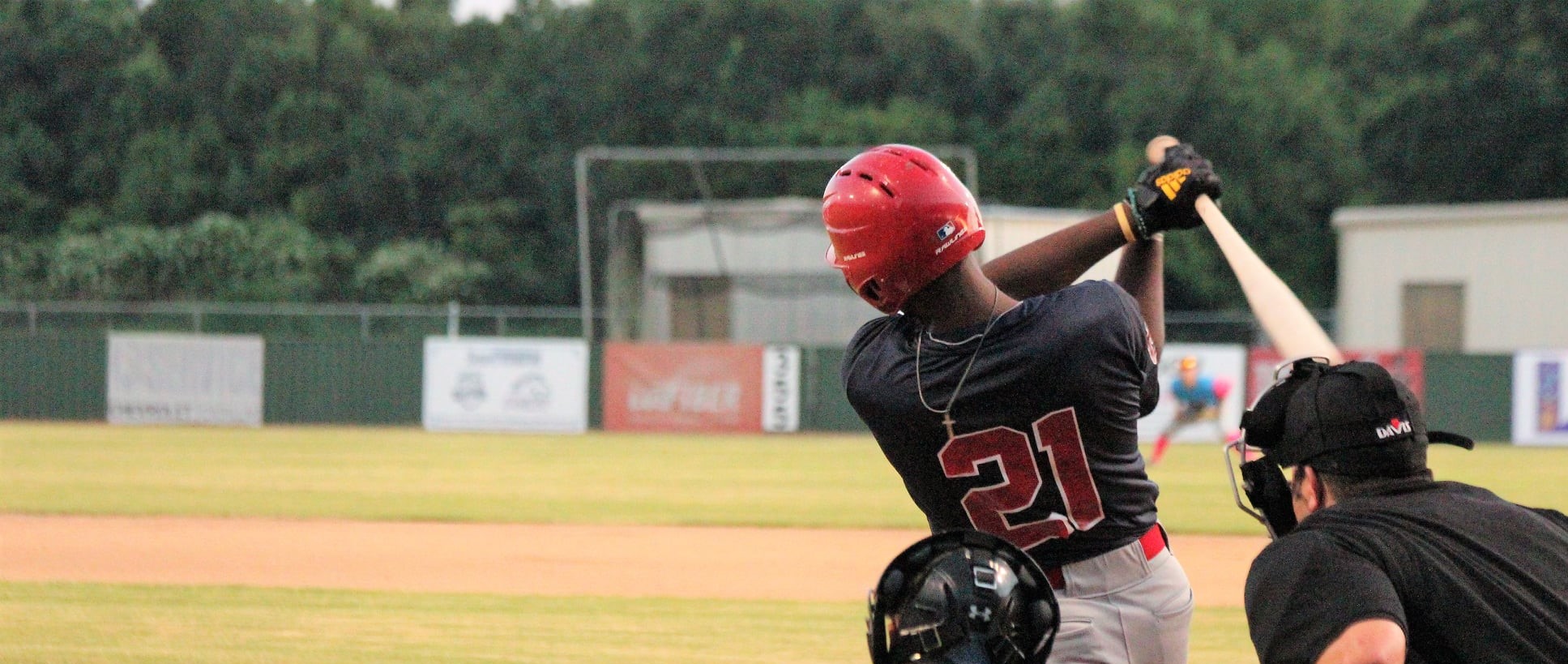 07/30/2021 9:49 AM
-
Lafayette, La. – The Acadiana Cane Cutters win in a close game at home beating the Baton Rouge Rougarou 3-2. Michael Latulas (Southern Miss) was able to bat in teammate Patrick Lee (William Carey) for the winning run of the game to seal the deal against the Rougarou. Acadiana continues their playoff hunt with another game against the Rougarou tomorrow night in Baton Rouge.
The Cane Cutters were able to get it done at the plate tonight with 7 total hits. Jerrett McDonald (DBU) lead the team with 2 hits on the night. After the Cane Cutters had a bit of a slow start offensively for most of the game, Cole McConnell (Louisiana Tech) hit a homerun in the 8th inning to really get the Cane Cutters going in the right direction. Jack Schell (Lamar University) was able to bat in Ethan Lege (Delgado) on a single in the 3rd inning.
The Cane Cutters had a very solid outing on the mound tonight, as they only allowed 2 runs throughout the game against the Rougarou. Marcus Mott (Temple College) pitched the majority of the game with 5.1 innings pitched. Mott had a total of 6 strikeouts on the night and left with an ERA of 2.25. Jacob Lamkin (UNO) pitched 1 inning with 1 strikeout and left the game with an ERA of 1.69. Jay Ward finished the night with 2.2 innings pitched, 2 strikeouts, and no hits allowed with an ERA of 1.48. Acadiana will hope to continue this type of performance into tomorrow night's game against the Rougarou.
The Acadiana Cane Cutters will play again at home at Fabacher Field on July 31st to play against the Amarillo Sod Squad on Military Appreciation Night powered by Friends of Don Landry. All home games will begin at 7:00 pm and will be broadcast live on TCL TV. Click on "Watch Live" on the home page of our team website to watch. For information on tickets, promotions, advertising, and other opportunities with the Cane Cutters check out the team's website at www.canecuttersbaseball.com or call the Cane Cutters office (337)-451-6582.
Follow us on Facebook, Instagram, and Twitter