Search Archive
Browse By: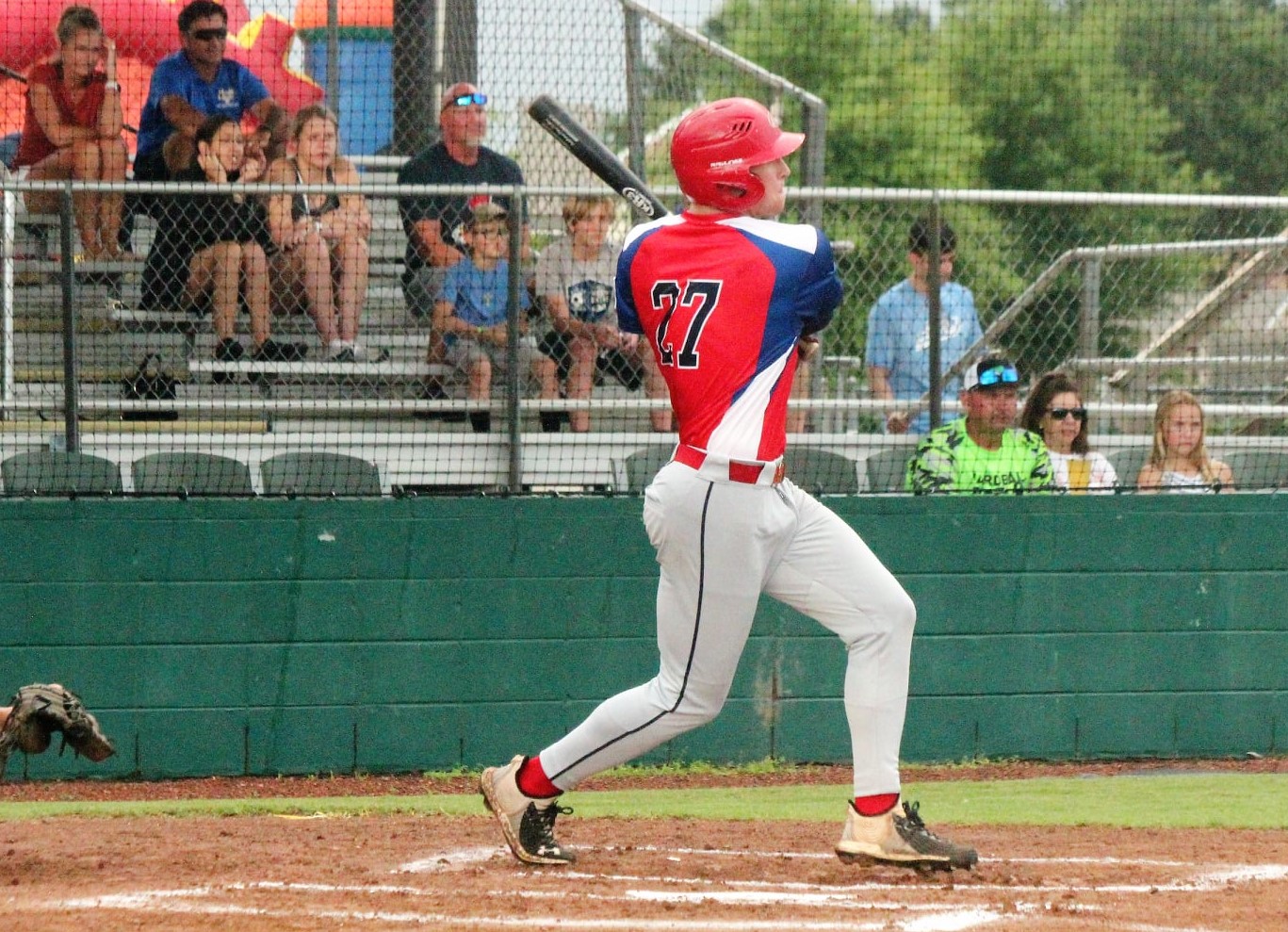 07/15/2021 8:42 AM
-
Lafayette, La. – The Acadiana Cane Cutters struggled offensively in tonight's game against the San Antonio Flying Chanclas. The Cane Cutters were unable to score a run losing 0-4 as they were only able to get 3 hits on the night against the Flying Chanclas. Acadiana will look to bounce back tomorrow as they face the Flying Chanclas again in San Antonio before travelling to Amarillo on Friday to face the Sod Squad. The Cane Cutters will try to hold onto their second place standing in the TCL.
The Cane Cutters only pitched a few players tonight as Will Tynes (Southern Miss), Beau Hebert (Louisiana College), and Cole Payne (Temple College) each took the mound tonight for the Cutters. Tynes pitched the majority of the game with a total of 5.1 innings pitched. Overall, the Cane Cutters were able to keep San Antonio's offense limited tonight, but it was ultimately not enough to overcome their offensive struggles.
While Acadiana did struggle at the plate in tonight's game, there were a few bright spots. Ethan Lege (Delgado) and Jack Schell (Lamar University) continue to keep their batting average up to an impressive level. Lege has a batting average of .352 on the season after tonight's game, and Schell has an average of .381 on the season after hitting a double tonight. Logan McLeod (Louisiana Tech) was able to get a hit tonight on San Antonio while also adding a stolen base to the stats sheet.
The Cane Cutters will be facing off against San Antonio again tomorrow night before heading to Amarillo for a 2-game series against the Sod Squad. Be sure to catch the Cane Cutters back at Fabacher Field on July 20th as we get ready to celebrate our First Responder Night powered by Tabasco and our Healthcare Hero Night powered by Ochsner Lafayette General on July 23rd.
The Acadiana Cane Cutters will play again at home at Fabacher Field on July 20th against the Victoria Generals for First Responder Night powered by Tabasco. All home games will begin at 7:00 pm and will be broadcast live on TCL TV. Click on "Watch Live" on the home page of our team website to watch. For information on tickets, promotions, advertising, and other opportunities with the Cane Cutters check out the team's website at www.canecuttersbaseball.com or call the Cane Cutters office (337)-451-6582.
Follow us on Facebook, Instagram, and Twitter