Search Archive
Browse By: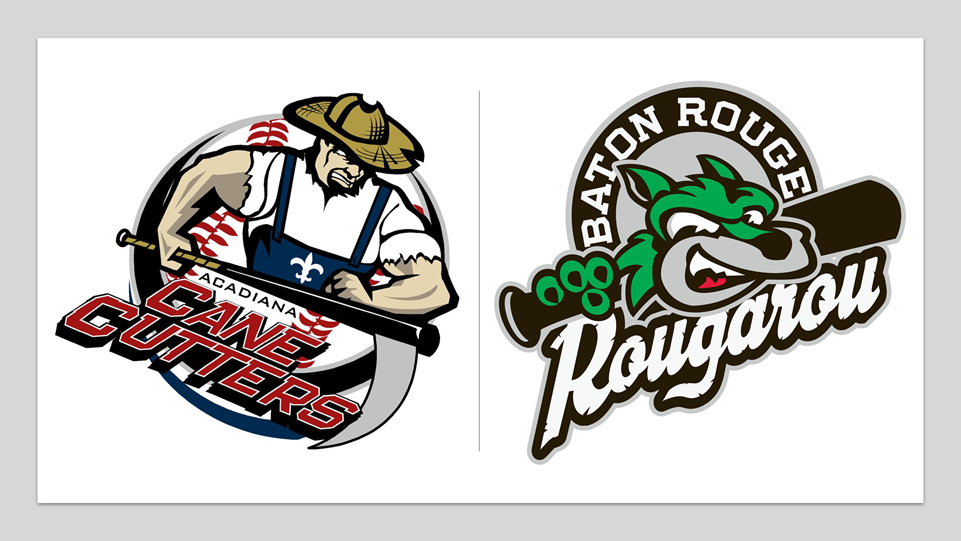 06/23/2021 10:10 PM
-
Lafayette, La. – The Acadiana Cane Cutters put together a string of wins with their latest victory coming together in Baton Rouge, Louisiana. The Cane Cutters beat the Baton Rouge Rougarou 10-6 after jumping out to a big start in the first inning of the game. Acadiana will look to continue their winning streak when they play again tomorrow for another game in Baton Rouge.
Acadiana came out swinging in the first inning scoring 5 runs against Baton Rouge. The Cane Cutters had 8 different players who were able to score a run against the Baton Rouge Rougarou tonight. Austin Trahan (Nicholls State) scored 2 runs and had no strikeouts on the night. Will Veillion (UL Lafayette) was also able to score 2 runs and tacked on 2 RBIs as well.
The Cane Cutters started off strong on the defensive side as well with Josh Mancuso (Nicholls State) allowing no hits within the first 3 innings. Mancuso ended with the night with 3.1 innings pitched, 2 strikeouts, and only allowing 2 hits and 1 run scored. Jay Ward (UTSA) ended the game strong with 3 innings pitched, 2 strikeouts, and only 1 hit allowed to end the night.
The Cane Cutters will face off against the Rougarou again tomorrow night in Baton Rouge. Acadiana is red hot right now and will look to get their 4th win in a row tomorrow night. The Cane Cutters face a road stretch as they play their next three games on away visiting Baton Rouge followed by the Brazos Valley Bombers on Friday and Saturday.
The Acadiana Cane Cutters will play again at home on Sunday, June 27th against the Baton Rouge Rougarou at Fabacher Field. Be sure to come out and bring your dog for Bark at the Park powered by Camp Bow Wow! All home games will begin at 7:00 pm and will be broadcast live on TCL TV. Click on "Watch Live" on the home page of our team website to watch. For information on tickets, promotions, advertising, and other opportunities with the Cane Cutters check out the team's website at www.canecuttersbaseball.com or call the Cane Cutters office (337)-451-6582.
Follow us on Facebook, Instagram, and Twitter