Search Archive
Browse By: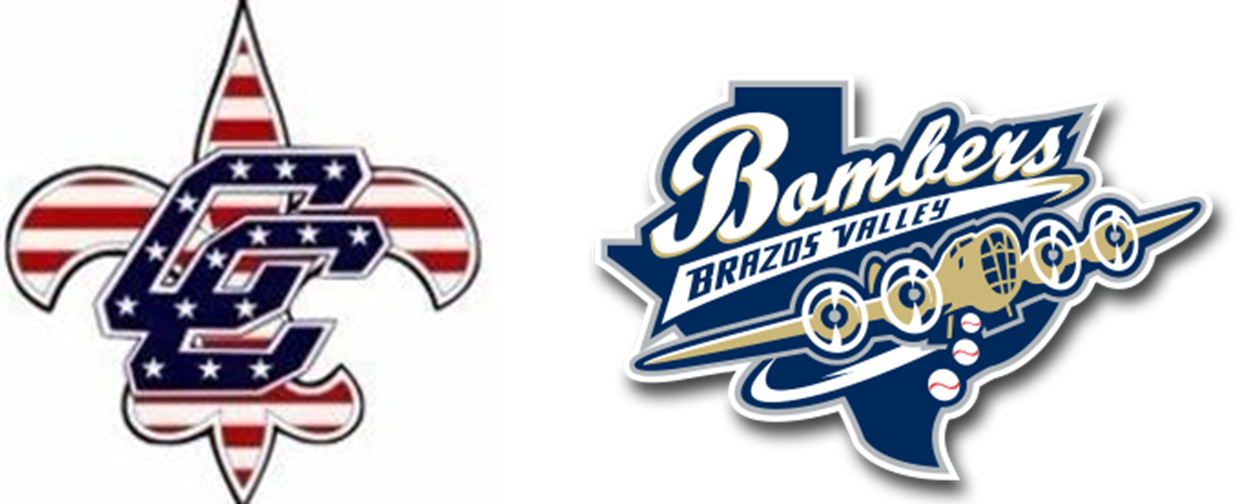 06/17/2021 11:45 PM
-
Lafayette, La. – The Acadiana Cane Cutters showed some great hitting in tonight's battle against the Brazos Valley Bombers, but ultimately fell short in a game where the Cutters struggled defensively. The Cane Cutters will look to bounce back tomorrow night at home against the Amarillo Sod Squad at 7pm at Fabacher Field.
Acadiana gave up 14 hits on the night, however, there were some bright spots on the mound tonight for the Cane Cutters. Andrew Cossio (Northwestern State) pitched for 2.1 innings and had 4 strikeouts. Cossio also only allowed 1 hit on the night versus the Bombers. Turner Toms (Chipola) went 4 innings with 2 strikeouts, and Beau Hebert (Louisiana College) went 1 inning with a total of 3 strikeouts.
Carson Jones (ULM) lead the team with 2 RBIs and got walked on to base for one of his at-bats. Peyton Lejune (LSUE) was able to score one run and also get walked. Will Veillion (UL Lafayette), Logan McLeod (Louisiana Tech), and Nathan Carriere (Lamar) each had stolen bases on the night.
It was an exciting match, and the Cane Cutters look to get back on track against the Sod Squad tomorrow at home.
The Acadiana Cane Cutters will play again on Friday, June 18th, against the Amarillo Sod Squad at Fabacher Field. All home games will begin at 7:00 pm and will be broadcast live on TCL TV. Click on "Watch Live" on the home page of our team website to watch. For information on tickets, promotions, advertising, and other opportunities with the Cane Cutters check out the team's website at www.canecuttersbaseball.com or call the Cane Cutters office (337)-451-6582.
Follow us on Facebook, Instagram, and Twitter