Search Archive
Browse By: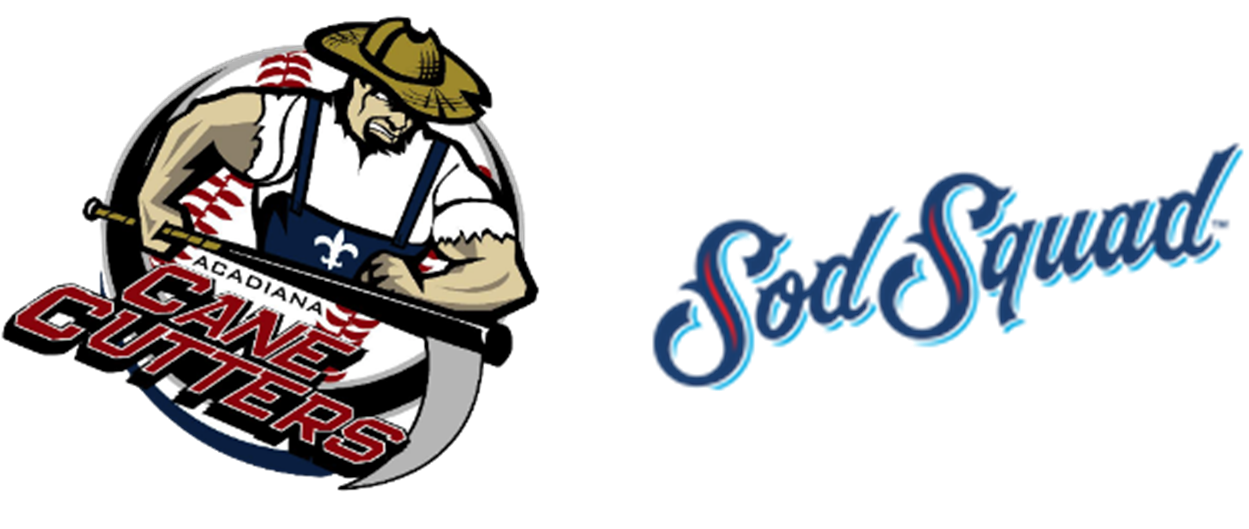 06/05/2021 9:59 PM
-
The Acadiana Cane Cutters lose the series against the Amarillo Sod Squad before making the trip back home to Louisiana. The Cane Cutters will look to regain their momentum from last night's win after falling short against the Sod Squad 3-14.
While the Cane Cutters had their fair share of obstacles to overcome throughout the game, Will Tynes (Southern Miss) pitched a team high seven strikeouts in 3.1 innings. Nick McAuliffe also had success with his opportunity as well after allowing no hits or runs scored and pitching one strikeout in one inning.
Will Veillion, who is a returning Acadiana Cane Cutter from the 2020 season, hit two doubles and had one RBI with four at bats. Veillion is one of the league leaders in doubles hit for the 2021 season. Ethan Lege (Delgado) continues to have one of the top batting averages in the league and put up an average of .333 for tonight's game while also earning a run for the Cane Cutters. Carson Jones (ULM) and Austin Trahan (Nicholls State) each scored a run as well while putting up a commendable .300 batting average.
The Cane Cutters look to bounce back after a long road trip, in which Acadiana played five games in a row. Acadiana will enjoy a long-awaited return home to play in five straight contests facing the San Antonio Flying Chanclas and the Brazos Valley Bombers at Fabacher Field.
The Acadiana Cane Cutters will host their 2021 home opener on Tuesday, June 8th, against the San Antonio Flying Chanclas at Fabacher Field. All home games will begin at 7:00 pm and will be broadcast live on TCL TV. Click on "Watch Live" on the home page of our team website to watch. For information on tickets, promotions, advertising, and other opportunities with the Cane Cutters check out the team's website at www.canecuttersbaseball.com or call the Cane Cutters office (337)-451-6582.
Follow us on Facebook, Instagram, and Twitter