Search Archive
Browse By: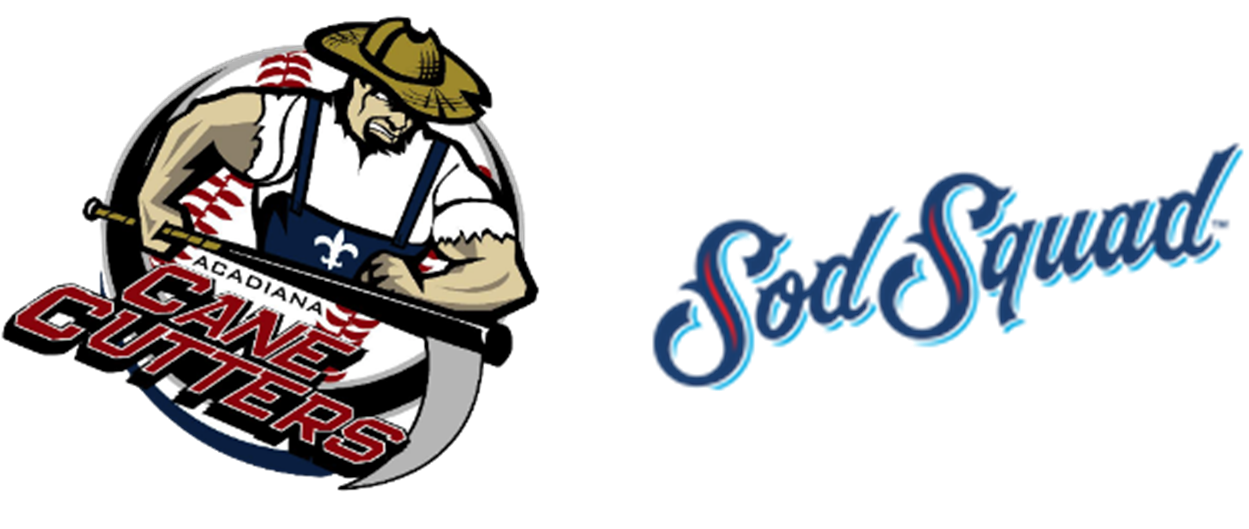 06/04/2021 9:10 PM
-
The Acadiana Cane Cutters get their first win of the season against Amarillo Sod Squad pitching a shutout. The Cane Cutters tie the series with the Amarillo Sod Squad with the tie breaker coming tomorrow Saturday June 5th at 7:05pm.
Acadiana's pitchers had a strong collective outing tonight. Not allowing a run through all 9 innings. Davis Pratt was awarded with the win going 5.1 innings with 7 strikeouts, and Marcus Mott was awarded the save going 3.2 innings with 3 strikeouts. The Cane Cutters defense did not have any errors on today's win. The Acadiana Cane Cutters will look to build off of this defensive effort to take the rest of the series from Amarillo.
While Acadiana showed great pitching in tonight's win, the Cane Cutters continued to prove themselves as a solid hitting team as well. Michael Latulas was able to put Acadiana up in the third inning hitting a homerun. Peyton Puckett was able to stay hot batting in a runner for the Cane Cutters, and Mateo Beltran was able to give the Cane Cutters comfort in the 7th batting in Michael Latulas.
The Cane Cutters look to start a win streak finishing the series in Amarillo on Saturday before returning home for a five game homestand. Acadiana will wrap up the series before returning home to get ready for their home opener against the San Antonio Flying Chanclas.
The Acadiana Cane Cutters will host their 2021 home opener on Tuesday, June 8th, against the San Antonio Flying Chanclas at Fabacher Field. All home games will begin at 7:00 pm and will be broadcast live on TCL TV. Click on "Watch Live" on the home page of our team website to watch. For information on tickets, promotions, advertising, and other opportunities with the Cane Cutters check out the team's website at www.canecuttersbaseball.com or call the Cane Cutters office (337)-451-6582.
Follow us on Facebook, Instagram, and Twitter