Search Archive
Browse By: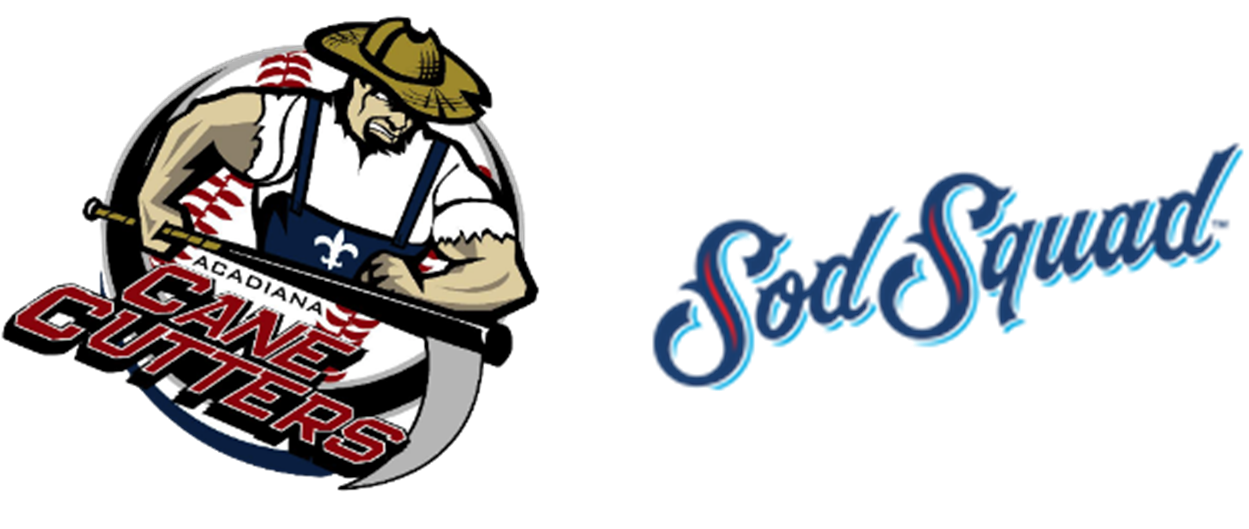 06/03/2021 9:31 PM
-
Lafayette, La. – The Acadiana Cane Cutters fought hard against the Amarillo Sod Squad not allowing a single run after the second inning, but came up just short in the contest losing 3-4. The Cane Cutters are trending in the right direction and look to lean on this momentum to take the three-game series against Amarillo.
Acadiana's pitchers had a strong collective outing tonight. Andrew Cossio (Northwestern State) pitched the majority of the game and earned three strikeouts. Jay Ward (UTSA) and Reed Vincent (Belhaven) split the rest of the game pitching 2 innings each and not allowing a single run scored with two strikeouts each. The Acadiana Cane Cutters will look to build off of this defensive effort to take the rest of the series from Amarillo.
The Cane Cutters' Ethan Lege (Delgado) continues his strong 2021 campaign with recording a batting average of .500 on the night and on the season earning him a top three spot in batting average in the TCL. Will Veillion (BRCC) was very productive with his opportunities scoring two runs and tacking on two hits to the stats sheet. Peyton Puckett (Northwest CC) was also able to contribute by earning a run and a double for the Cane Cutters.
The Cane Cutters will continue their stay in Amarillo for the next two days as they look to earn their first win of the 2021 season. Acadiana will wrap up two more games before returning home to get ready for their home opener against the San Antonio Flying Chanclas.
The Acadiana Cane Cutters will host their 2021 home opener on Tuesday, June 8th, against the San Antonio Flying Chanclas at Fabacher Field. All home games will begin at 7:00 pm and will be broadcast live on TCL TV. Click on "Watch Live" on the home page of our team website to watch. For information on tickets, promotions, advertising, and other opportunities with the Cane Cutters check out the team's website at www.canecuttersbaseball.com or call the Cane Cutters office (337)-451-6582.
Follow us on Facebook, Instagram, and Twitter