Search Archive
Browse By: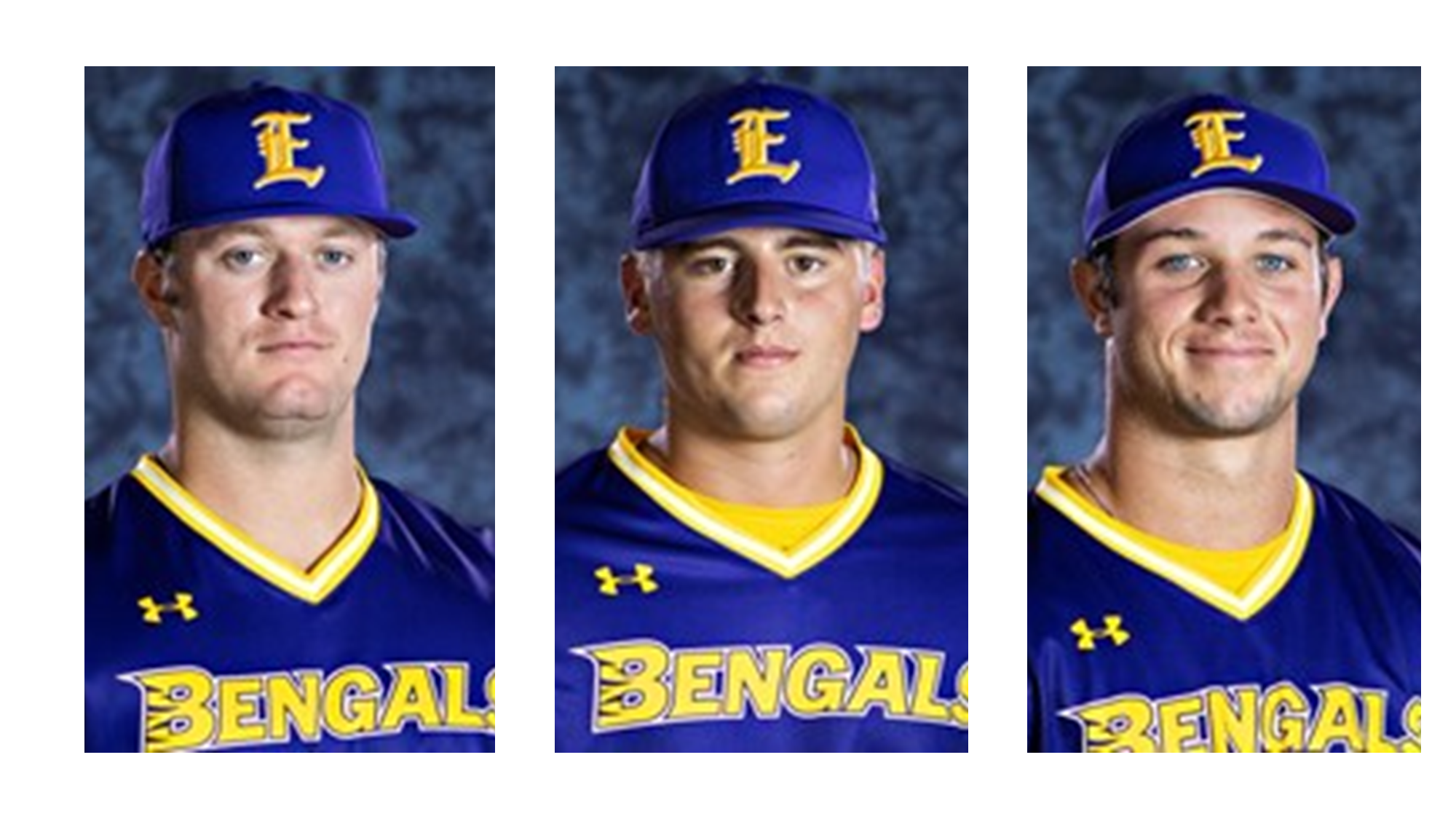 04/05/2021 5:26 PM
-
Lafayette, La. – With the 2021 season quickly approaching, the Cane Cutters sign three quality players from LSUE (Eunice, Louisiana). The Cane Cutters are bringing in a returning player in Peyton LeJeune (IF/RHP) along with new comers to the Cane Cutters team including Christian Gonzales (IF/RHP), and Thomas Stevens (OF/IF) for the upcoming 2021 season. The level of talent that these players will bring to Acadiana this summer will be exciting to watch for the Cane Cutters organization, fans, and community.
The IF/RHP, Peyton LeJeune, is a Freshman from Church Point, Louisiana. Peyton attended Teurlings Catholic High School in Lafayette where he had an exceptional high school career with the Rebels. For LSUE this season, Peyton LeJeune has a batting average of .333 with 36 hits, 2 homeruns, and 23 RBIs. In the 2020 season, Peyton finished with a batting average of .326. Peyton also finished with 14 hits and 19 RBIs even though the season was cut short due to COVID-19.
The Freshman, Christian Gonzales, is an IF/RHP from Breaux Bridge, Louisiana. Christian attended Breaux Bridge High School where he had an outstanding high school career with the Tigers. With LSUE this season, Christiana Gonzales has a batting average of .200 with one homerun and three RBIs. In the 2020 season for the Bengal's, Christian had a batting averaging of .375 with 6 RBIs.
The Redshirt-Freshman, Thomas Stevens, is a OF/IF from Crowley, Louisiana. Thomas attended Notre Dame High School in Crowley and showcased his athletic abilities with the Pioneers by playing both baseball and football. For LSUE this season, Thomas has a batting average of .377 along with two homeruns and 18 RBIs. In 2020, Stevens had a batting average of .409 with 14 RBIs and 1 homerun.
"LSUE has always had a great baseball program," says Coach Dukes. "We are thrilled to be bringing back Peyton and adding Christian and Thomas as well."