Search Archive
Browse By: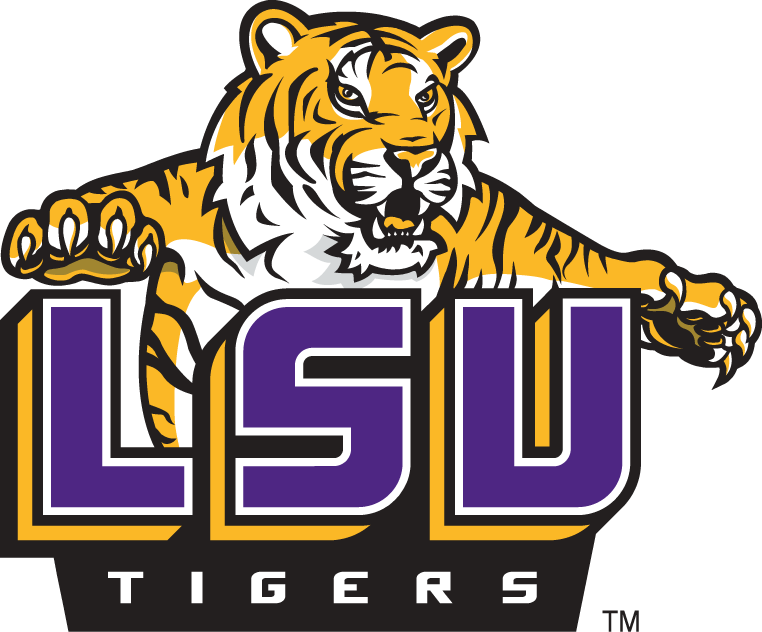 07/30/2019 9:46 AM
-
Fabacher is a pantheon of concrete and steel
It is a city that rises defiantly in the countryside alongside the city of Cajuns
It is the humidity of summer nightfall that drapes stately oaks and broad magnolias
It is fun ... and it is wild.
It is the 4th of July & Homeruns are blast
It is a Youngsville gumbo of humanity that cheers its Cutters to victory & destroys the seasons of invading foes
Chance of rain is ... never!
It is the cathedral of summer collegiate baseball & worship happens here
When the sun finds its home in the western sky it is a diamond of glory for sure ...
But much more than that it is a beautiful sunset
And it is Wednesday night at Fabacher Field
Your Acadiana Cane Cutters will be hosting Purple and Gold Night at Fabacher field Wednesday, July 31st. To start off the night Warren Morris will be throwing out the ceremonial first pitch and may stay to sign autographs throughout the game if kindly asked. Warren Morris is most famously known for "the walk-off" when he hit the first pitch he saw for a 2-run homerun when there were 2 outs in the bottom of the 9th during the 1996 college world series championship. His heroic at-bat propelled the LSU Tigers to victory over the Miami Hurricanes to collect what would be their third championship out of five during the Skip Bertman era. Right after line-ups are read, the famous Saturday night in Death Valley poem will be read with a special Fabacher twist. Throughout Purple and Gold night, you will also be able to hear some of the great tunes known to be performed by the Golden Band from Tiger Land throughout the night. Make sure to get to the park at 6 PM to enjoy some $1 draft beer until 7 PM for our hump day happy hour! Come enjoy a great time and cheer your cutters on to victory over the Brazos Valley Bombers.