Search Archive
Browse By: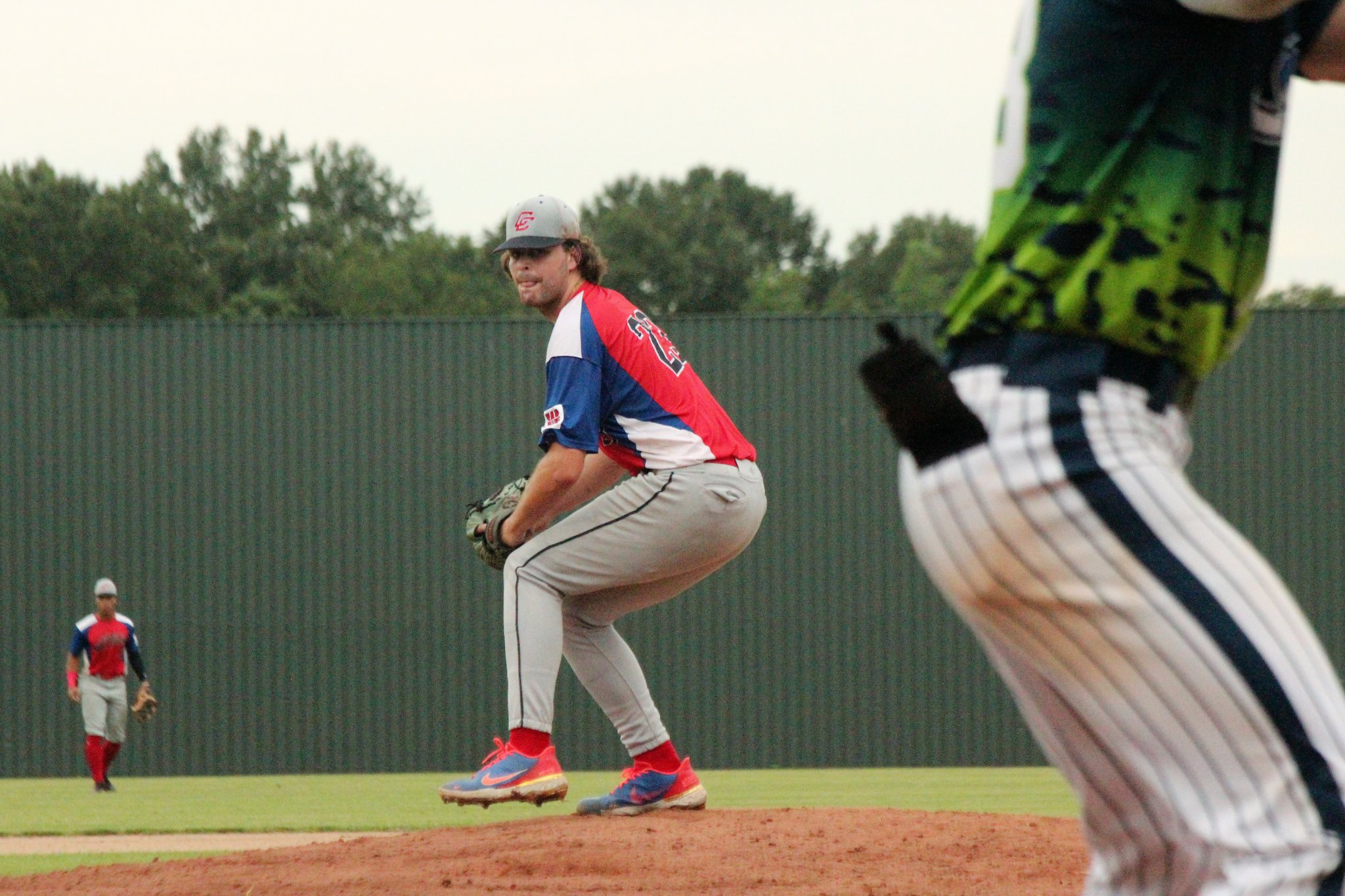 07/31/2022 10:04 PM
-
Lafayette, La. – The Cane Cutters had a tough night as they lost to the Baton Rouge Rougarou 6-13.
Although the Cane Cutters did not shine at the plate tonight, they did have a few good swings on the night. River Orsak (Lamar) tacked on 2 runs with a double RBI single. Cristian Garcia (Hill College) contributed to the teams 8 hit count with 2 hits.
The Cane Cutters mixed it up on the plate tonight with 7 different pitchers through the rotation. Josh Mancuso (Nicholls) started the game out hot with 3 strikeouts and no runs allowed. Julian Garcia (University of Houston at Victoria) also had a great inning with a strikeout and no hits or runs allowed.
The regular season is over and it is time for playoffs! We will be back at home on Wednesday August 3rd for the 2nd playoff game of the 3-game series. Come out to enjoy 2 for 1 bud light draft beer! First pitch is at 7pm. You can watch all home games live on TCL TV. Click on "Watch Live" on the home page of our team website to watch.
For information on tickets, promotions, advertising, and other opportunities with the Cane Cutters check out the team's website at www.canecuttersbaseball.com or call the Cane Cutters office (337)-451-6582.