Search Archive
Browse By: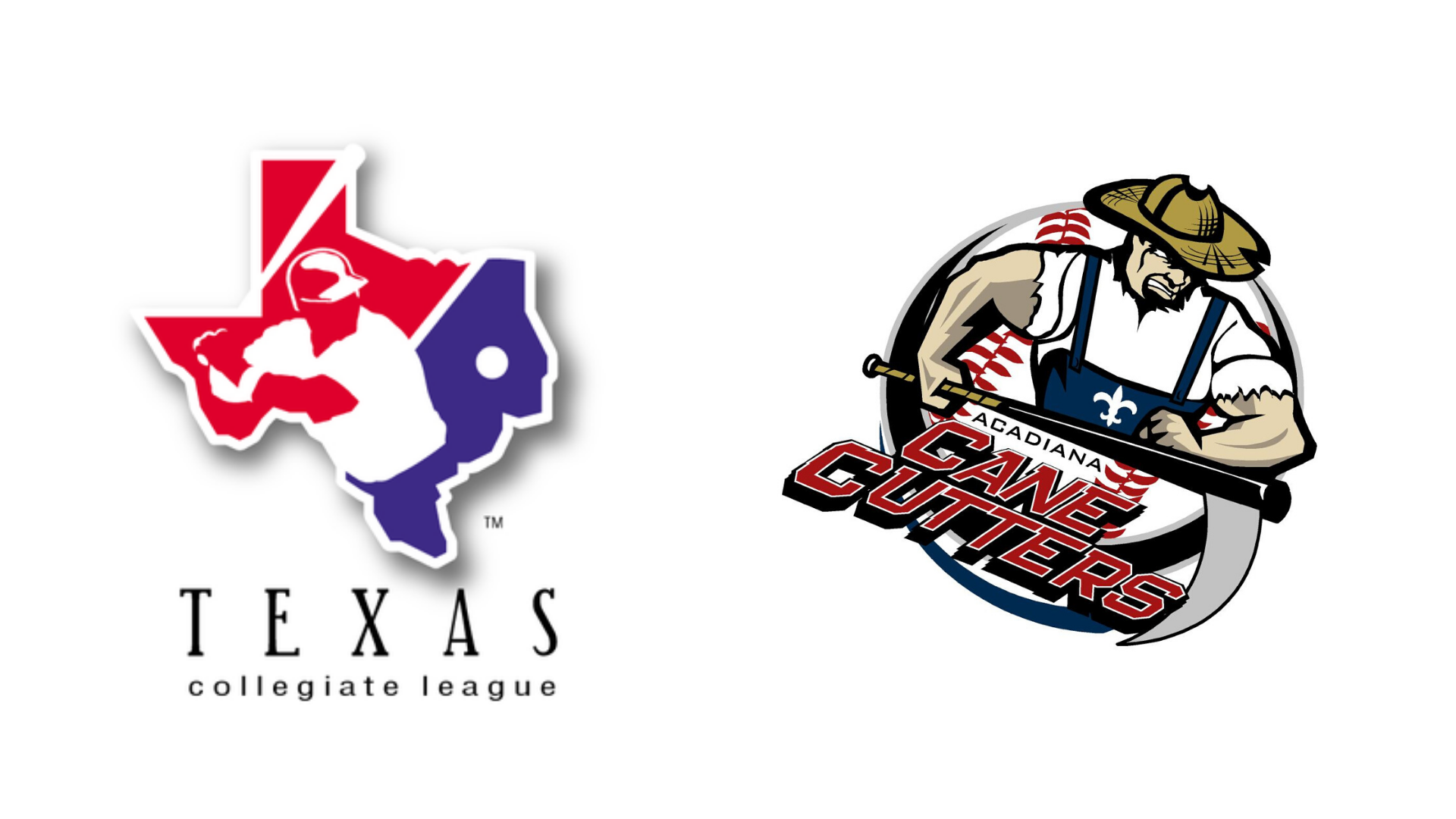 06/24/2020 3:38 PM
-
Lafayette, La. – Due to the projection of heavy rain for Thursday, June 25, the Acadiana Cane Cutters Media Day will he moved to 3 p.m. Monday, June 29 at Fabacher Field.
Media Day will begin with an opening statement about the team and the upcoming season and will be followed by a press conference featuring general manager and skipper Ricky VanAsselberg and select players. Media members may contact DJ Ramirez ([email protected]) to request time with individual players for after the press conference. Requests may be made up to 24 hours before the start of Media Day. Please send your name and the name of your publication/station/media organization along with your request.
The Acadiana Cane Cutters will open the 2020 season at home on Tuesday, June 30 against the Victoria Generals at Fabacher Field. Game time is 7:00pm and thanks to the good people at Linear Controls, admission to Opening Night is complimentary. An Opening Day tailgate party kicks off at 5:30 p.m. All home games will begin at 7:00pm and will be broadcast live on ESPN 1420 AM. For information on tickets, promotions, advertising, and other opportunities with the Cane Cutters, check out the team's Web site at www.canecuttersbaseball.com, or call the Cane Cutters office at (337) 451-6582.