Search Archive
Browse By: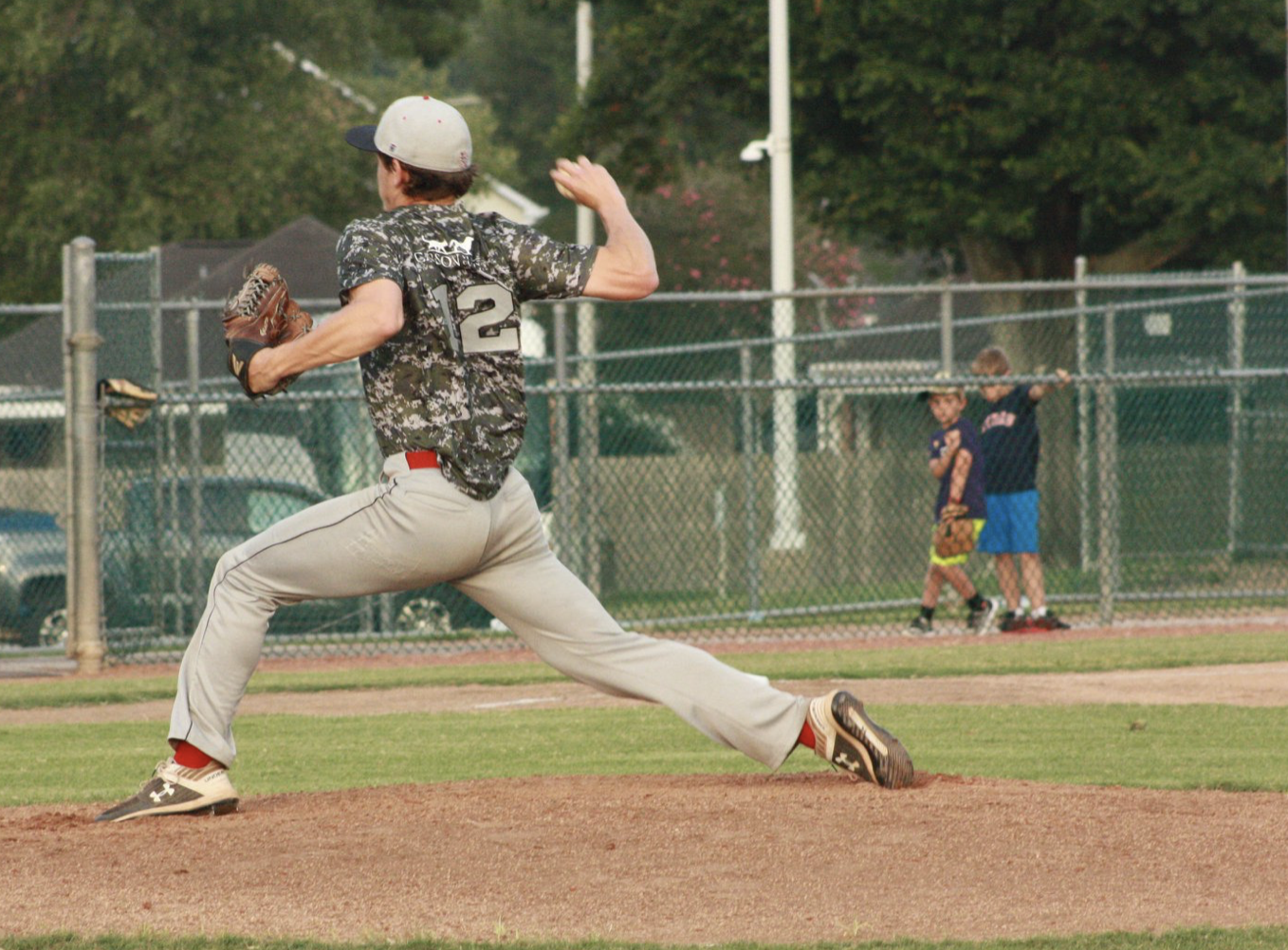 06/27/2019 11:46 AM
-
Youngsville, LA (June 26th, 2019). Wednesday's game against the Baton Rouge Rougarou was a heartbreaker for the Cane Cutters, as they lost the lead late in a 7-4 defeat. The game was tied at four with Baton Rouge batting in the top of the 7th before Baton Rouge scored the their fifth run.
Cane Cutters lost despite out-hitting Baton Rouge eight to seven.
Cane Cutters got things moving in the second-inning, when Trace Henry (Ul-Monroe) drew a walk, scoring one run. Cane Cutters hit one home-run today. Tremaine Spears (UL-Lafayette) went deep in the fourth inning. Ryan Carr (Notre Dame) led the Cane Cutters with three hits in four at bats.
Kris Peet (Delta State) started the game for the Cane Cutters. He lasted six innings, allowing five hits and two runs while striking out five and walking zero. Will Ripoll (LSU) took the loss for the Cane Cutters. He surrendered three runs on zero hits over one-third of an inning, striking out one.
The Cutters will be back in action tonight (6/27) at Fabacher Field . Gates will open at 6PM and first pitch is scheduled for a 7PM start. Tonight is Ragin Cajun Night. Anyone wearing UL-Lafayette gear will get in to the game for $5.00. It is $1.00 draft beer night as well.
To get weekly updates on the team and fun theme nights coming up, please visit our website and subscribe to our newsletter.
For ticket information, call the Cane Cutters front office at (337) 451- 6582 or go to canecuttersbaseball.com. For all news, stats, weather updates, and discounts for the 2019 season, follow the Cane Cutters on Facebook at Acadiana Cane Cutters Baseball, Twitter @CaneCuttersBB, and Instagram at Acadiana_CaneCutters.