Search Archive
Browse By: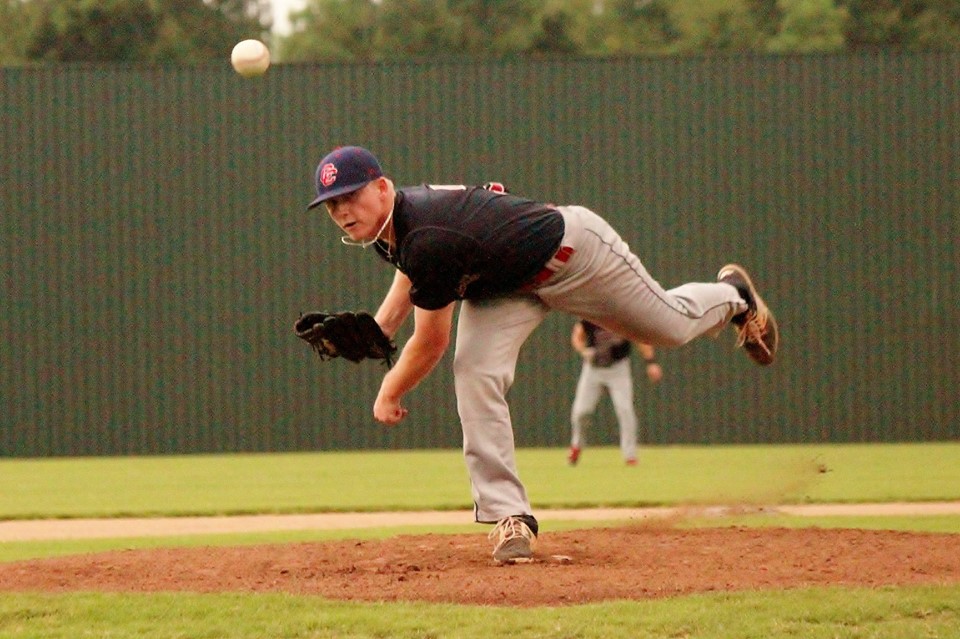 05/31/2019 8:55 AM
-
Cutters Head Home After Dropping Road Series
Victoria, TX. (May 30, 2019). A dramatic late-inning resurgence fizzled as the Acadiana Cane Cutters baseball team stumbled on the road Thursday, getting swept by the Victoria Generals in their first road series of the summer by a score of 5-4.
The Cutters struck in the fourth inning by an RBI single from Zach Mazur (Notre Dame). Run number two was scored on a wild pitch in the fifth inning and a couple innings later, run number three crossed the plate to make the game 3-1. The Victoria Generals fought back making it a 4-3 game until Tremaine Spears (University of Louisiana-Lafayette) drove the ball up the middle to score the tying run in top of the ninth to make the game 4-4. The Cutters had a few more hits and a few more runners on but were unable to capitalize.
The Cane Cutters will be back in action at Fabacher Field tonight (5/31) against the Brazos Valley Bombers. Gates open at 6PM and first pitch is scheduled for 7PM. To get weekly updates on the team, updates on the team and other fun theme nights coming up, please visit our website and subscribe to our weekly newsletter,
Come cheer on the Cane Cutters as they work towards a TCL Championship this season. For more information and ticket needs call the Cane Cutter front office at (337) 451-6582 or go to canecuttersbaseball.com. For all news, stats, weather updates, and discounts for the 2019 season follow the Cane Cutters on Facebook at Acadiana Cane Cutters Baseball, Twitter @CaneCuttersBB, and Instagram at Acadiana_CaneCutters.