Search Archive
Browse By: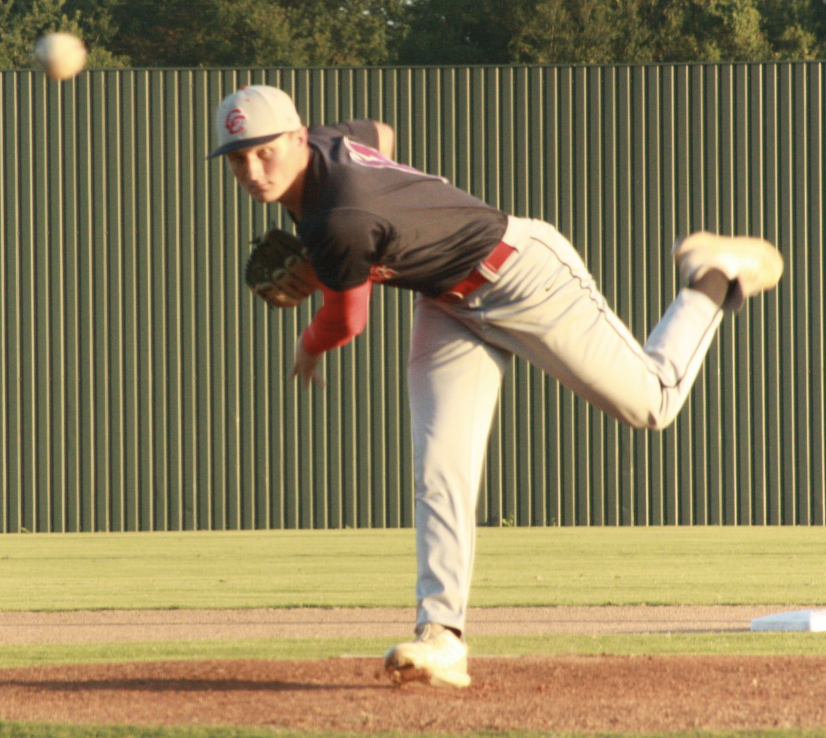 07/02/2019 12:12 AM
-
Youngsville, LA (July 1, 2019). Cane Cutters swept their home series over the Victoria Generals. They won tonight by a score of 4-1.
The Cane Cutters got things started in the second inning when Jarod Free (Liberty) singled on a 1-0 count, scoring two runs. Champ Artigues (Southeastern Louisiana) went 2-4 at the plate to lead the Cane Cutters in hits. Tremaine Spears (ULL), Hunter Leblanc (Southern Miss), Tyler Thibodeaux (Northwestern State), and Jarod Free all collected one hit on the night.
Kris Peet (Delta State) took the win for the Cane Cutters. He lasted 5.1 innings, allowing six hits and one run while striking out four and walking one. Hunter Stafford (Delta State), Noah Hughes (Southeastern Louisiana), and Marcus Olivarez (Lamar) all put in work in relief out of the bullpen, steering their team towards the victory.
The Cutters will be back in action Sunday (7/7) at Fabacher Field. Sunday will be 90s Night. Please dress in your best throwback outfits and come ready to sing some of the best songs from the 90s! Gates will open at 6PM and first pitch is scheduled for a 7PM start.To get weekly updates on the team and fun theme nights coming up, please visit our website and subscribe to our newsletter.
For ticket information, call the Cane Cutters front office at (337) 451- 6582 or go to canecuttersbaseball.com. For all news, stats, weather updates, and discounts for the 2019 season, follow the Cane Cutters on Facebook at Acadiana Cane Cutters Baseball, Twitter @CaneCuttersBB, and Instagram at Acadiana_CaneCutters.