Search Archive
Browse By: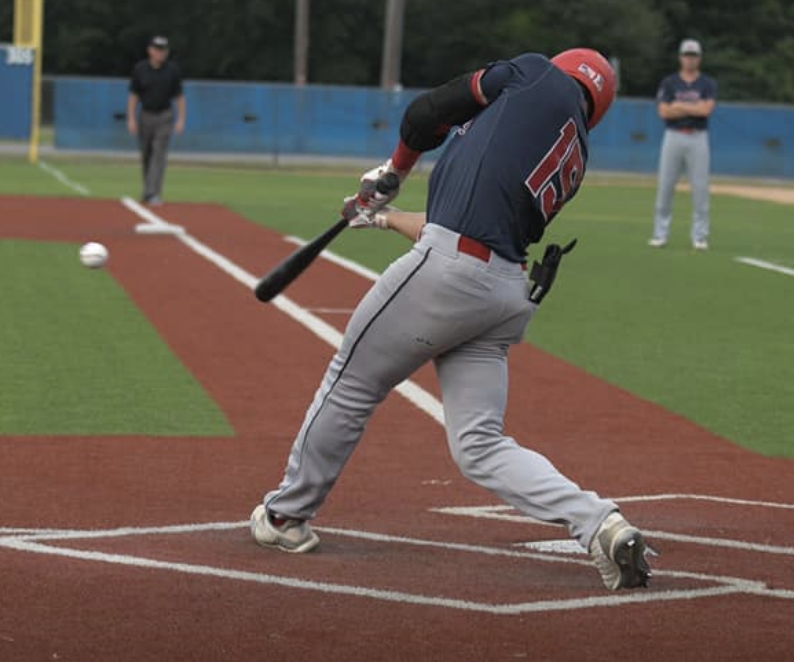 06/30/2019 10:09 PM
-
Youngsville, LA (June 30th, 2019). Cane Cutters stole the lead late in the game in a 7-3 victory over Victoria Generals today. The game was tied at game with Cane Cutters batting in the bottom of the sixth when Ryan Carr (Notre Dame) singled on a 1-2 count, scoring one run.
Victoria Generals got things started in the second inning. Tanner Roach drive in one when he singled.
Cane Cutters took the lead for good with two runs in the sixth inning. In the sixth inning, Champ Artigues (Southeastern Louisiana) grounded out, scoring one. Cane Cutters tallied on home run on the day. Fisher Norris (Southern Miss) had a four bagger in the third inning.
We collected nine hits tonight. Artigues, Jarod Free (Liberty), and Carr all collected multiple hits for the Cutters. Artigues led the Cane Cutters with three hits in five at bats.
Bailey Holstein was the winning pitcher for the Cane Cutters. He went four innings, allowing zero runs on one hit, striking out two and walking zero.
The Cutters will be back in action tomorrow (7/1) at Fabacher Field. Gates will open at 6PM and first pitch is scheduled for a 7PM start.To get weekly updates on the team and fun theme nights coming up, please visit our website and subscribe to our newsletter.
For ticket information, call the Cane Cutters front office at (337) 451- 6582 or go to canecuttersbaseball.com. For all news, stats, weather updates, and discounts for the 2019 season, follow the Cane Cutters on Facebook at Acadiana Cane Cutters Baseball, Twitter @CaneCuttersBB, and Instagram at Acadiana_CaneCutters.