Search Archive
Browse By: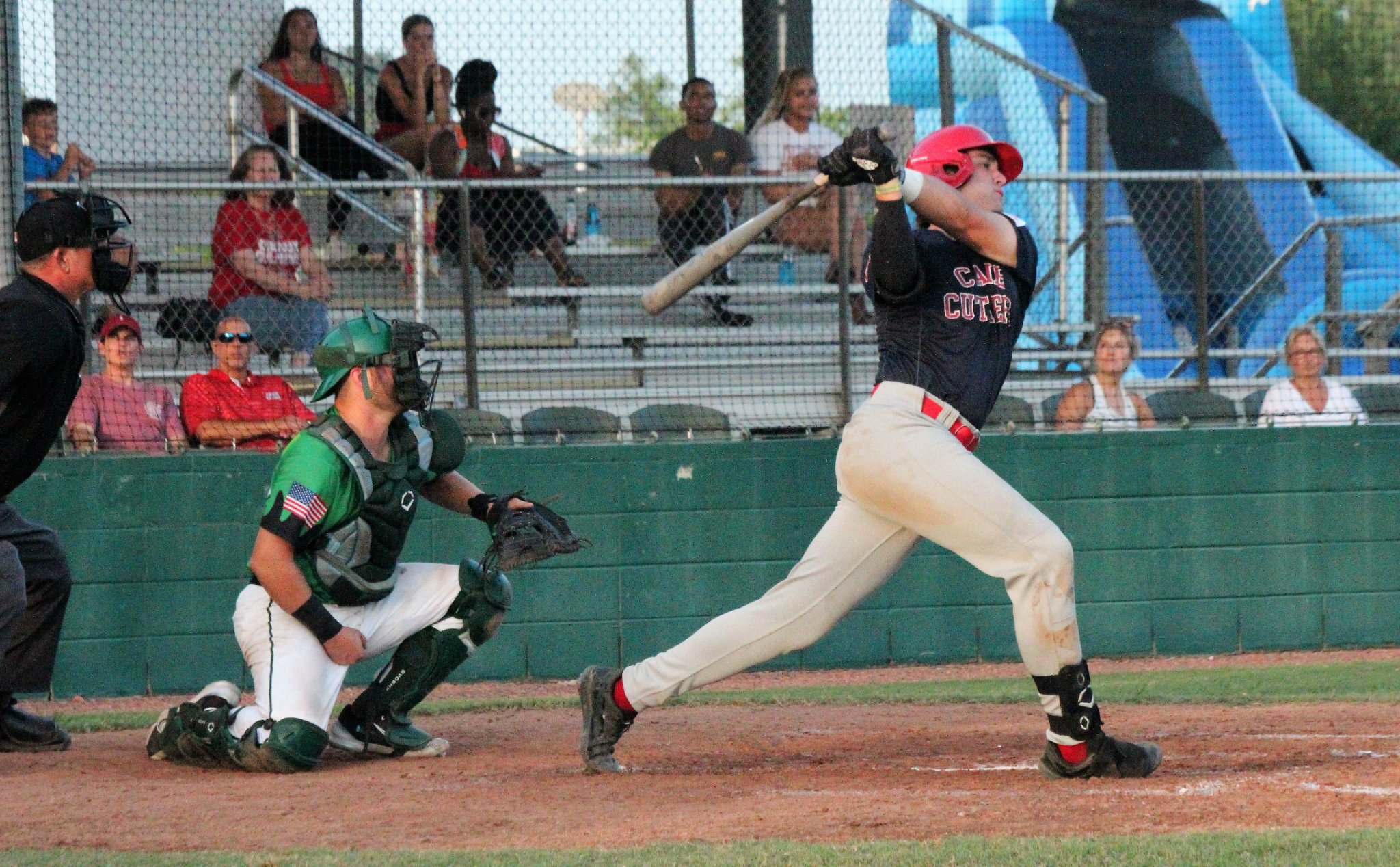 06/17/2022 9:33 PM
-
Lafayette, La. – The Acadiana Cane Cutters won in Baton Rouge against the Baton Rouge Rougarou with a score of 10-3. It was a close game at first, but the Cutters pulled away and ended up on top. The Cane Cutters' performance was very impressive.
After a 3-1 Cutters lead at the end of the 3rd, ran away with the lead in the 8th inning. The Cutters dominated at the plate with 8 runs scored on 15 total hits. Kade Dupont (ULM), Matt Abshire (Pensacola State), and Landon Manson (Nunez CC) all led the way with 3 hits each. Jacob Laprairie (Tulane) was a big contributor to the win, with a grand slam home run in the 8th.
The Cane Cutters had a good night on the mound tonight as they gave up a total of 3 runs on 2 hits. Henry Shuffler (ULM) played 6 innings, where faced 22 batters and only allowed 2 hits with 4 strikeouts. Patrick Lee (William Carey University) faced 7 batters in 2 innings and allowed no hits.
Come out to Fabacher Field Monday, June 21st, for our next home game against the Seguin River Monsters. The Cane Cutters' stretch of away games continue with a game against the Seguin River Monsters on June 18th, and a two-game stretch at the Victoria Generals on June 19th and 20th. You can watch all home games live on TCL TV. Click on "Watch Live" on the home page of our team website to watch.
For information on tickets, promotions, advertising, and other opportunities with the Cane Cutters check out the team's website at www.canecuttersbaseball.com or call the Cane Cutters office (337)-451-6582.