Search Archive
Browse By: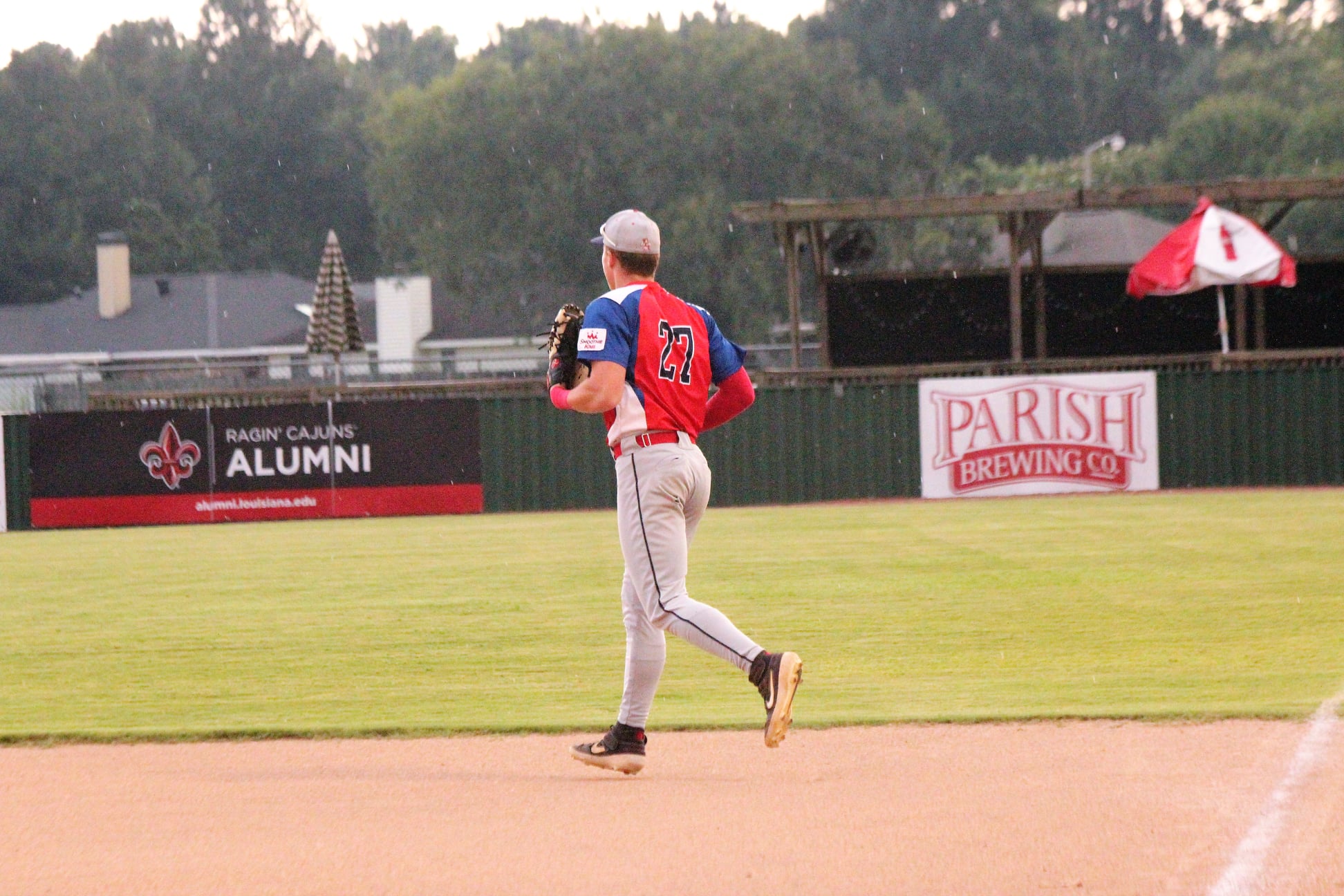 06/07/2022 11:39 AM
-
Lafayette, La. – TCL Batting Title Winner (2021) Ethan Lege returns to the Acadiana Cane Cutters for the 2022 season.
From Abbeville, Lege finished his 2nd season at Delgado Community College. Lege is committed to play for the University of Mississippi this coming season. The 3rd baseman finished his 2021 season with the Cane Cutters with a 0.364 batting average and 52 hits.
In his 2022 season with Delgado, Lege was red hot. With a .407 batting average and 40 RBIs on the year, he was lighting up his competition. Lege will be a massive addition to the Cane Cutters lineup, providing a boost for the whole team.
Come out to Fabacher Field Monday, June 13th, for our Dynamic Duo theme night. Wednesday the Cane Cutters hit the road for a stretch of away games. You can watch all home games live on TCL TV. Click on "Watch Live" on the home page of our team website to watch.
For information on tickets, promotions, advertising, and other opportunities with the Cane Cutters check out the team's website at www.canecuttersbaseball.com or call the Cane Cutters office (337)-451-6582.