Search Archive
Browse By: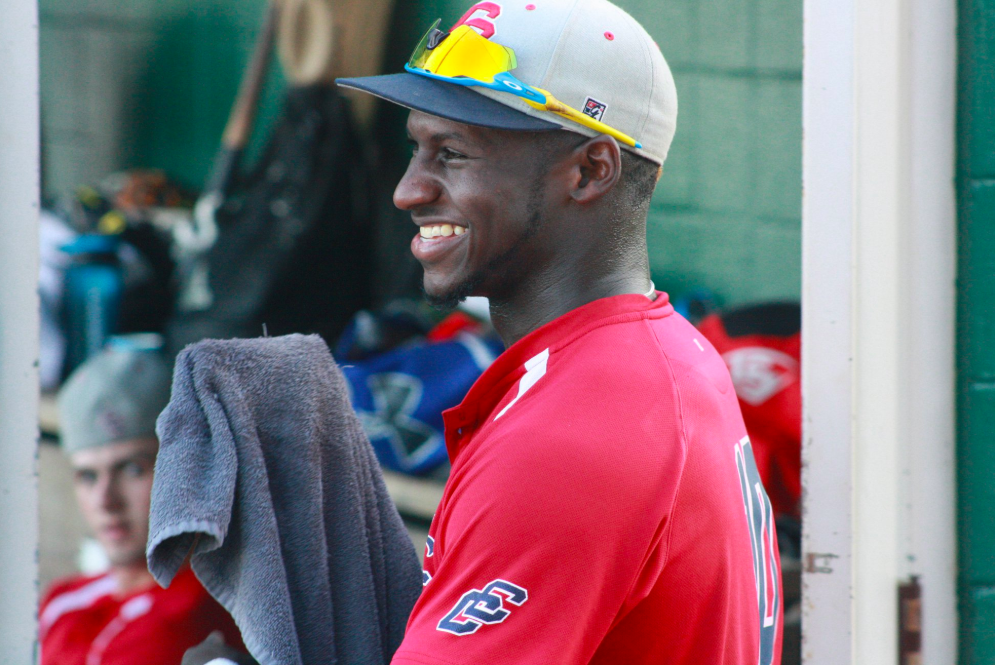 07/26/2019 1:00 AM
-
Youngsville, LA: The Cane Cutters stayed in it until the end, but the Victoria Generals pulled away late in a 13-11 victory on UL Night in tribute to Tony Robichaux.
Zavier Moore (Southern Univ.) had a total of five RBI's to lead the Cane Cutters. Moore (SU) drove in a couple of runs on a double in the first and a hit a three-run blast in the seventh which evened the score at nine.
The Cane Cutters took an early lead in the first inning when Moore (SU) drove in the two runs from his double.
The Generals scored five runs in the second inning to take the 7-4 lead. Coby Potvin, Zac Vooleitch, and Ian Groves each had an RBI in the frame. While Ryan Flores, knocked in a couple during the inning.
While trailing 9-6 in the bottom of the seventh, Zavier Moore (SU) had teammates standing on first and second until they all jogged home thanks to his towering blast to knot the game at nine.
The game was tied at ten with the Victoria Generals batting in the top of the tenth when Payton Robertson drew a bases-loaded walk, scoring one run to take the lead.
Zach Smith earned the victory on the pitcher's mound for Victoria. He lasted two innings, allowing one hit and one run. Max Page and Seth Campbell entered the game out of the bullpen and helped to close out the game in relief.
Hunter Stafford (Delta State Univ.) took the loss for the Cane Cutters. He allowed four hits and three runs over two innings, striking out two.
Alex Canul started the game for the Generals. He surrendered six runs on five hits over one and two-thirds innings, striking out one. Noah Hughes (Southeastern LA) started the game for the Cane Cutters. He allowed six hits and six runs over one and one-third innings, striking out three
Cane Cutters tallied a total of ten hits on the day. Moore (SU), Fisher Norris (Univ. of Southern Miss.), and Champ Artigues (Southeastern LA) all managed multiple hits on the night. Norris and Moore each collected three hits to lead the team. The Cane Cutters was sure-handed in the field and didn't commit a single error. Tremaine Spears (Univ. of Louisiana at Lafayette) had the biggest margin for error with 11 chances in the field.
Victoria totaled 15 hits in the game. Potvin, Vooleitch, and Flores each had multiple hits for the Victoria Generals. Potvin led the Generals with five hits in six at bats.