Search Archive
Browse By: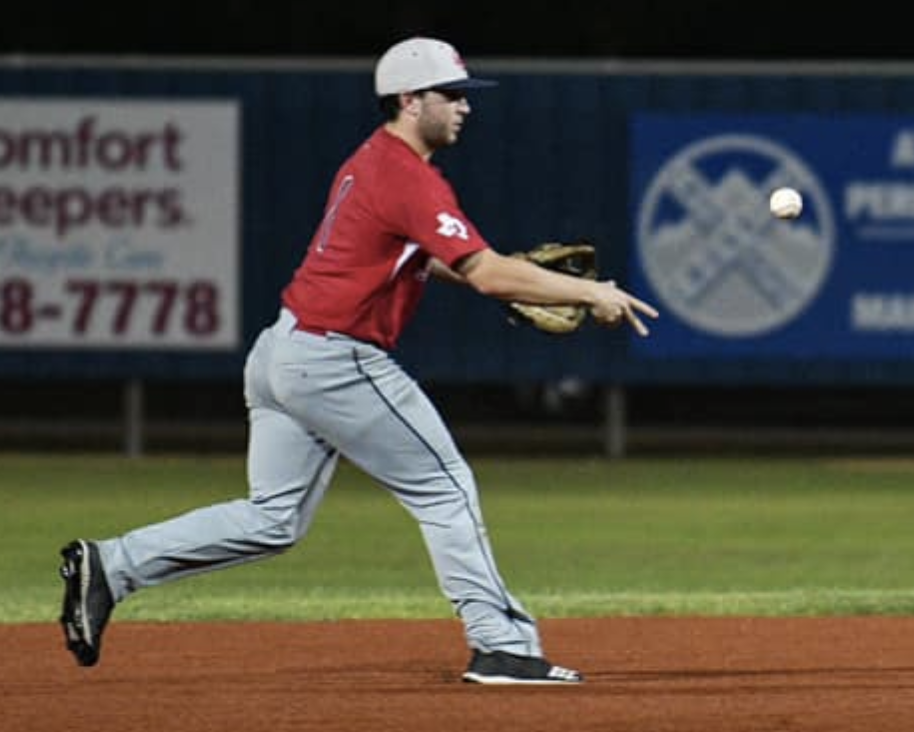 07/10/2019 9:36 PM
-
Youngsville, LA (July 10, 2019). The Cane Cutters managed through a push by Bombers in the fourth inning where the Bombers coughed up three runs, but the Cane Cutters still won 6-4.
The Cane Cutters got things started in the first inning when an error scored one run for the Cane Cutters. The Cane Cutters tallied 13 hits. Champ Artigues (Southeastern Louisiana), Cordell Bowie (East Central), Tremaine Spears (ULL), Alex Hannie (ULL), and Cameron Dobbs (UTA) each collected multiple hits for the Cane Cutters. Artigues went 3-5 at the plate to lead the team in hits. The Cane Cutters were sure handed and didn't commit a single error. Zavier Moore (Southern) made the most plays with 14.
Bailey Hargrave (Delta State) started the game for the Cane Cutters. He lasted three innings, allowing six hits and three runs while striking out two. Reed Spenrath (Texas A&M) earned the victory on the pitcher's mound for the Cane Cutters. He allowed one hit and one run over three innings, striking out two and walking one. Will Ripoll (LSU) threw three innings in relief out of the bullpen. Ripoll recorded the last nine outs to earn the save for the Cane Cutters.
Don't have any Thursday plans? Come out to Fabacher Field tomorrow night (7/11) for Thirsty Thursday! Come enjoy dollar draft beers, great food, and great baseball as we take on in-state rival Baton Rouge. Gates open at 6PM with the first pitch scheduled for 7PM! It's a great time you won't want to miss!
For ticket information, call the Cane Cutters front office at (337) 451- 6582 or go to canecuttersbaseball.com. For all news, stats, weather updates, and discounts for the 2019 season, follow the Cane Cutters on Facebook at Acadiana Cane Cutters Baseball, Twitter @CaneCuttersBB, and Instagram at Acadiana_CaneCutters.