Search Archive
Browse By: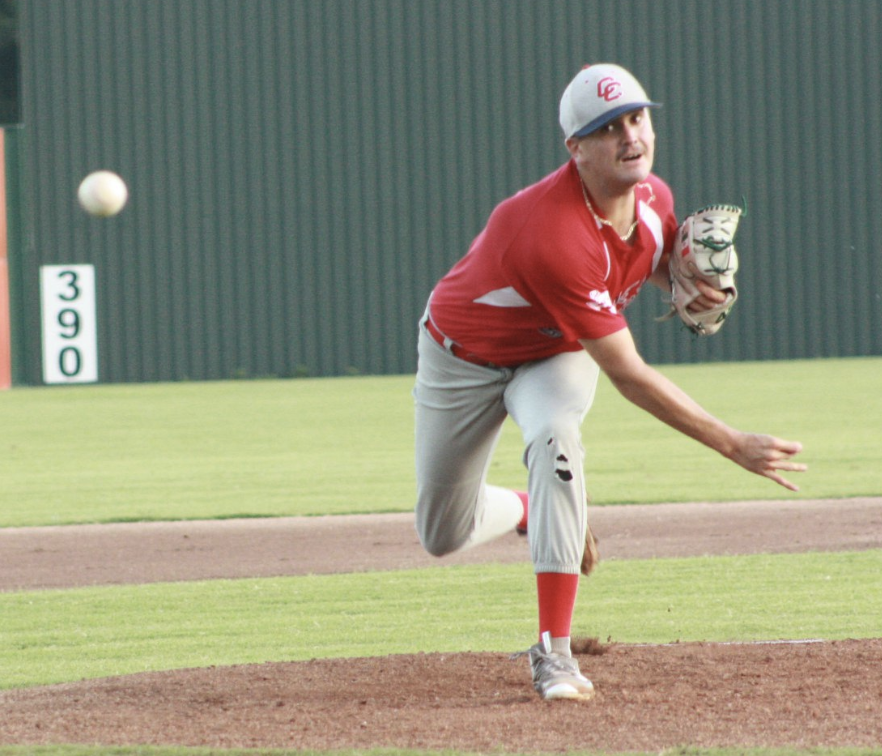 07/08/2019 9:46 PM
-
Youngsville, LA (July 8th, 2019). It was a beautiful night at Fabacher Field. The weather was perfect and so was the win over the Brazos Valley Bombers. The Cane Cutters won the game in walk off fashion 4-3. The Cane Cutters were batting in the bottom of the ninth when Trace Henry (ULM) was struck by a pitch, driving in the winning run.
Cane Cutters got on the board in the first inning. Ryan Carr (Notre Dame) singled on the first pitch of the at bat, scoring one run. Carr led the Cane Cutters with three hits in three at bats. Tremaine Spears (ULL), Fisher Norris (Southern Miss), Hunter LeBlanc (Southern Miss), and Reed Spenrath (Texas A&M) all had one hit on the night.
Tyler Thibodeaux (Northwestern State) had the most chances in the field with 11.
Kris Peet started on the mound tonight for the Cutters. He threw 7.1 innings, allowing six hits, two runs, and striking out five. Will Ripoll earned the victory on the hill for the Cane Cutters. He lasted one 1.2 innings, allowing zero hits and zero runs while striking out three and walking zero.
The Cane Cutters are now on a four game win streak and head to Brazos Valley tomorrow to take on the Bombers for another two game series. We will be back at Fabacher Field Thursday July 11th to take on the in-state rival Baton Rouge. It will be $1 draft beer ALL NIGHT LONG.
For ticket information, call the Cane Cutters front office at (337) 451- 6582 or go to canecuttersbaseball.com. For all news, stats, weather updates, and discounts for the 2019 season, follow the Cane Cutters on Facebook at Acadiana Cane Cutters Baseball, Twitter @CaneCuttersBB, and Instagram at Acadiana_CaneCutters.